Rent Reviews, Lease Renewal and Court Appearances
Naturally, rents rise and fall depending on the property market, and most commercial leases are up for review every five years. The law also allows tenants to renew their lease if they meet certain criteria, which opens up negotiations between landlord and tenants. We can step in at this point — if you're a landlord or tenant, we can help with your next rent review, lease renewal, or support you in court. Lease restructuring is an ever-growing area, and we have a vast knowledge of re-gearing leases and negotiating surrenders.
As market leaders, our team of chartered surveyors has a world of experience in all property matters, with superior market knowledge and technical ability. We can act for either party in negotiating rent reviews and lease renewals.
Sometimes it's complicated...
Everyone loves straightforward negotiations, but if you're in a complicated process, one of our chartered surveyors can act as an expert witness at arbitration or at an independent expert process.
If you're trying to deal with a long leasehold, we also provide advice and presentation, or present evidence to the county registrar.
Team of experts in Irish property law
Some of the most successful negotiators in the country
Team of expert witnesses to call upon for complicated hearings
Decades of legal case studies to call on for research
If you're a landlord or a tenant, we can help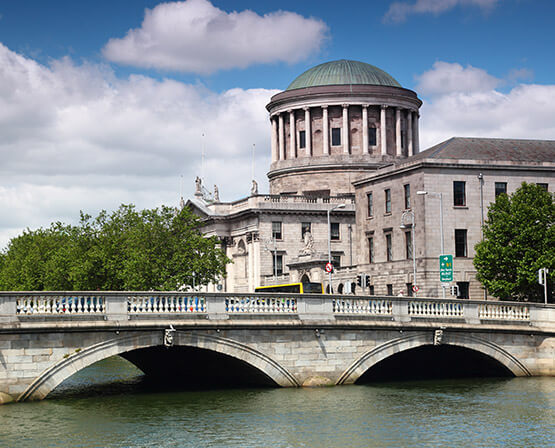 A team for all property matters
Whether you need someone in your corner for a complicated matter, or you're making the venture to buy your first home, Lisney Sotheby's International Realty has property covered all over Ireland. Get in touch with us anytime and we'll make you feel at home. Put some friendly faces to the Lisney Sotheby's International Realty name today.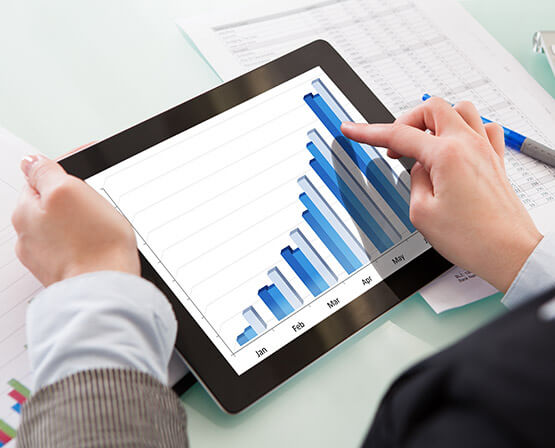 We can be your biggest asset
We can make sure your assets are working for you every day, and your property or portfolio is maximising your rental income and capital value. From office blocks to apartment developments to shopping centres, find out how our Asset Management team can keep building on your success.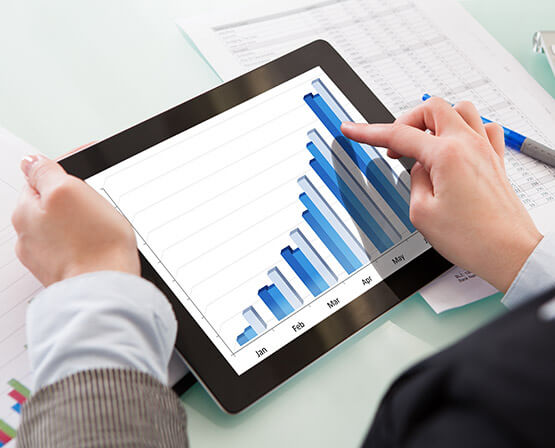 Whether you're thinking of buying or selling, renting or becoming a landlord, our service is unparalleled. Let us take care of whatever your residential property needs may be.
We're leaders in buying, leasing or renting commercial property, and we can support your venture with a vast range of consultancy services.
We have some of the most comprehensive property research in Ireland — so you can trust us with valuations and any other strategic advice you can think of.