Asset Management
You want your assets to be working for you day in, day out — and we'll make sure your property or portfolio is performing at its very best.
From office developments to apartment blocks and shopping centres, we'll never forget your main goal of maximising rental income and improving capital value, with a sharp focus on quality.
All our in-house experts unite as one multidisciplinary team to work for you — that's an asset management team with Ireland's top investment, leasing, valuation and property management experts in your corner.
Your long-term gains in mind
Our goal is to help generate the best income for our clients, and the highest possible capital value, and we can do this for all types of properties.
We can organise building refurbishment, re-gearing leases, reviewing the tenant mix and other factors that will strengthen your investment. We have all the skills and experience needed, right here, in-house.
Increasing your investment value and reducing costs
Small investment for long-term gains
Multidisciplinary team looking after your portfolio — all our expertise and experience in-house
Clear, long-term asset management strategy for your property
As a neutral third party we'll make strategically sound decisions based on projected results, not emotions.
Trust our team with your assets
We have a team of industry experts with years of experience and an open mind. After 80 years we really know property in Ireland, and we'll know how to help, and we'll put ourselves in your corner. Put some faces to the Lisney Sotheby's International Realty name today.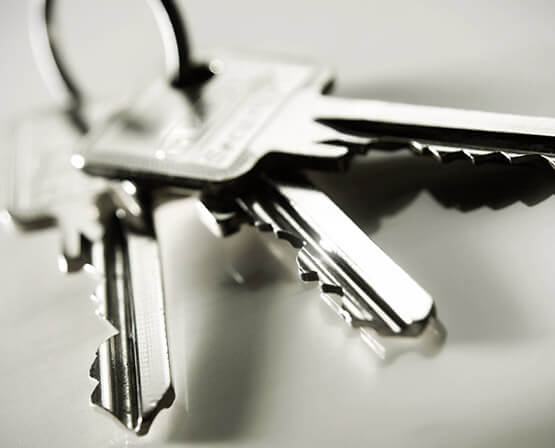 No complications
Everyone wants straightforward negotiations, and we can be an objective voice in the middle, to make sure all your property dealings run smoothly. And if you end up in a complicated process, we can provide expert witnesses at hearings.