The Bidding Situation: What is it and how does it work?
Questions you are probably asking as seller
Soon enough, you'll have more than excited buyers stopping by your home. When surveyors, builders and architects begin ringing your estate agent for a browse, you'll know buyers are getting serious and you can start thinking seriously about the next stage: accepting an offer. You might feel excited, apprehensive or both. Above all, you'll probably have more than a few questions. What if the offers I get are too low? How do I know what a 'good offer' is? What happens after I accept a bid? Lisney Residential Director David Byrne has answered these questions and more so you'll know exactly what to do when it comes to navigating your bidding situation.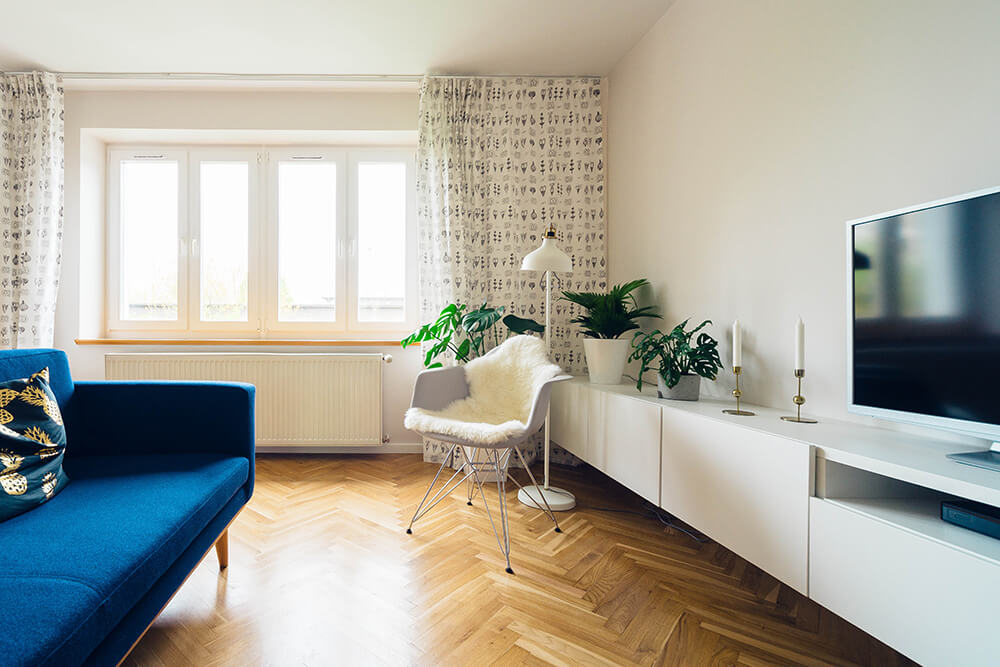 The hard work you and your estate agent put into the marketing campaign will have paid off when an interested buyer is ready to make an offer. When should you expect the bids to start rolling in?
Getting the best offer
'Typically, we see offers coming in after 6 to 8 weeks, however offers can come in immediately and equally some properties can take a little longer to sell,' David says.
Whether you receive a bid straight away or not, he recommends giving your home a couple of weeks on the market before making a decision. This way, your estate agent will be able to make sure they're achieving the maximum level for you.
'Every sale is different and this is where having an estate agent to guide you and provide you with as much information as possible will help you in deciding when is the right time to accept an offer.'
Bidding process
When an offer comes in, your estate agent will log the bid on their database and call you immediately to report the offer. Hopefully, there will be more than one bidder interested in your property, which often results in active bidding, 'a situation where a number of parties are bidding on the same property,' David explains. As bids come in, your estate agent will keep you and all bidders up-to-date on the highest offer.
'When we reach a point where all buyers bar one has declared themselves out of the equation, we then revert to the client for their instructions.'
As a vendor, you are in full control of the decision process. Your estate agent will act as your guide to make sure you have all the information you need to make the most informed decision possible.
'The most important thing an agent can do is keep you fully informed at all times of activity in your home. They are your eyes and ears over the course of the entire process,' David explains.
Understanding a bidder position
There's more to the bid than the price on offer and your expert estate agent will know which questions to ask to ensure the rest of the sales process runs as smoothly as possible. For instance, they'll determine what kind of buying situation the purchaser is in. The offer might be all cash, or the buyer could be applying for a mortgage. The deal might depend on the sale of the buyers' own house, which is often the case. Gauging the purchaser's interest level is also an important factor your estate agent will want to know.
'Has the buyer visited the property more than once? Did they express any hesitation about your home which may crop up later? Have they carried out due diligence, such as having a builder or surveyor look at the property if it needs refurbishment?'
Whilst the primary objective is to obtain the best possible price, it is also critical to have all the necessary information about a particular bid so that you can make a fully informed decision about which offer to accept.
Accepting an offer
Once you've accepted an offer, your estate agent will call the purchaser to tell them the good news. From there, they will get in contact with both your solicitor and the purchaser to hand over all the information needed to draw up contracts, including items included in the sale like carpets or appliances, sales price and anticipated closing date.
'During this process, we continue to act as a liaison between the buyer and the seller to ensure the process moves forward as quickly as possible for the seller,' David explains. When contracts are unconditionally signed by both parties you can finally pop a bottle and celebrate the sale of your home.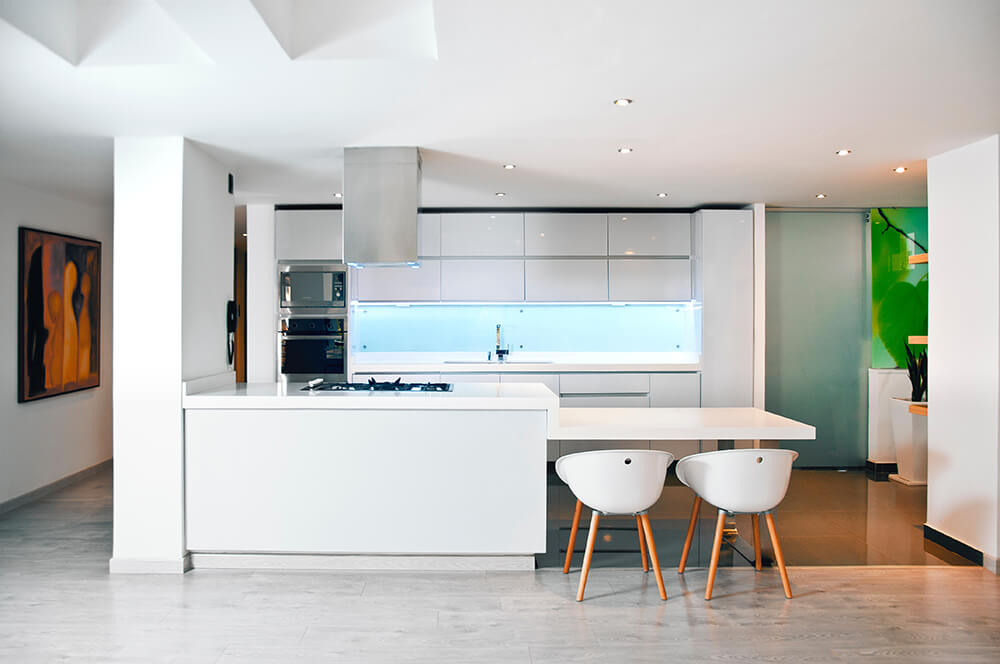 If the sale doesn't go according to plan, your estate agent will be there to ensure things get back on track quickly.
What if the sale fails?
'Unfortunately, it does happen from time to time that sales fall through,' David says.
David asks vendors not to worry, as your estate agent will know exactly what to do in this situation. They will begin by contacting the underbidders and all other parties who expressed an interest in your home to agree on another sale quickly. If need be, they will schedule further open viewings and maybe take out an additional advert or two in the press as well as reactivate your online marketing strategy. Above all, they will be working hard to secure another sale for you as soon as possible.
Whether contracts are signed quickly and without complication or whether your house needs a little more time for the perfect buyer to find it, having a knowledgeable estate agent will help make the selling process as stress-free as possible. However, the work doesn't stop when the contracts are signed. There are still boxes to pack and removal companies to interview for your final step: the move.
Dreaming of Accepting an Offer?
Lisney expert agents are ready to guide you through every step of the sales process--from valuing your property to getting you the best price for your home. Contact us today to book a free market appraisal and follow us on Facebook, Twitter and LinkedIn for the latest property news in Ireland!