The Insider's Guide to Cork,
19th September 2019
It's no secret that Corkonians are proud of their rebel city; any Southerner south of the Liffey and west of the Lee will tell you Cork is the place to be. There's good reason for that, too! Whether you're looking to plant roots or just stop by for a visit, Cork is one of the best locales in Ireland for culture, cuisine and history.
Haven't ventured far beyond the pale? We've asked Cork native and Residential Agent Laura Pratt of our Cork office to give us the insider scoop to Cork.
How long have you lived in Cork?
I've been proud to call Cork my home for 24 years!
What is your favorite aspect of living in Cork City?
I love the people of Cork, everyone is very helpful and friendly (I spent a few years working in London!) and we look after each other. It's the Cork people which make this city what it is.
What would you say to someone who is thinking about moving to Cork?
Cork is one of the most important cities in Ireland. IT and engineering employment is at a high. It is a vibrant city with an excellent balance of work and social life for all.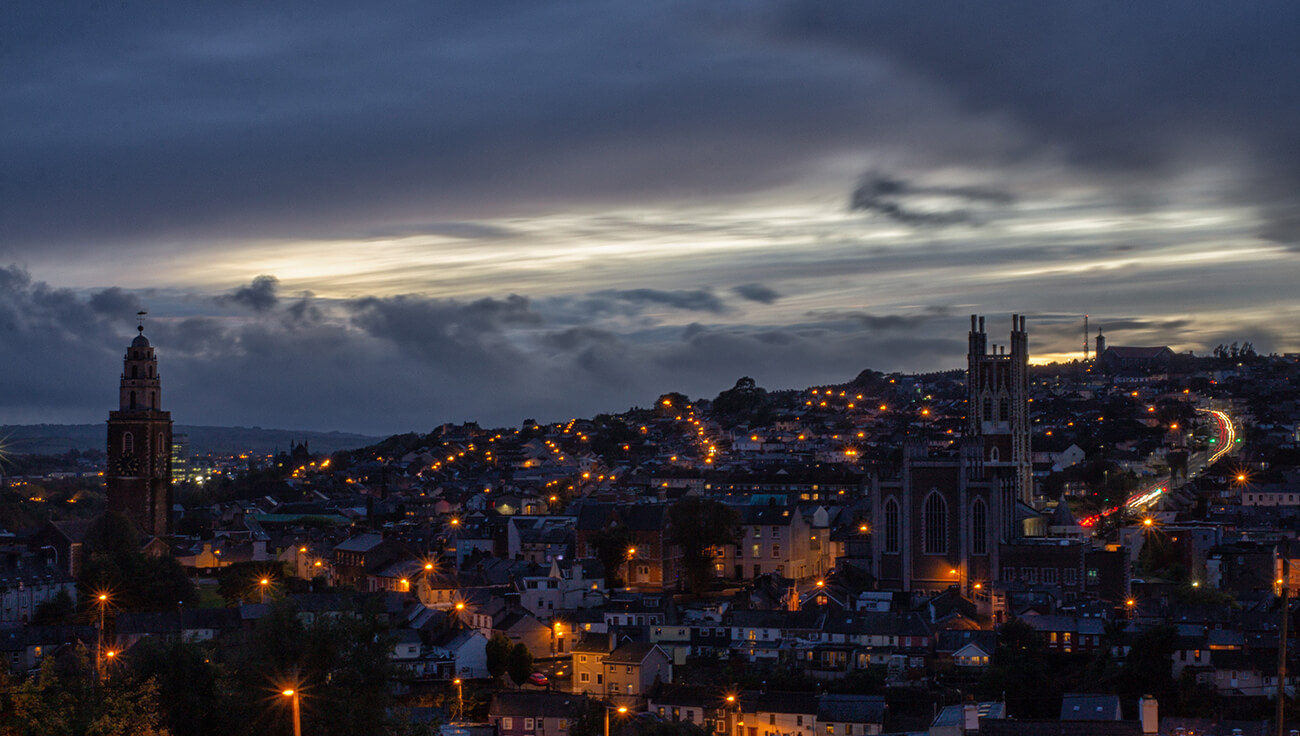 Why Settle Down in Cork?
Cork is a vibrant city with lots of shops, restaurants and entertainment to choose from. We are fortunate to have fantastic venues for music to include Cork Opera House and St Luke's Church as well as other unique venues including the Triskel Arts Centre and Crawford Art Gallery. It also has great sports venues including Pairc Ui Chaoimh and Irish Independent Park. The English Market is one of the most popular food markets in Ireland and provides all different kinds of food stalls and offerings. Cork City Gaol, Blackrock Castle, Blarney Caste and Fota Wildlife Park are amongst some of the best tourist attractions within Cork. There is really something for everyone!
What are the most popular neighborhoods to live in in Cork City?
The city centre, Blackrock, Douglas, Rochestown, Ballincollig, Glanmire and Carrigaline are the most popular locations to live in the area. They provide a friendly and vibrant community with everything on your doorstep.
What does Cork City offer in terms of green space?
Fitzgerald Park and Bishop Lucey Park both bring a pop of green to the city centre. You can also stroll through the beautiful and historic grounds of UCC.
What are a few of your must-do's in Cork City?
Visit the English Market, Crawford Art Gallery and Cork City Gaol. Don't' forget to make a trip to kiss the Blarney Stone. If you're looking for a bit more adventure, try paddle boarding down the River Lee!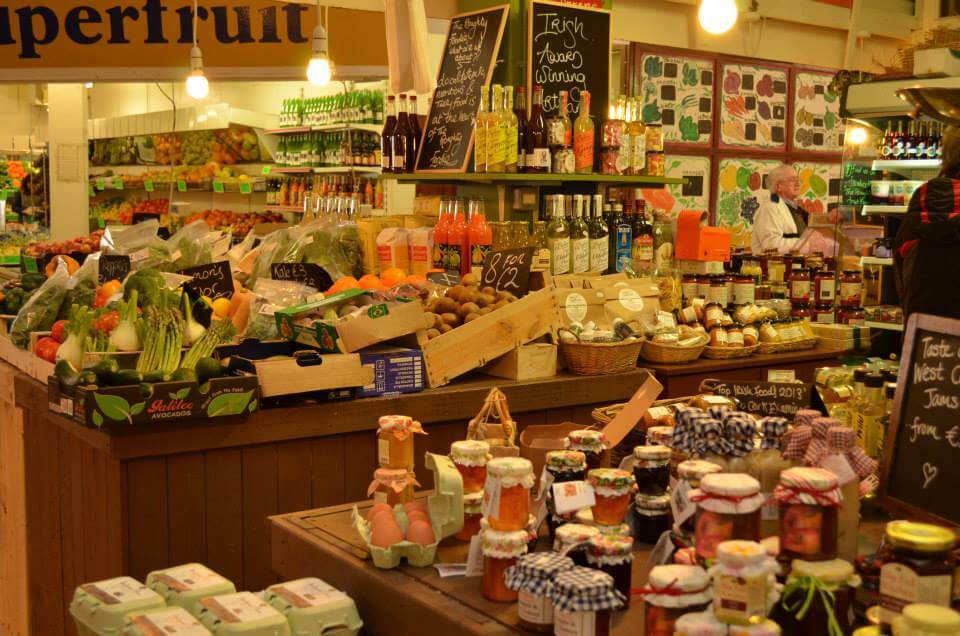 Best spot for…a cup of coffee?
Nash19 on Princes St (they have some of the best breakfast too!!), The Bookshelf South Mall or Café Torino Washington St, and a local favourite is Cork Coffee Roasters.
Brunch?
The Parlour Café Cornmarket St. is an intimate café/restaurant with a cool vibe.
Best dinner? Why?
Issacs or Green's Restaurant on MacCurtain Street Both serve excellent, award winning food and are within few minutes' walk from Patricks bridge. For something a little moreish, KC's in Douglas and The Fish Wife do incredible fish & chips!
Date night spot?
Kinsale is beautiful for a date night from fresh fish and chips at Dinos to Fishy Fishy or Man Fridays Restaurant, which overlooks the harbor for a romantic view.
Family outing?
The Hayfield Manor Hotel off College Road is a great spot for special occasions as they have a lovely garden setting and two restaurants and a bar area. It's the ideal place to snap a family photo, too!
Local secret – what is a local Cork favourite that only true Corkonians know about?
Now that would be telling!!
What attractions are close by to Cork City – easily reached for weekend outings?
Kinsale or Courtmacsherry are within a scenic drive of Cork City. Further afield, West Cork has some beautiful beaches to including Castletownbere and the famous Inchydoney, which always tops lists of Ireland's most beautiful beaches!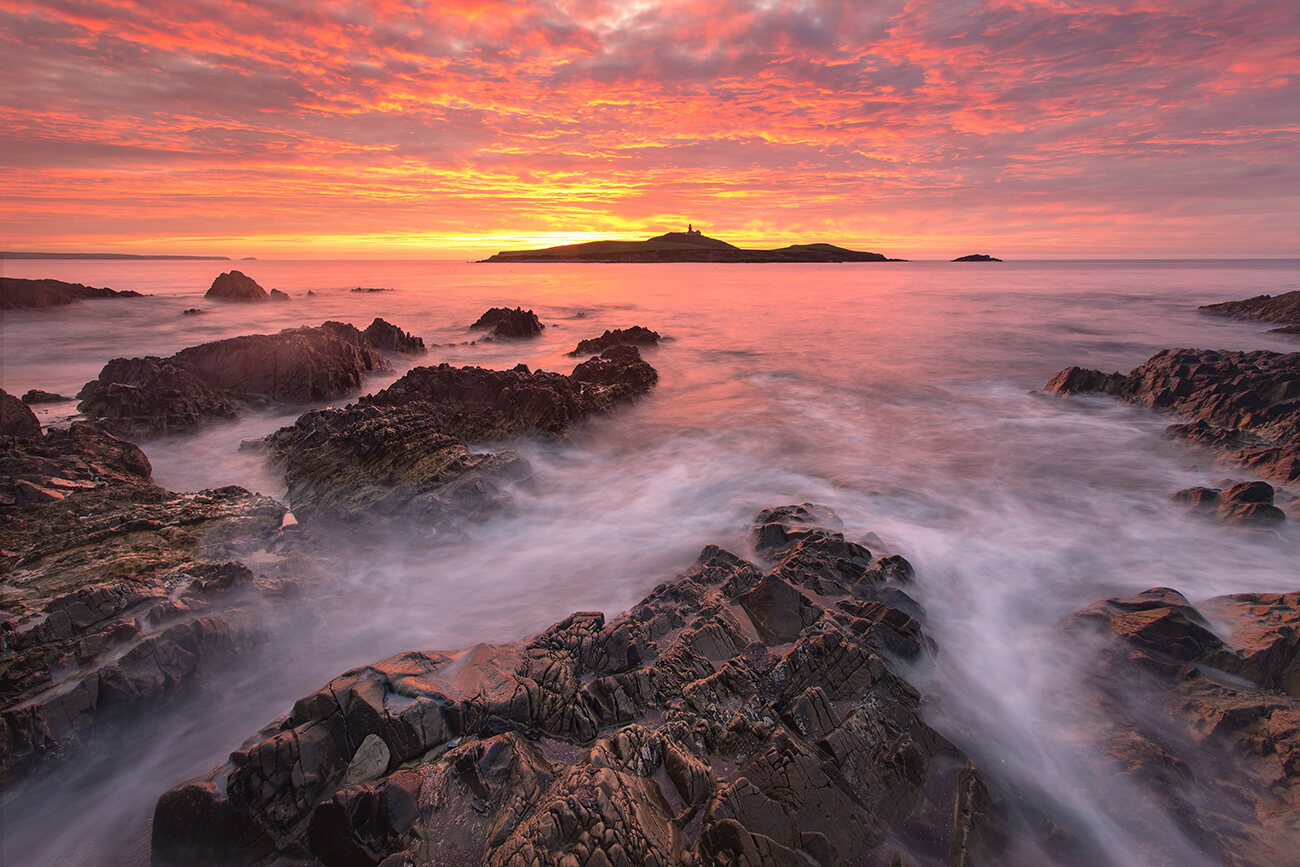 Thinking of selling in Cork?  Click here to book a valuation request with one of our Cork agents today!