The Lisney Holiday Survival Guide,
17th December 2019
As the song goes, we're well into the most 'wonderful time of the year'. But if you're hosting the Christmas dinner in your own home, a few other descriptions might come to mind…frantic, stressful, busy. If you're already feeling that your goose is cooked, don't worry. Howth Road agent Eoin O'Toole is here to help you stay sane during the holidays!
Who is coming to Christmas dinner?
Between myself, my wife, the three children and my parents, there will be seven at the table. Of course, we're also likely to have in-laws and the usual suspects dropping by in the early evening and possibly even later!
What are some must-haves to stock up on before everyone arrives?
A variety of beverages to cater to all (we have this down by now) and a large supply of goodwill.
How do you make extra room at the table so knocking elbows isn't a problem?
There's nothing wrong with being 'all together like Brown's cows' on Christmas Day, but an extra table cleverly camouflaged with a festive table cloth offers additional elbow room. Wining and dining in comfort is key, as you may be at the table for some time!
Tips for making the home feel warm and inviting for guests?
A festive look to the house externally will set the tone. Greet your guests with a warm céad mile fáilte. Forget about An Bord Gais bill for the day. If you have an open fire or stove, you're half-way there already!
Go-to Christmas dinner?
Perhaps the better question is what will you be having for Christmas dinner?
For us, a starter of Cornish cider melted cheese with crusty bread, a selection of Spanish meats and manchego cheese and smoked salmon with horseradish and lemon will keep the guests chatting and snacking happily while we're busy in the kitchen. Dinner is the classic: crown of turkey with streaky bacon, honey baked ham, stuffing, roasties, mash (hold the sprouts for me). Finally, we'll finish up with apple crumble, cheese cake, profiteroles and a cheeseboard.
Take your time and don't rush anyone through the meal. Time table can be five hours plus!
Who is doing the cooking – or is the whole group pitching in?
If you're hosting, plan on being on kitchen duty, but assign someone to butler and skivvy (myself, in this case) so you aren't juggling two jobs. Everyone else is off the hook on Christmas Day!
How about entertainment? What are your plans for keeping everyone calm when they're cooped up together in the house?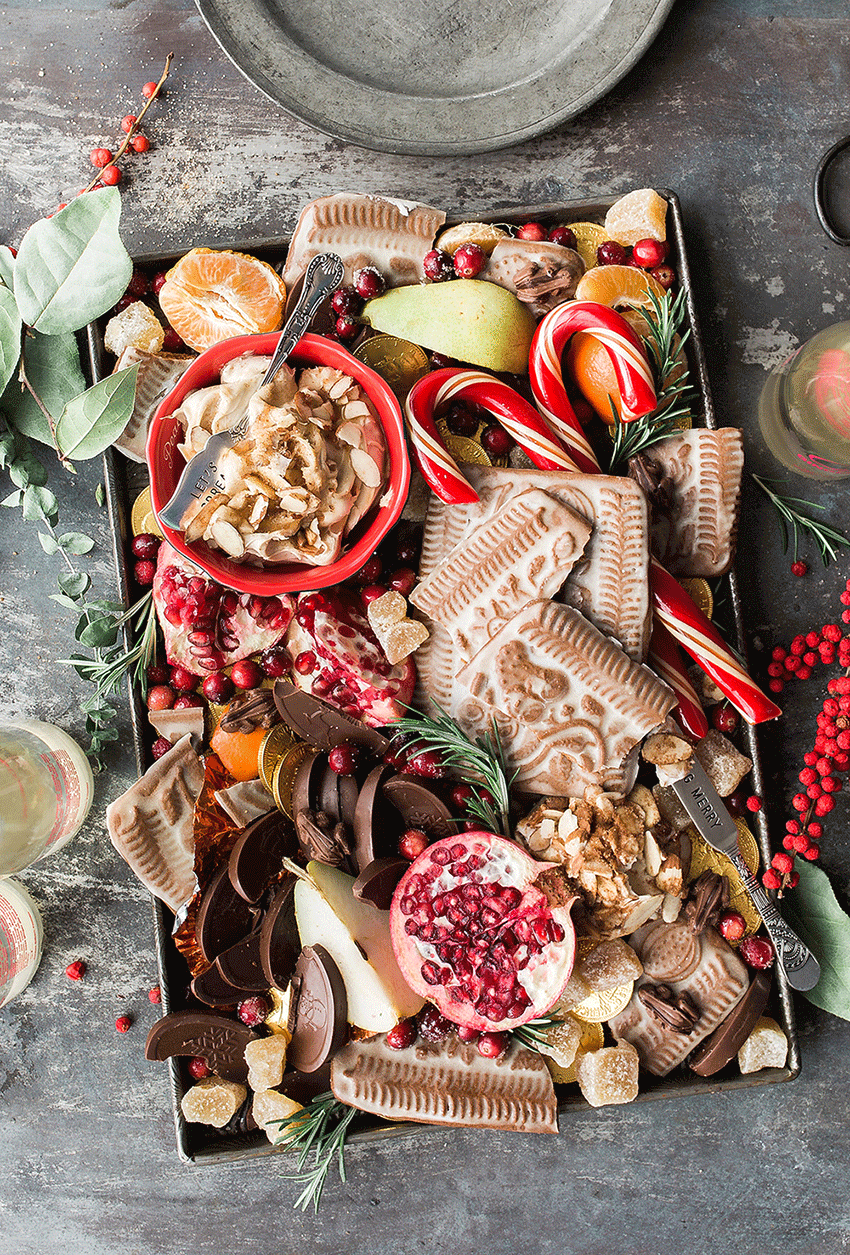 You can't go wrong with good music, a few boardgames for the splitters and above all, good conversation!
The kids are fighting over who gets a go at the new Nintendo Switch, what do you do?
Pretend to be asleep or slip quietly out of the room, this will resolve itself one way or another.
The wife and her sisters are bickering about who has the best Christmas Cake recipe, what do you do?
(See above)
What is the most common mistake a host can make, and what can you do ahead of time to ensure this doesn't happen?
Take a leaf out of the Santa fella's book and check your list twice – for the shop, the guests, the pressies to buy.
Any final tips or tricks for surviving the holiday season?
Enjoy it! January will be upon you soon enough.
Asking Santa for a new home this Christmas? Let Lisney lend a hand. Follow us on Facebook, Instagram and Twitter for the latest in property news across Ireland!