Everything You Need to Know About Buying a New Home,
12th November 2019
There are as many different types of house buyers out there as there are…well, houses! What works for some might not work for you. So, if the thought of inheriting someone's previously loved kitchen is not your idea of home sweet home, a new build might be exactly what you're looking for!
New Homes Divisional Director Stephanie Patterson is the expert when it comes to buying a new home, that is one that is freshly constructed and hasn't been owned or lived-in before! We've asked her all of your burning questions on buying new!
Q: I'm thinking about buying a new home – what kinds of properties are available?
A: There is a wide variety of new homes types currently on the market. You can secure anything from a city-centre one-bed apartment to a future-proof five-bed in leafy suburbia, and almost anything in between!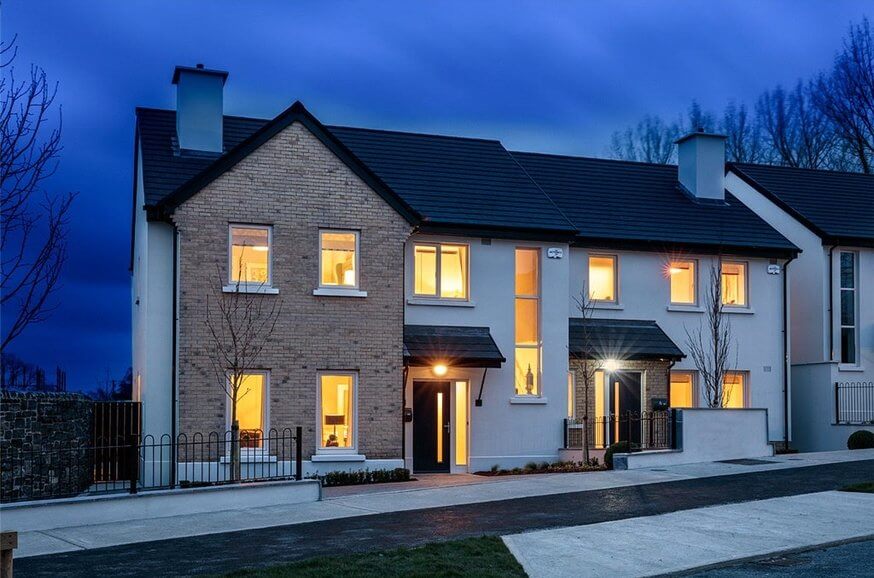 Q: Why should I consider buying a new build as opposed to a secondhand home?
A: The benefits of buying a new home over secondhand are many. To reference a few, I would point to the energy efficiencies currently available these days by buying new. Older homes can haemorrhage heat by way of dated insulation, which amounts to heavy power and electricity bills. Building Energy Ratings (BER) of new homes tend to be A2/A3 rated, which means there are significant energy savings for you!
Modern layouts are also appealing. An open-plan layout has become very popular and is now frequently seen in new starter and family homes. Parking space, attractive landscaping and communal spaces are all incorporated within new homes schemes as well. New homes are ready for move-in and any work will likely be cosmetic, which is a benefit if you need to think about refurbishment and building costs for a secondhand home.
Q: I'm a first-time buyer and need to consider costs when house hunting. What is the Help-to-Buy Scheme and how can it help me buy a new home?
A: Getting on the property ladder by buying new is particularly beneficial as a first-time buyer in Ireland. The Irish Government has incentivized purchasing new homes with the Help-to-Buy Scheme. This assistance programme essentially allows a first-time buyer to secure a €20,000/5% rebate on a brand new property, up to a purchase price of €500,000. It has been invaluable as assistance to get on the ladder to Irish first-time buyers.
For more information on the Help-to-Buy scheme, check out our in-depth blog here!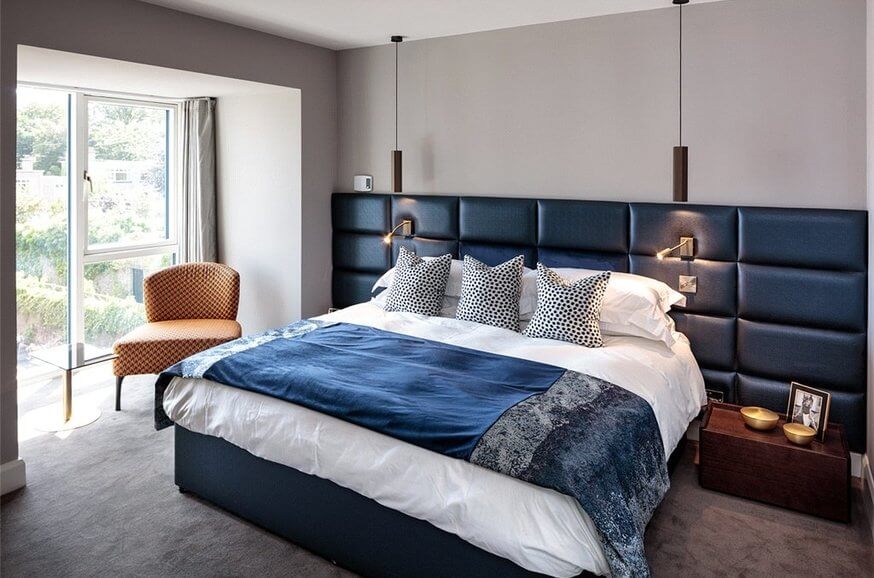 Q: Are there any additional costs to buying new?
A: There are no additional significant costs that need to be considered when buying a new home. Legal fees to your solicitor will be the same, if not less given the clean book of title attached to a new home. Surveyors' fees are much the same and are likely to generate a smaller list of snags given the "brand newness" of the house. Stamp duty is applicable on houses old and new. Items to be aware and clear on are the BER rating of the home, whether the house is in a scheme that is to be privately run (in which case a management fee is applicable) or whether the Local Council are to take it in charge.
Q: What is the process of buying a new home?
A: Generally, you'll find a development that you'd like to call home and buy from plans or a show house, usually from 3 to 6 months before completion. Once you reserve a property with the sales agent, be it apartment or house, you'll pay a nominal refundable deposit. Contracts are then issued from the developers' solicitors to your solicitor.
Once you sign your contracts, you'll put down a payment of the balance up to 10% of the price (minus the deposit). Your purchase is now non-refundable, which is something to be aware of as a purchaser. Upon completion of the property, you can inspect and send in a surveyor to take a look over your new home, ensuring there aren't any finishing defects. After the balance is paid off, the keys are yours and you can move into your new home!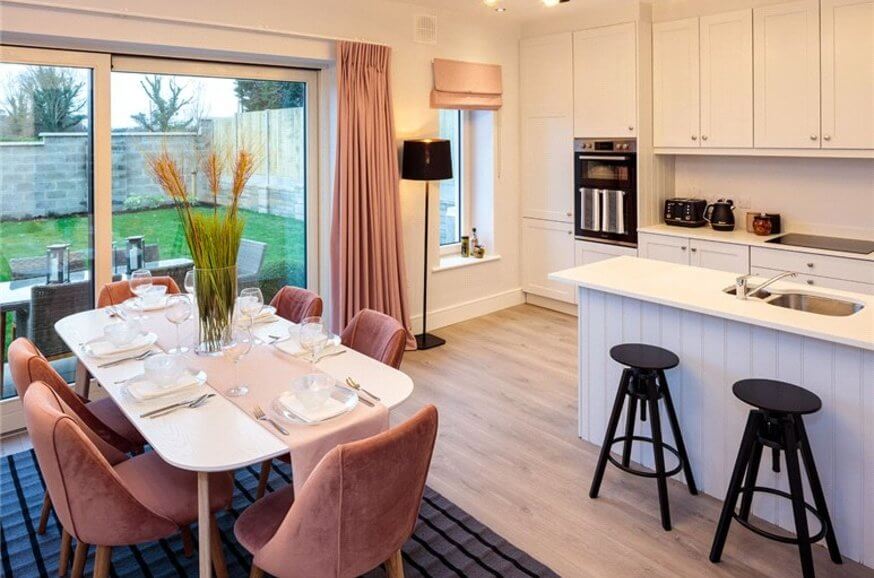 Q: With so many new homes developments, I'm not sure where to jump in – do you have any recommendations for areas that would be a good spot for new purchasers in Dublin?
A: The areas you look for to buy a new home are essentially up to you. Keep an eye on the property portals and keep in touch with Lisney New Homes for an up-to-date list on what is currently on and coming to market. Consider things like local amenities, including schools and shops, and good transport links when looking into new neighbourhoods. As sales agents, we will provide as much info about the area as we can, but you need to consider what is important to you!
People often aspire to live close to where they grew up. We are seeing this a lot at our development at Kinsealy Woods. Kinsealy is located right beside Malahide and Portmarnock, locations extremely popular with the existing locals. Quite a few young adults from these neighbourhoods, who possibly lived abroad or rented elsewhere, are choosing to buy in Kinsealy given its close proximity to family.
Q: Once I've bought my new home, do you have any tips for the gaff-warming do?
A: The house-warming is extremely important. I suggest having two! One to invite your neighbours to in an effort to make friends and suss out who is who, and the other one for your friends, family and of, course your Lisney New Homes sales agents who will have guided you through the buying process and will be only too happy to share in the celebration of your New Home. PS- we can recommend caterers, party planners and bubbly providers also – all part of the service 😊
Whether you're a fan of new-to-you or just new, Lisney is the place go for all of your property needs! Make sure to follow us on Facebook, Instagram and Twitter for the latest updates in property news across Ireland!