Avoca Court Secures Kraft Heinz,
24th May 2018
Kraft Heinz has secured a lease in the newly refurbished Avoca Court in Blackrock for their new Irish headquarters. Deborah Mahon, of the letting agents Lisney, said "the deal is testament to the city centre standard refurbishment at Avoca Court and is an excellent fit for an international occupier such as Kraft Heinz to showcase their European presence in a prominent highly visible building."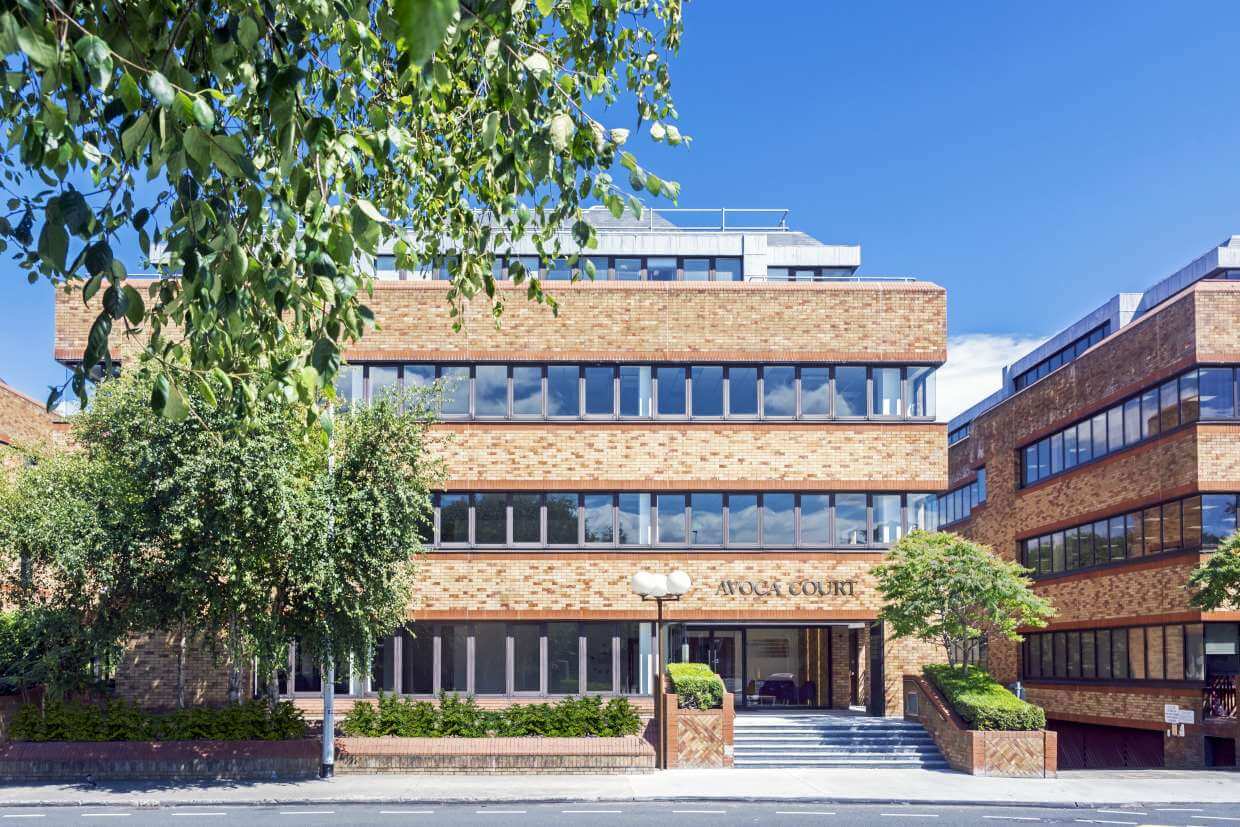 Kraft Heinz signed a 15 year lease and joined the existing long term tenants LHW Financial Planning and LHK Insurance. Lisney is already handling new enquiries for the last two remaining floors, which extend to a net internal area of 708 sq.m 7,618 sq.ft., especially from city based companies looking for rents half that for new city centre space. The quoting rent is €32.00 per sq.ft. for Avoca Court which has very high specification new shower facilities, associated changing areas with a newly upgraded car park accommodating a motorcycle/bicycle parking area to accommodate the ever growing ride-to-work culture.
In some respects Blackrock echoes Ballsbridge as both are undergoing dynamic and vast redevelopment. Blackrock's growth is pronounced and includes: Zurich's new 67,0000 sq ft HQ under construction; the 10 million redevelopment of Blackrock Shopping Centre; and directly opposite, the extensive expansion at Frascati Shopping Centre which is nearing completion.
When asked what's driving this development Mahon responded with: it's something more than just the DART service and array of cafes, eateries and amenities in Blackrock. It's almost as if in some respects the city is expanding southwards which also happened in Ballsbridge. There is a growing perception that Blackrock is becoming more sophisticated and city like ….or even Ballsbridge-esque!