For Auction: The Stella Cinema, 207 Lower Rathmines Road, Dublin 6,
8th October 2015
Lisney has been instructed to sell by auction the iconic Stella Cinema in Rathmines. Built in 1923 and subsequently converted to two cinemas and a private cinema upstairs, the property has been continuously in cinema use over the past 90 years and is still used in part as a small private cinema upstairs.
The property is best known for its long association with the O'Grady family (Tony O'Grady Senior and Junior) who ran the cinema for very many years.
The property offers outstanding potential for conversion to many other uses and for modernisation and redevelopment. This is one of the most densely populated villages of Dublin with a large and vibrant local population, and plenty of bars, restaurants and shopping facilities. The property is only 20 minutes' walk from St Stephen's Green and 10 minutes' walk from Ranelagh Village. There are large volumes of passing pedestrian and vehicular traffic in the area.
The property has frontage to Lower Rathmines Road but widens out considerably to the rear and provides over 9,000 sq.ft of accommodation in cinema theatres, toilet facilities and an additional film screening room. The building has a ground floor foot print of 850 sq.m. (9,149 sq.ft) although the overall gross internal floor space is in the region of 1,300 sq.m. (14,000 sq.ft.)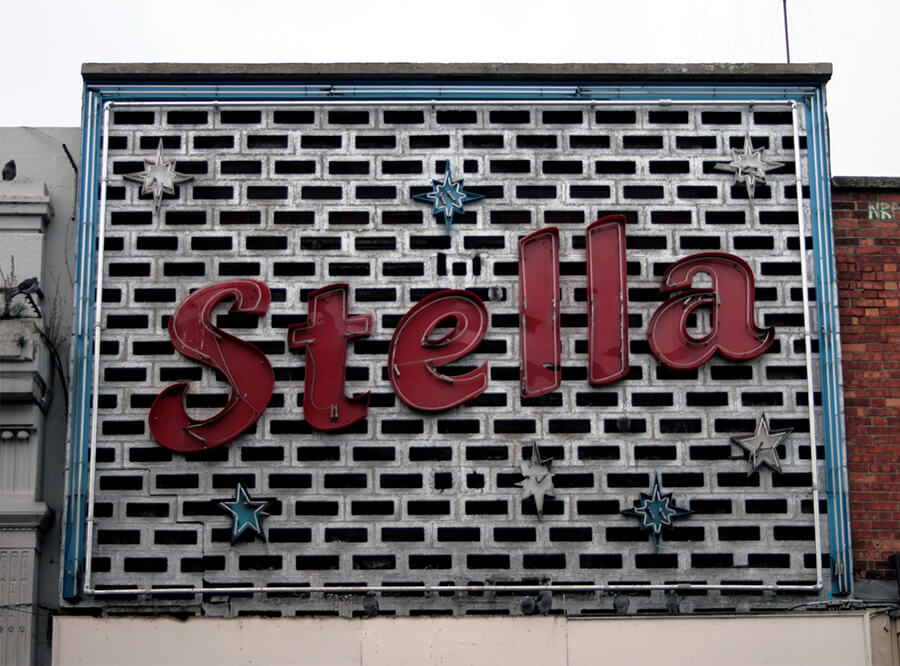 The property is situated in an area zoned Z4 District Centre "To provide for and improve mixed services facilities" under the Dublin City Development Plan 2010 to 2016 and is potentially suited, subject to planning permission, for a wide range of new uses. Uses permitted in principle and open for consideration include Amusement/leisure complex, Public house and off-licence, Night Club, Residential, Restaurant, Shops, Takeaway, Offices, Cultural/recreational building, Education, Enterprise centre, Hostel, Hotel, Medical and related consultants, Place of public worship, Factory shop, Shop (major Comparison), Retail Warehouse.
The property is situated directly opposite the junction with Castlewood Avenue and between the junction with Swanville Place and Wynnefield Road. The property has rear access via Swanville Place and a right of way access leads through a pedestrian archway to Wynnefield Road.
The auction will be held in the Lisney salesrooms on Earlsfort Terrace at 2.30pm on Thursday 5th November and the agents expect strong interest to be shown in this freehold property with full vacant possession.The property has an AMV of €1,750,000.