Guide To Downsizing Your Home,
16th September 2016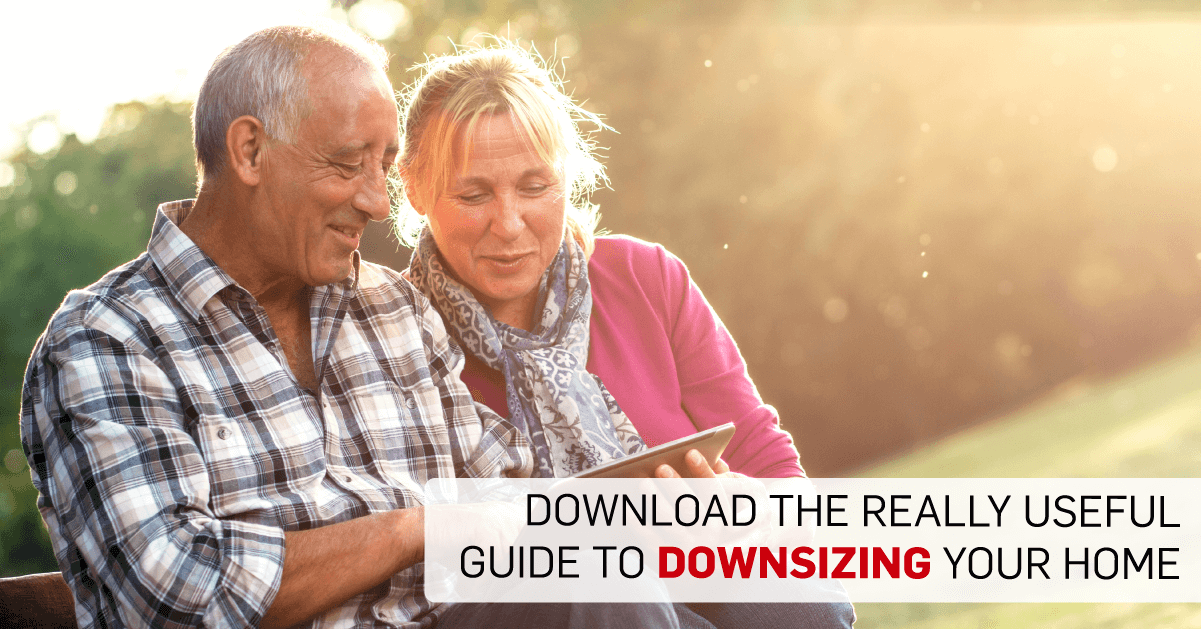 Downsizing your home is a big decision that needs plenty of thought. Whether you're downsizing to a smaller home or an apartment, moving can be a high-stress event.
There's lots to think about, from your finances to the new location to if it really is the right move for you. We've put together this ebook to make the move easier for you and your family.
Our FREE 17 page ebook, The Really Useful Guide to Downsizing, covers:
The process of downsizing, step by step
Hints and tips to make downsizing easier
A checklist for the documents you need when selling a house
And all in a 15 minute read!