Irish Staycation Ideas for an Easy Family Getaway,
27th May 2019
With the sun setting later each evening and the temps rising a bit each day, it's that time of year to start planning your annual holidays. You might be looking to sunny Spain or the Algarve, but there's a reason a record number of visitors are touching down in Ireland these days. Whether you're looking for a city break, a seaside escape or a mountainous adventure, a staycation could be just the ticket! We've asked Andy Mullins, staycation expert and negotiator with our Leeson Street team, to give us the low down on staying put.
Why opt for an at-home getaway? 'We've two small children,' Andy says. 'The hassle of long-haul travel mixed with the expenditure (our two-year-old now needs a seat on the plane), meant that we decided to enjoy our holiday in Donegal this year.'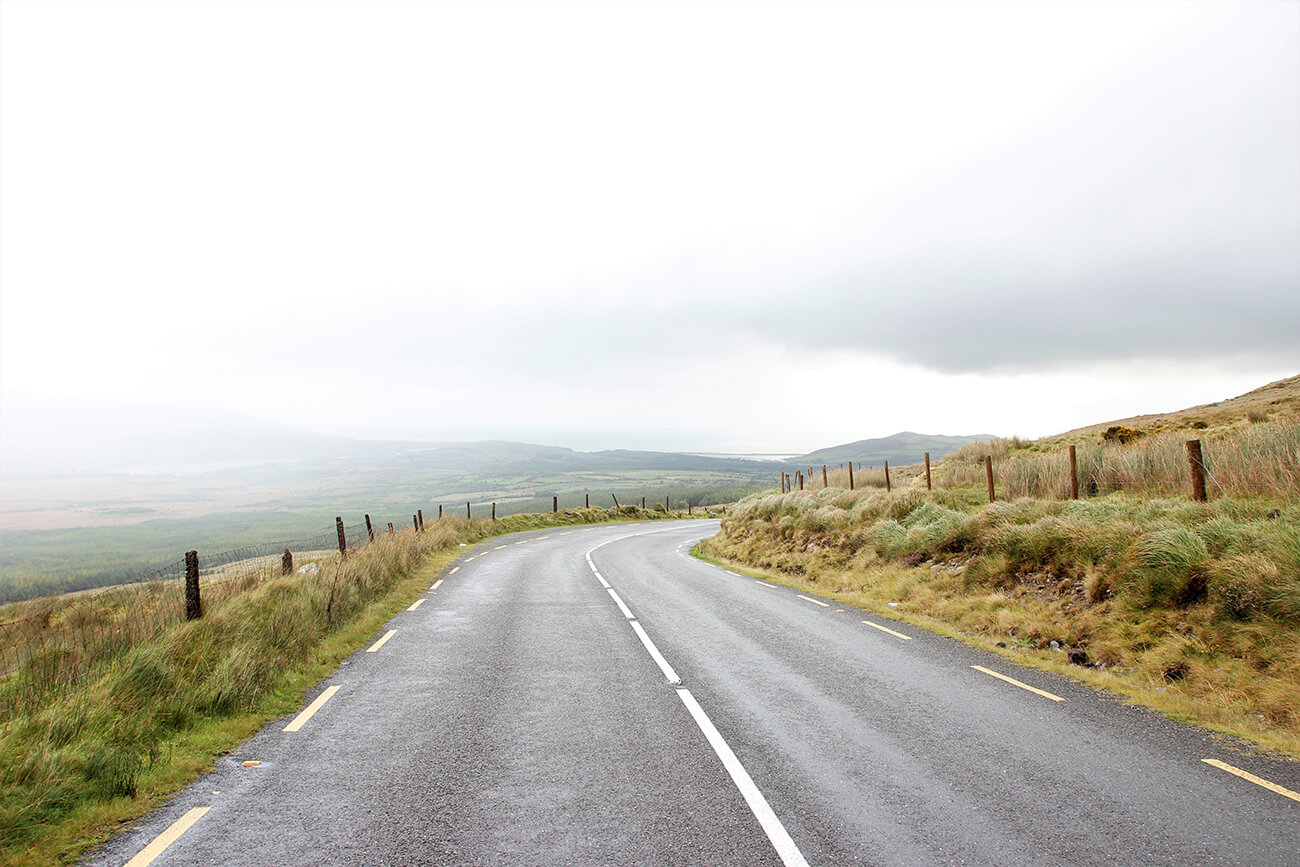 If you're looking to save up for your next home or those refurb projects you've been planning, a staycation is a great idea. 'Travel costs are essentially a tank of diesel and snacks,' Andy says.
Ease and affordability mean you can make the most of your holiday time. Of course, bear in mind some of your activities might need to move indoors. 'We're banking on the weather being kind to us,' Andy says. 'But it's a risk we're happy to take!'
Are you ready for your own holistay? We've found the best spots in Ireland for a little R'n'R, just only a drive away!
City Break
If you want an urban escape filled with culture, art and cuisine, look no further than our own Galway, designated the European Capital of Culture 2020. During the summer, The Galway International Arts Festival features concerts, performances and lectures from a wide variety of thought-leaders and creatives.
For a little momento of your travels, Galway City has plenty by way of shopping for independent and Irish made goods. You can find home goods, art prints and more, all crafted by local artisans at 2 Wild Geese in Corbett Court Shopping Centre. Mishnóc offers a wide selection of leather products, from journals to bags to wallets and more. Finally, make sure a stop at the famous Charlie Byrne's Bookshop is on your itinerary!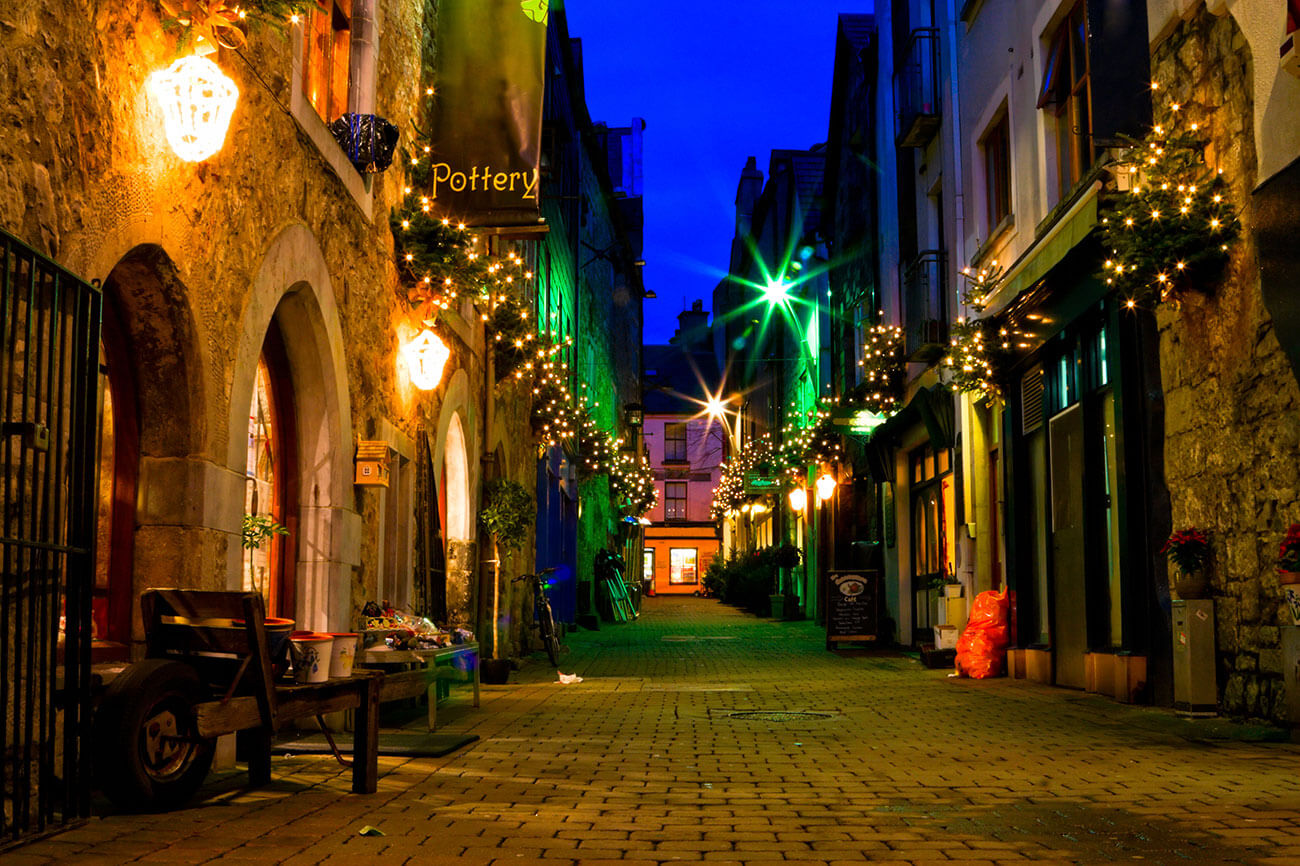 Seaside Staycation
There's no better seaside spot than Clonakilty, Co. Cork. Located on the Wild Atlantic Way, Clonakilty is home to several Blue Flag beaches, including the beautiful Inchydoney beach and The Warren, where you can swim, surf and enjoy the sun (fingers crossed)!
What to do if the sun refuses to shine? Clonakilty has a buzzing food culture, with roots in Ireland's beloved Clonakilty sausages. Take some time to visit a few famed eateries and enjoy fresh seafood and artisanal goods from Clonakilty Chocolate, Clonakilty Brewing Company and of course, Clonakilty Black Pudding.
The Great Outdoors
Cut out your travel costs by going on foot! Beginning in Dublin's Marlay Park, The Wicklow Way is a trail that winds itself out of Dublin and through the Wicklow Mountains to it's end point in Clonegal, Co. Wicklow. There are plenty of stops along the way where you can enjoy the beautiful scenery, dip your feet into one of the many stunning mountain lakes or drop into a local town for a pint.
After a long day of walking, book a room in a local B&B and enjoy a well-deserved pub grub dinner. There are a few baggage services offered to drop your luggage between points on the trail so you can hike with just the essentials.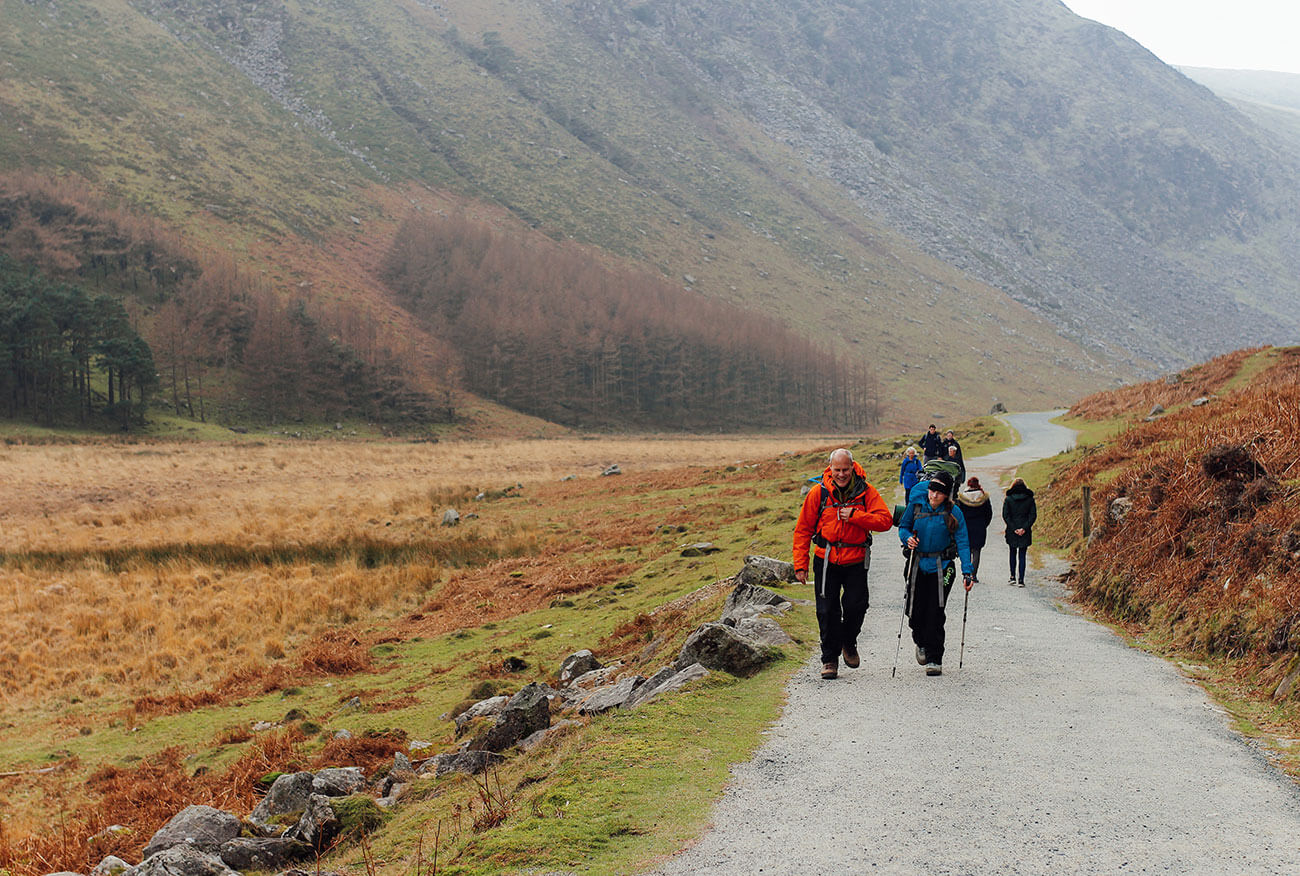 Being a tourist in your own country is easy, affordable and fun. By the time your staycation is over, you'll know the famous saying is true: there's no place like home!