The Ultimate Home Seller's Checklist
18th July 2019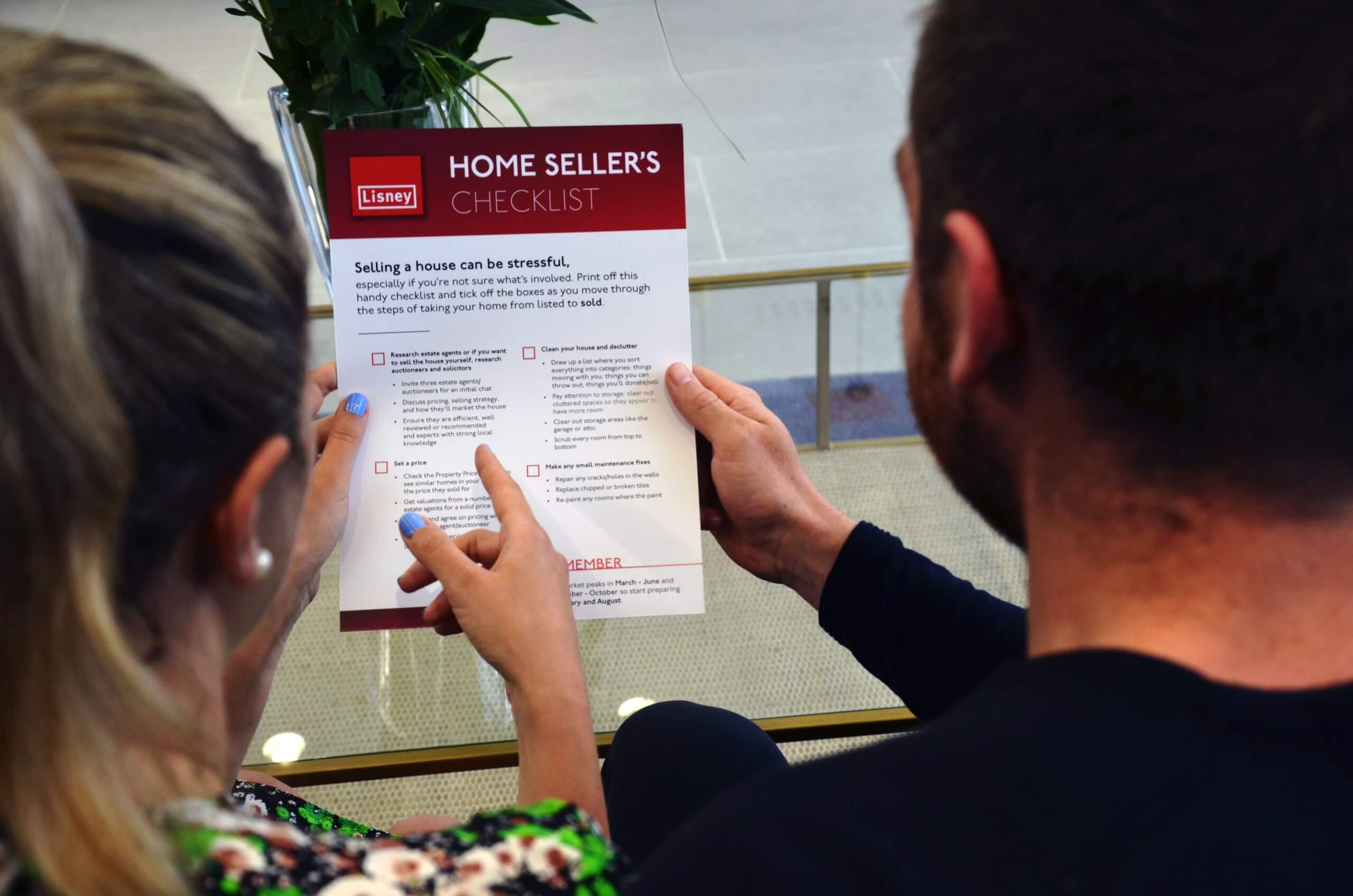 Whether you're planning on going it alone or hiring a great estate agent to help things along, selling a home is an involved process with lots of steps to go through. From cleaning to staging to the nitty-gritties of hiring legal help, there's so much to think about!
It gets even more complicated if you're not quite sure what's involved. You might know the basics but what documents do you need or what does launching your house on the market involve? Our handy 2-page checklist outlines the process in brief, step by step, so you can print it out and tick off each of the milestones as you meet them.
If you need help or advice at any stage along the way, get in touch with your local Lisney office and we'll be happy to help!