Lisney announces appointment of David Byrne as new Managing Director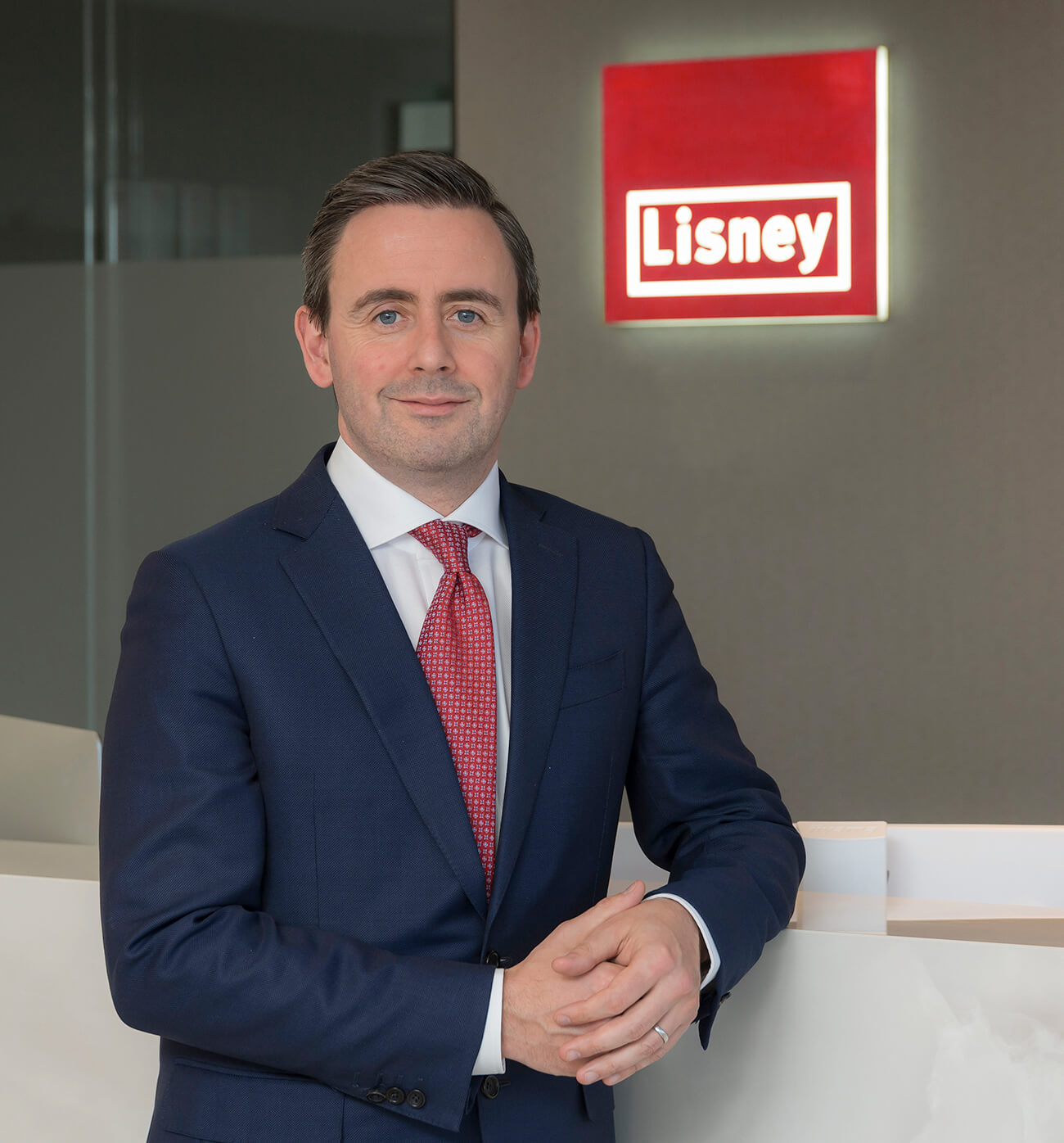 Lisney, Ireland's largest independently-owned property advisory company, is delighted to announce the appointment of David Byrne as its new Managing Director.
David has 20 years experience in the domestic and international property sector. He joined Lisney in 2001 and has specialised in the sale and acquisition of residential property in Dublin. As a Director in the firm's residential department since 2014, he has overseen the strategic growth within that department over the last number of years. David's long tenure with Lisney means he has a thorough insight into the operation of the business, across all service lines and has been involved in the strategic formation of the firm since his appointment as a Director.
With a BA in Psychology from University College Dublin and a BSc in Property Studies from Dublin Institute of Technology, he is also a member of the Society of Chartered Surveyors Ireland and the Royal Institution of Chartered Surveyors.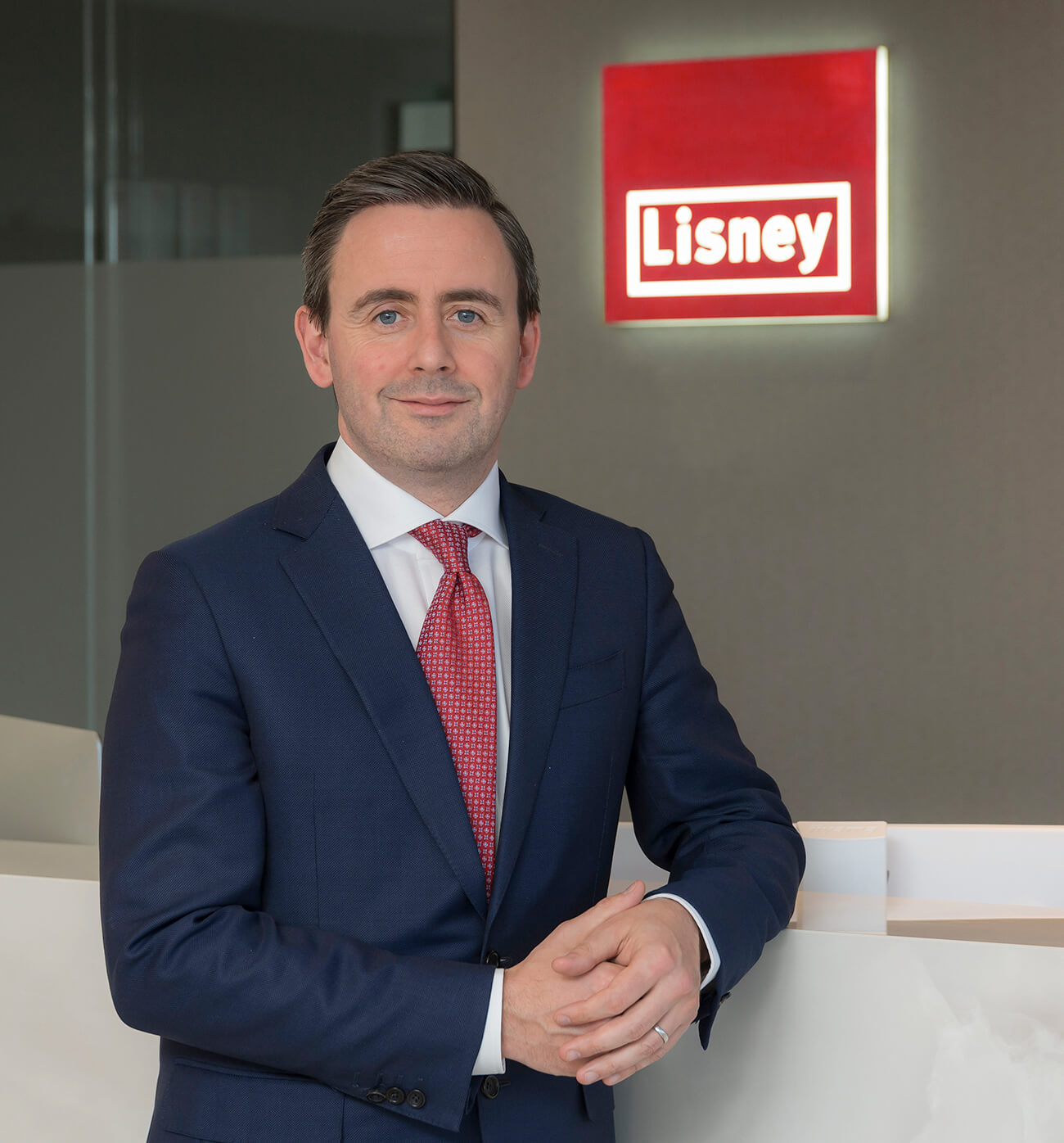 David is taking over the role as Managing Director from Duncan Lyster, whose four-year term as Managing Director was due to end in March. He is joining long-time client Irish Life Investment Managers in a senior role in the property team in April.
David Byrne, incoming Managing Director with Lisney, says: "I am delighted to be appointed Managing Director of Lisney and wish to thank Duncan for his outstanding contribution to Lisney's success story to date. While there are a number of economic factors to consider both domestically and internationally, we have great confidence in the Irish property market and I'm very much looking forward to further growing and developing the company to take advantage of the significant opportunities that exist for the benefit of our clients. At Lisney we never lose sight of why we are here – to provide our clients with clear thinking and advice and this will continue to be at the heart of everything we do."
Duncan Lyster, outgoing Managing Director at Lisney, says: "It has been an honour and a privilege to lead Lisney for the past four years and I'm pleased to be in a position to leave the business in the safe hands of David and the wider team. I have no doubt that they will continue to build on Lisney's success in the coming years. I'm looking forward to a new challenge."