Moving Out of the CBD
1st February 2021
The last number of months have seen companies taking the opportunity to move out of the CBD and towards commuter towns and suburban areas. Employers are seeking different perks for their staff including extra car parking, expansive outdoor spaces, shorter commutes and higher quality office spaces
Lisney are marketing accommodation in The Campus Atrium, C Maynooth Business Campus on behalf of Fine Grain Property. Suitable for requirements of all sizes – office sizes range from 500 sq ft to 35,000 sq ft. The second-floor benefits from a high quality, full office fitout and is suitable for occupation immediately.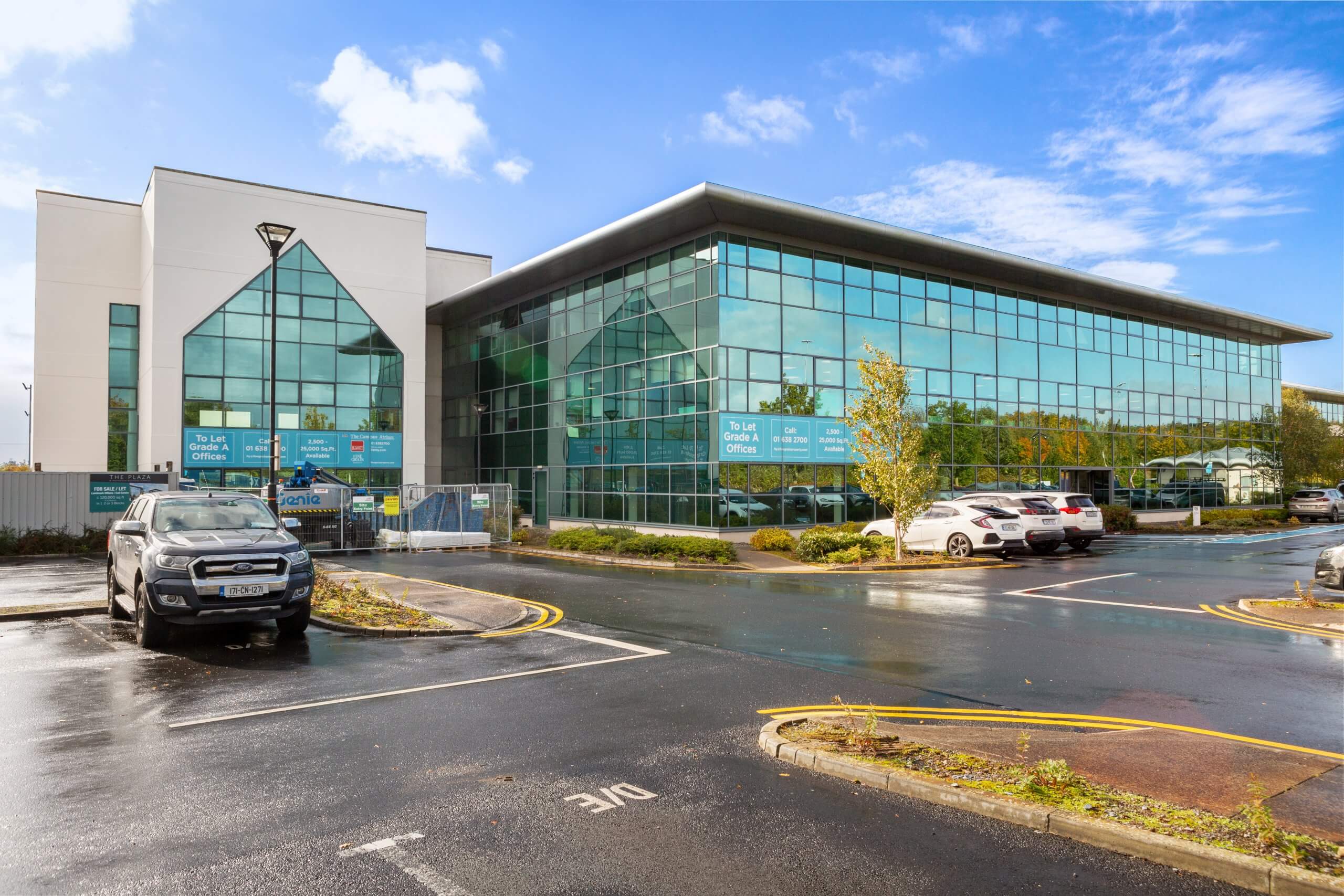 Maynooth is well established as a popular location on the Dublin commuter belt and offers suitable accommodation for individuals, couples, and families. It is well known as a 'university town' with plenty of local attractions and amenities right on your doorstep.
Just 20 minutes away, Bracetown Business Park is offering 28,000 sq ft of brand new, modern office space and generous car parking ratios. Benefitting from ease of access from all locations as it is located just moments away from the M50, M1, M2, M4 and M7 motorways.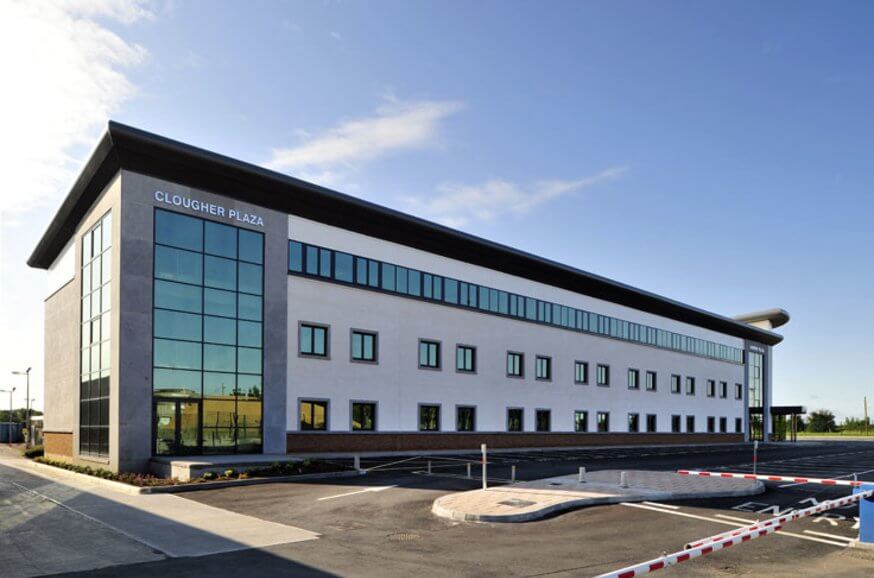 Blanchardstown Corporate Park has over 150,000 sq ft of office accommodation available, including 82,000 sq ft in the new Grade A Stemple Exchange Building. This park benefits from various onsite amenities and services.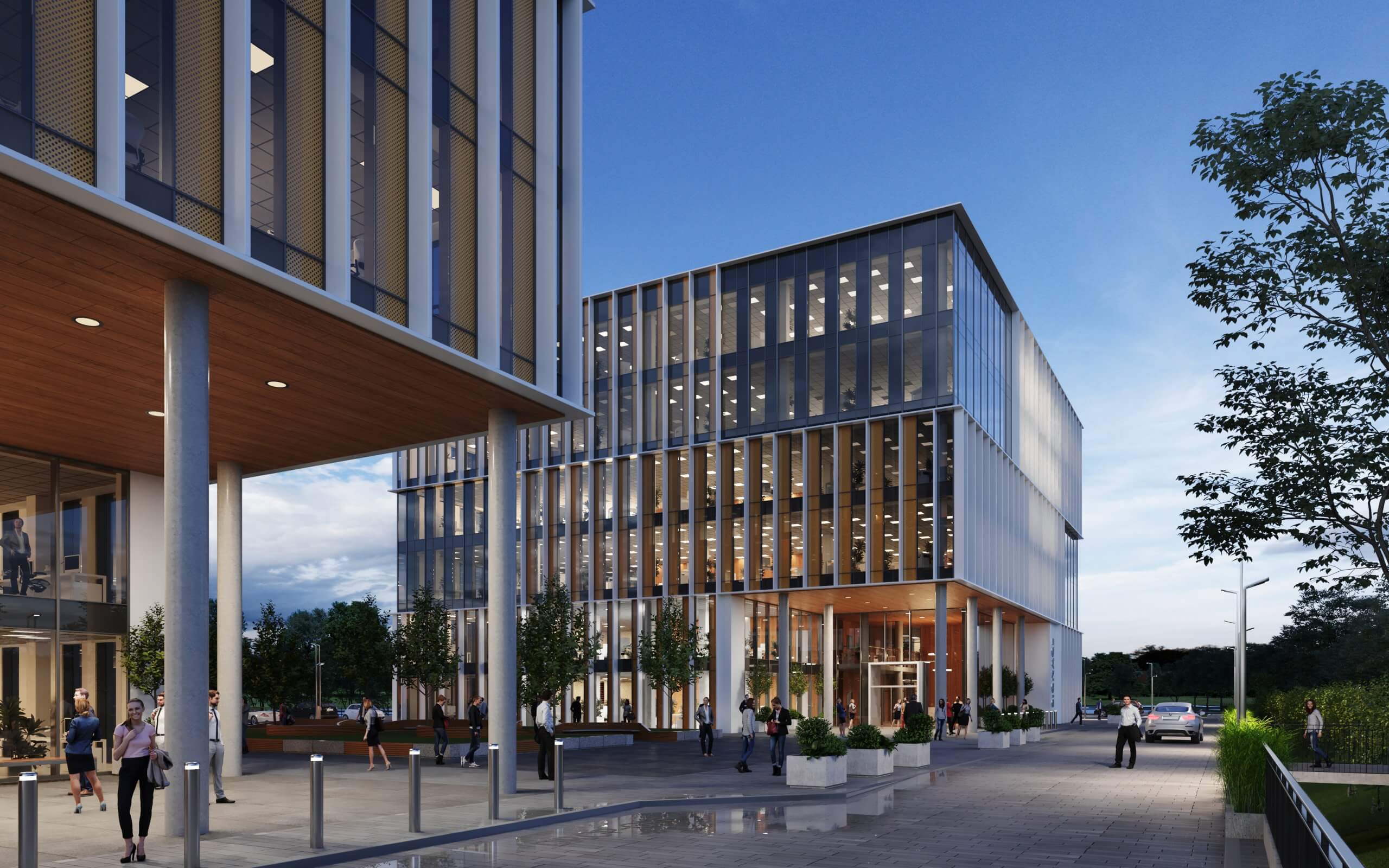 The quality and value of these office spaces is only made more attractive by the booming new homes market that is developing throughout these commuter towns. There are over 40 new home developments available in Kildare and another 40 in Meath. Most of these developments benefit from being suitable for the Help-to-Buy Incentive which is working as a real driver for people locating outside of Dublin.
As the way we work continues to change, workers continue to learn new practices and adapt to new working situations. The appeal of these busy and vibrant commuter towns continues to grow alongside the growth of new developments and amenities in these locations.