Office and Warehouse investment opportunity in Tallaght guiding at €4.8m,
14th June 2017
Lisney is seeking offers in excess of €4.8million for an investment opportunity in Tallaght, close to the N81. The property is in Tallaght Village adjacent to the new Lidl Ireland Headquarters and Lidl's newest concept store.
The property comprises a combination of office and warehouse accommodation which is 100% occupied by three tenants. It is divided into three independent units which are all separately accessed. The combined gross internal area is approximately 2,555sq m (27,506sq ft) and the property has an excellent provision of 69 car parking spaces.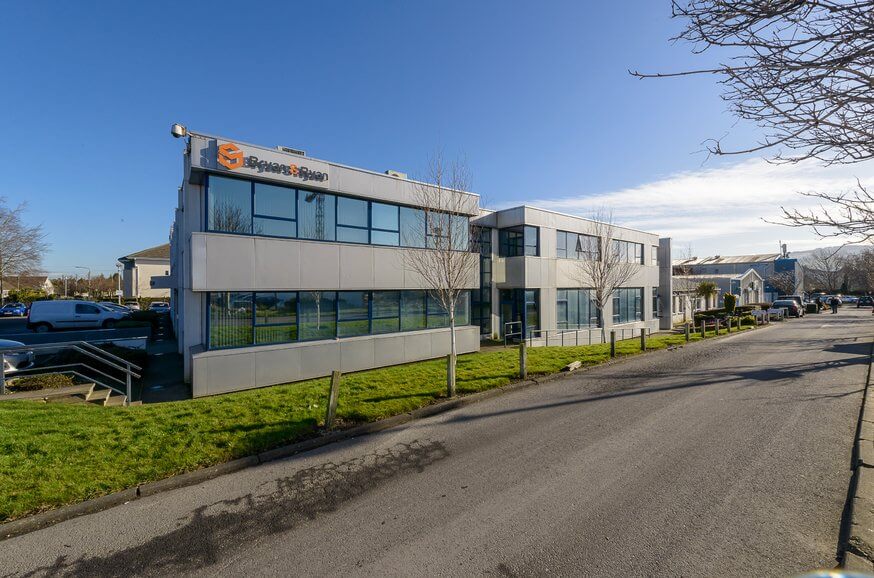 The property accommodates a strong tenant line up namely Bryan S Ryan, HSE and Dublin and Dun Laoghaire Education and Training Board. It is currently producing a rental income of €453,600 per annum and has a weighted average unexpired lease term (WAULT) of over 8.1 years.
More details on the property can be found Here