Compulsory Purchase Orders
Compulsory purchase orders can be complicated, but after acting in thousands of cases in the last decade alone, Lisney is the perfect team to lead the process.
CPOs involve Government bodies acquiring privately owned property to develop major infrastructure such as roads, rail lines and water schemes, and Lisney knows exactly how to handle each case efficiently and sensitively.
For over 50 years Lisney has been advising and representing these acquiring bodies and private owners affected by orders, so we enter each case with an open mind.
From giving evidence at arbitrations right up to appeals to the High Court we have experienced all the issues, from both sides of the fence.
The most trusted name in the industry
Lisney has driven some of the biggest compulsory purchase orders in recent years, including the Luas Cross City and the Metro North projects in Dublin, over 500 km of roads and various water, sewerage and arterial drainage schemes.
We have also worked in many cases in which land and property has been acquired for housing developments, and under the Derelict Sites Act.
An objective position on both sides
Trusted role in Ireland's most high-profile CPO cases
Thousands of successful cases over 50 years
A valued voice in legal proceedings
Striking the balance between efficiency and sensitivity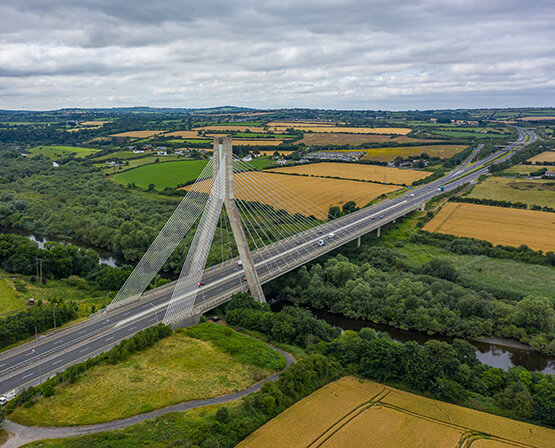 Keeping it real in valuations
Every commercial sales process has to start with an independent, realistic valuation, and we always come up with an accurate figure that's based on up-to-the-minute market knowledge of the commercial market. Our realistic valuations will save you time and money in the long run.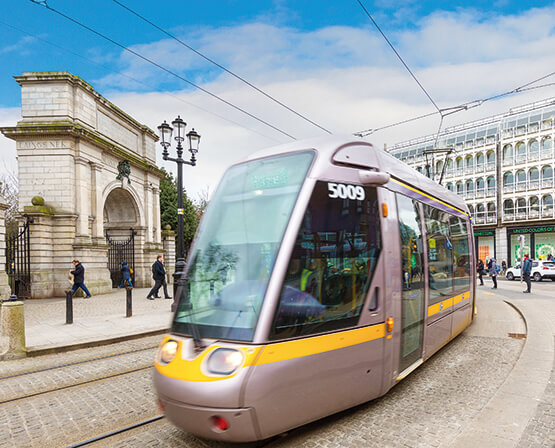 Once you've secured a commercial property or portfolio, we'll make sure your assets are working for you every day. We can manage your assets in the background, and you'll be leaving your investment in the hands of the experts. Let us know how we can help today.