Research and Reports
When buying, selling or letting property there's a lot at stake, so let's remove the guesswork. Before we enter a partnership with any client we start making decisions based on our decades of meticulous property market research.
Under the Lisney umbrella, we have extensive agency and advisory services departments that deliver deep insight, extensive coverage and informed knowledge of the market.
Our research gives Lisney clients a robust knowledge base for making important decisions.
We know the markets like no one else
We write, compile and maintain one of Ireland's most comprehensive and valued databases of property market information. We have kept many of our records since 1960, so we have the hard figures behind decades of shifting property and market trends. We can provide long-term time-series analyses of various sectors.
Not only do we publish our own periodic reports, we also carry out bespoke demand and supply assessments for our investment, financial, developer and occupier clients. And it all comes together at our regular half-day seminars.
Helping our clients make informed decisions
One of Ireland's most comprehensive property research databases
Research stretching back decades — trust us for long-term analysis
Expert research is conducted in-house, so it's always on hand, with no need for consultants
Multi-disciplinary expertise available for tailored research projects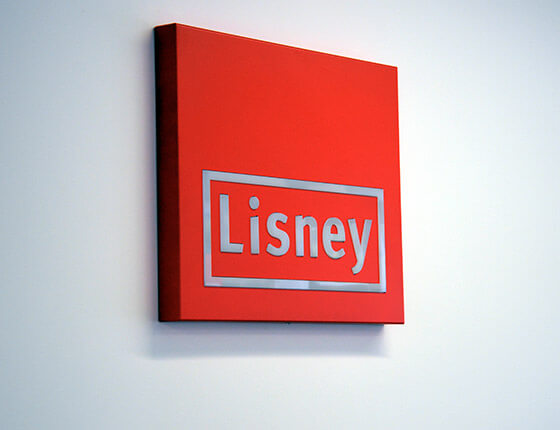 Our door is always open for advice
Our research isn't just shelves packed with heavy-bound reports — it's knowing how to approach any property issue. If you have a need for any property service let us know, and we'll have a team to help.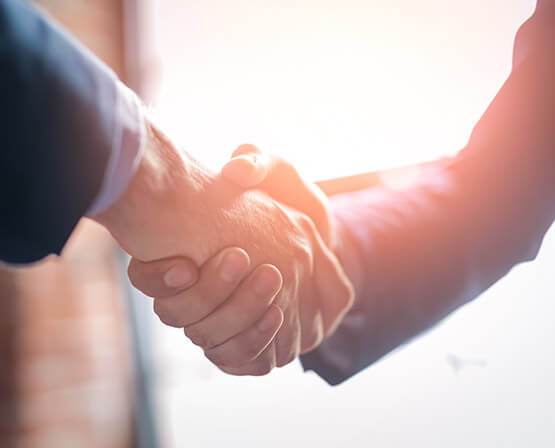 We'll be your biggest asset
We can make sure your assets are working for you every day, and your property or portfolio is maximising your rental income and capital value. From office blocks to apartments and houses to shopping centres, find out how our Asset Management team can keep building on your success.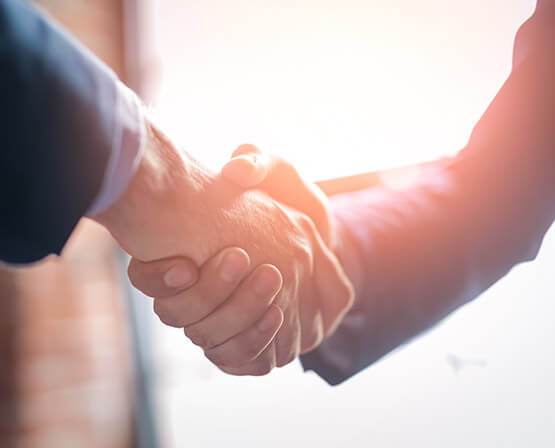 Whether you're thinking of buying or selling, renting or becoming a landlord, our service is unparalleled. Let us take care of whatever your residential property needs may be.
We're leaders in buying, leasing or renting commercial property, and we can support your venture with a vast range of consultancy services.
We have some of the most comprehensive property research in Ireland — so you can trust us with valuations and any other strategic advice you can think of.