The insider's guide to selling your house in Cork,
27th July 2016
Anyone who saw Prince play in Pairc Ui Chaoimh or remembers Cork doing the GAA double in 1990 will have witnessed the resurgence that Cork city has gone through in the last couple of decades.
The "real capital" has seen huge investment from multinationals and it's now home to the likes of Apple, GE Healthcare and Voxpro. The combination of a strong local economy, quality infrastructure and the beauty of the surrounding area all combine to make Cork a very attractive place to buy and sell property.
A quick look at the local market shows properties in Cork ranging from a 3-bed semi in Rathcormac for €150,000 to a 3-bed detached house on Orchard Road in Cork City for €1,100,000. Lisney Cork provide a range of top quality properties for lease and sale in both the city and the county.
Popular areas in Cork
The property market in Cork is currently strong for first time buyers, people trading up and people trading down. Both the city and the county remain popular and Cork city's compact size means that most residential areas are outside the city centre.
"The city is such a small environment that when you go out three or four miles from the city centre core you're in what's classed as the county," says Patricia Stokes, Residential Manager of Lisney Cork. "A lot of what would be the traditionally stronger areas are classed as the county."
There is a consistently high demand for properties in areas like Douglas, Blackrock, Bishopstown, Wilton, Ballincollig, Glanmire, Crosshaven and Kinsale. One of the benefits of Cork is the relative ease with which you can access the city, even if you live further afield.
"Cork is readily accessible," says Patricia.  "So you could live outside the city in Ballincollig or live in Douglas, which people view as one of Cork's prime locations, but you can still get into the city easily if you've access to the link road."
Areas outside the city that were once regarded as more affordable alternatives are now sought after in their own right. These self-contained towns offer an attractive infrastructure, facilities and a great community atmosphere.
"Further out, you have Middleton and Crosshaven," adds Patricia. "They're locations that always performed well before the recession. Even locations like Mallow are finding their own again. Ballincollig and Glanmire are growing in popularity. Some people want more of a community spirit and those two villages would give it to them."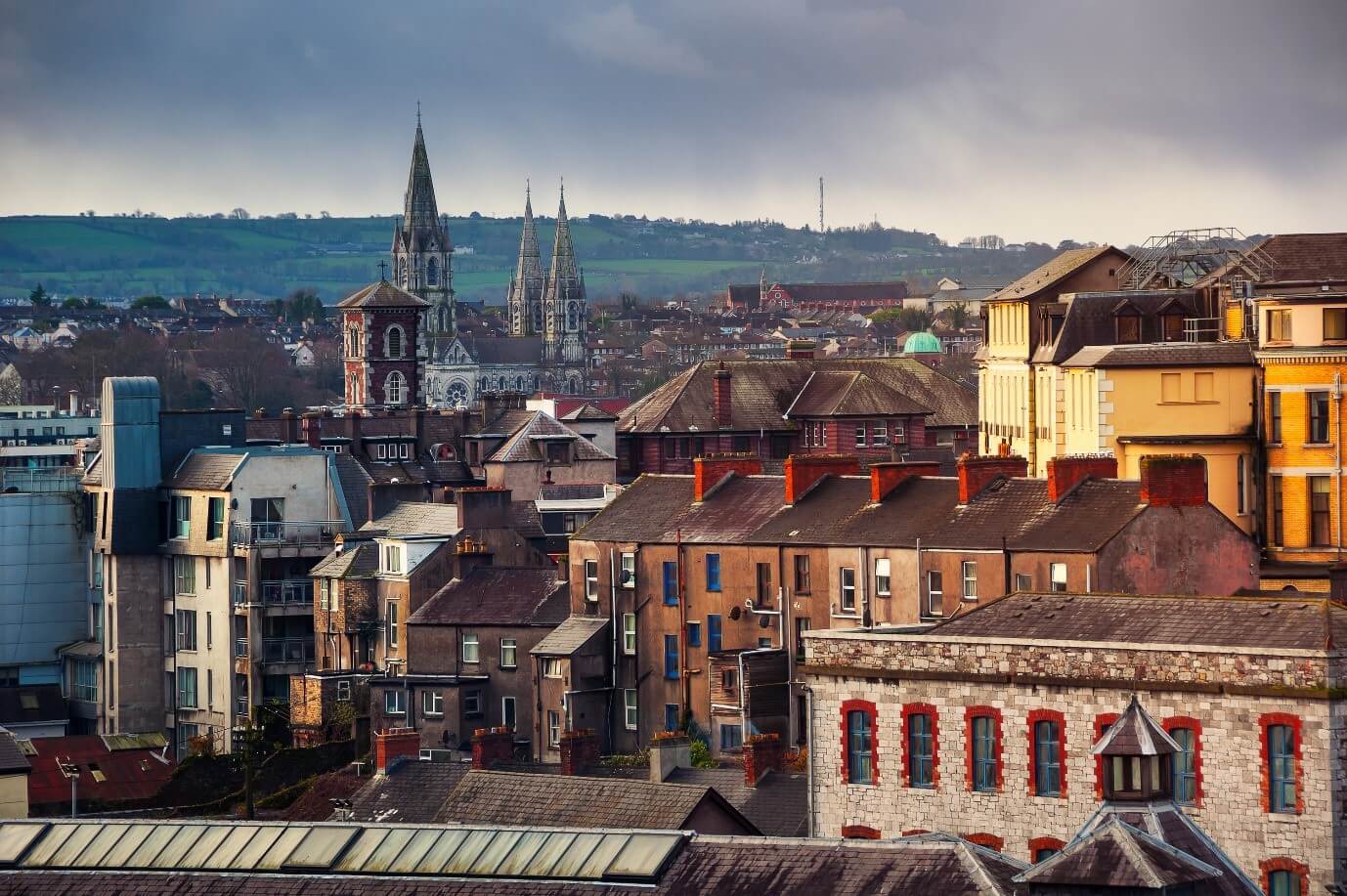 Buyer trends in Cork
Prices in Cork remain lower than Dublin but the Central Bank restrictions have still had an impact. People are waiting longer to buy and being more circumspect about this type of investment.
"They're having to wait a little bit longer to get the right property at the right price and in the location that they want," says Patricia. "It's a question of availability. People aren't ready to compromise on location."
Patricia notes that buyers now get their mortgage pre-approved and do thorough online research about areas and schools before they get to the viewing stage. "When they make their decision to buy, they follow it through," says Patricia. "The amount of fall throughs is minimal because they're making the decision after doing all their research."
The new employment opportunities in Cork have also seen a lot of people return from the UK and buy homes in the area. The fact that European employees of Cork's multinationals are also starting to buy their own homes shows their confidence in the local economy.
"They are beginning to buy because they see us offering a better lifestyle choice than their home countries can offer," explains Patricia. "They often go for apartments because that's what they are used to and there are some quality apartments in Cork."
Seller trends in Cork
The arrival of more housing stock on the Cork market has naturally created more competition for sellers, with new properties coming on in the city and the county. It's a challenge and it makes it more important than ever for sellers to get the best team behind them.
People trading up and down in Cork would traditionally try and stay in the same area. One emerging trend is that older people are increasingly willing to trade down to something more manageable.
"Older people are much more prepared to let go of the family home if it no longer serves their needs," says Patricia. "People trading down from family homes are also considering apartments for the first time ever. They are buying into the community aspect, there's a lot less maintenance and they like having neighbours around them. That's a new trend for us in Cork. It's probably a reflection of the superior apartment schemes that have come into Cork.
Exceptional properties in Cork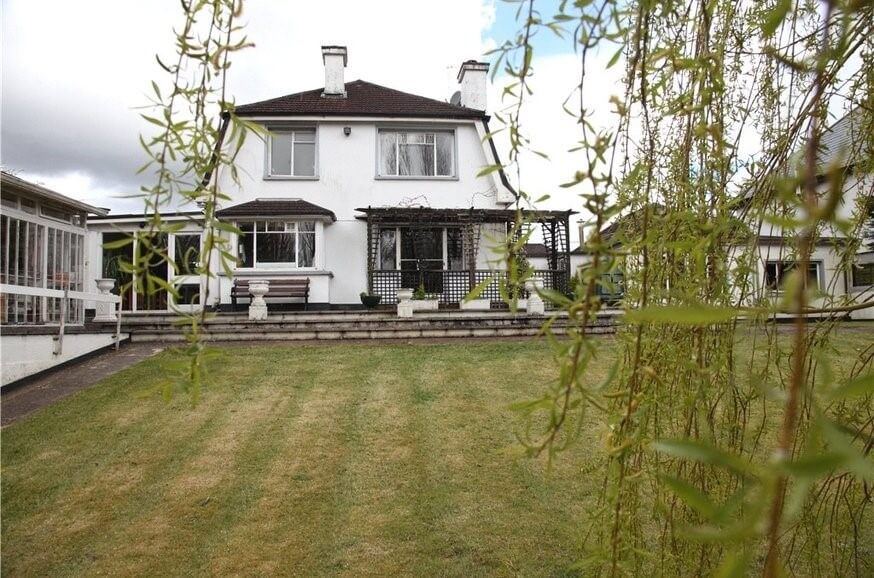 This beautiful 3-bed detached house at No. 3 Orchard Road in Cork City is set in a very sought after location, in close proximity to all the city's amenities. It comes with a mature 0.61 acre site that boasts two access points, stunning gardens and plenty of room to extend the property further.
The historical site was once part of the Brookfield House estate and an original kiln wall forms part of the site boundary. It was in this kiln that magnesium was extracted from limestone to create milk of magnesia – an interesting titbit of history! The site also enjoys a stream that runs to the rear boundary.
The property is on the market for €1,100,000 and its unique charm is certain to attract plenty of attention.
5 things you may not know about Cork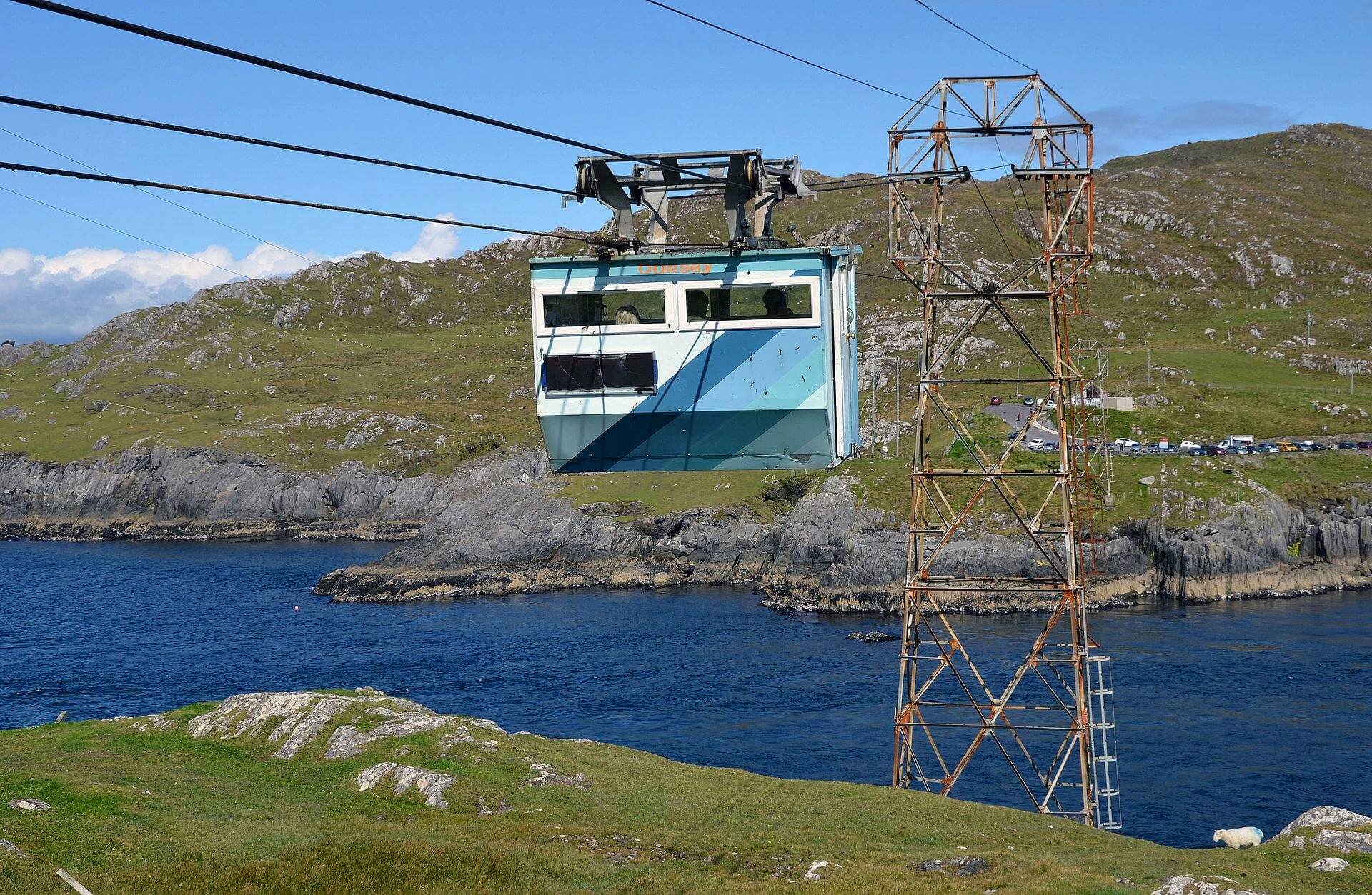 The cable car on Dursey Island.
1.  St Patrick's Street was once a river channel before it was filled in and turned into Cork City's main street in the 18th century.
2.  Cork was the setting for the first Ford Motor Company factory outside the US and Henry Ford's father was raised in Ballinascarthy.
3.  Cork hosted Grand Prix races between 1936 and 1938, which would have been the equivalent of modern Formula 1 races.
4.  Cork was once the largest butter market in the world.
5.  Dursey Island has Ireland's only running cable car. It's been in operation since 1969 and was used to transport people and animals.
Thinking of selling in Cork?
Contact our team in the Cork office for expert help and the best advice. Follow us on Facebook, Twitter or LinkedIn for all the latest news, local savvy, and stunning properties.