The Market Appraisal: What is it and how does it work?,
22nd February 2018
This is the season for resolutions and if selling your home is somewhere on the list between cleaning out the junk drawer and joining spin class, you'll have been doing some serious thinking about making that big move. Any estate agent will tell you that the first quarter of the year is the best time to put your house up for sale. After the holiday break, a surplus of supply along with pent-up demand from buyers means that homes that go to market in the early months of the year tend to sell quicker and at a higher price point.
But before you're ready to put up the 'For Sale' sign, you might have a few questions: how much is my home worth? Do I need to do extensive renovations in order for my house to sell? What kind of budget will I need to advertise my home? And perhaps most importantly, where do I begin?
We've asked Louise Kenny, Residential Divisional Director in Lisney's Leeson Street office, to walk us through the jumping off point in selling your home: the market appraisal.
What is a market appraisal?
'When someone is considering the sale of their home, an estate agent carries out what is referred to as a market appraisal,' Louise explains. Think of a market appraisal as a consultation of sorts; during this free-of-charge service, an estate agent will visit your place to get an idea of the value and fill you in on the sales process.
'If you are making a plan to either trade up or trade down or whatever the reason for selling is, it is crucial that you know what your property is worth so you can plan your next move,' Louise says. In addition to advising you on what your home could sell for, a market appraisal will lend you a good overview of what to expect throughout the sale. This way, you'll feel more comfortable making plans for your next step.
During a market appraisal, an estate agent who knows your neighbourhood well will visit your home and ask to be shown around the property and gardens. Louise assures any potential seller not to worry about gussying up their property before this initial inspection. 'A good agent can see beyond most things, so they are happy to visit the property as it is.'
In determining value, the agent will need to get a clear picture of the size and condition of the house and any outside space including gardens, garages or driveways attached to it. They'll also note the location of your neighbourhood and any local schools, shops and public transport routes nearby. This inspection is a good time for you, the vendor, to let the agent know of any extensions or modifications to the house or interesting pieces of information—historical tidbits, former celebrity residents—that might not be apparent at first glance.
Following the inspection, the agent will sit down with you to discuss your options for the upcoming sale. 'It is important to get an understanding of the vendor's needs, what they need from the agent, and how the best possible price can be achieved for their property,' Louise explains. At this point, the agent will advise on value and the marketing process, including advertising, presentation and a timeframe for sale. 'This is an excellent opportunity for the potential vendor to ask any questions they may have and also to understand if they feel the agent is the best person to sell their house.'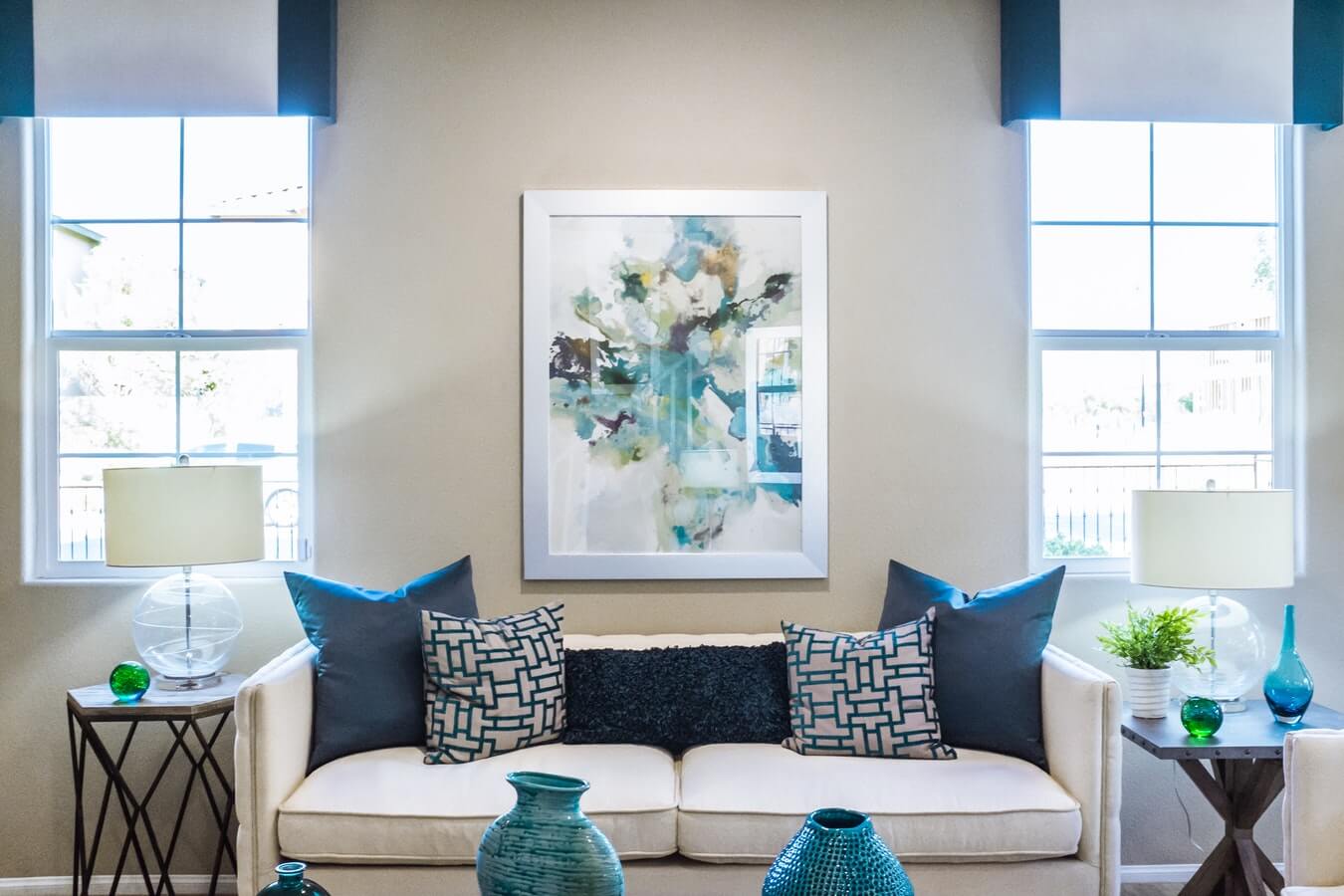 Choose your estate agent carefully
Potential sellers will come away from a market appraisal feeling comfortable with the future sale and well-informed. 'It is vital that you have confidence in the estate agent you instruct to sell your valuable asset,' Louise stresses. She adds that at the end of a market appraisal, you are under no obligation to sell their property. 'There is no pressure to make a decision quickly or indeed decide to sell at all. Sometimes we are in touch with property owners for months and sometimes even years before the time is right for them to make the move,' she says.
Whether selling your property is a resolution for this year or the next, it's never too late to take the first step. Sticking to that resolution-fuelled diet plan in the New Year is hard enough. A market appraisal takes the guesswork out of selling your house, so you can be meal-planning in your new home in no time.
Thinking of selling a house?
The expert team at Lisney can help. With over 80 years' experience in the property game, we can help you sell your house.
If you're looking to buy or sell, get in touch for expert advice or follow us on Facebook, Twitter or LinkedIn for all the latest news.