The Marketing Campaign: What is it and how does it work?,
16th July 2018
So, you've had your market appraisal. Now, you know what your home is worth and you've made the decision to sell.
Once your questions have been answered by a knowledgeable negotiator, you'll be ready to make your next move. But before you begin boxing up your home, you'll need to find a buyer. In 2018, this means working alongside your agent to create a dynamic marketing campaign across newspapers and the internet, showcasing your home to as many potential buyers as possible. Don't know where to begin? With the help of Lisney Residential Director John O'Sullivan, we'll walk you through this important next step in selling your home.
You might be wondering why you need to market your home at all. Isn't a good old fashioned 'For Sale' sign enough? 'Marketing and advertising a property ensures that as many potential buyers as possible are aware that the property is for sale,' John explains. Think about how many people drive by your front garden each day compared to those scouring websites or newspapers for property and you'll see why a good marketing campaign is important. 'The more people who see a house available will convert to better viewings, which will ultimately result in a better price achieved.'
Your estate agent will be able to organise nearly all aspects of the marketing campaign for you, beginning with professional photography. 'As part of the marketing plan that we put together for each property, we recommend good quality professional photographs,' John advises. These photos are the backbone of the marketing campaign; they'll be featured across websites, newspapers and in any brochures you have printed, so it's crucial your home is photographed in its best light. If necessary, your estate agent can recommend ways to spruce up your space prior to the shoot, such as dressing bare beds or giving your knick-knacks a thorough decluttering.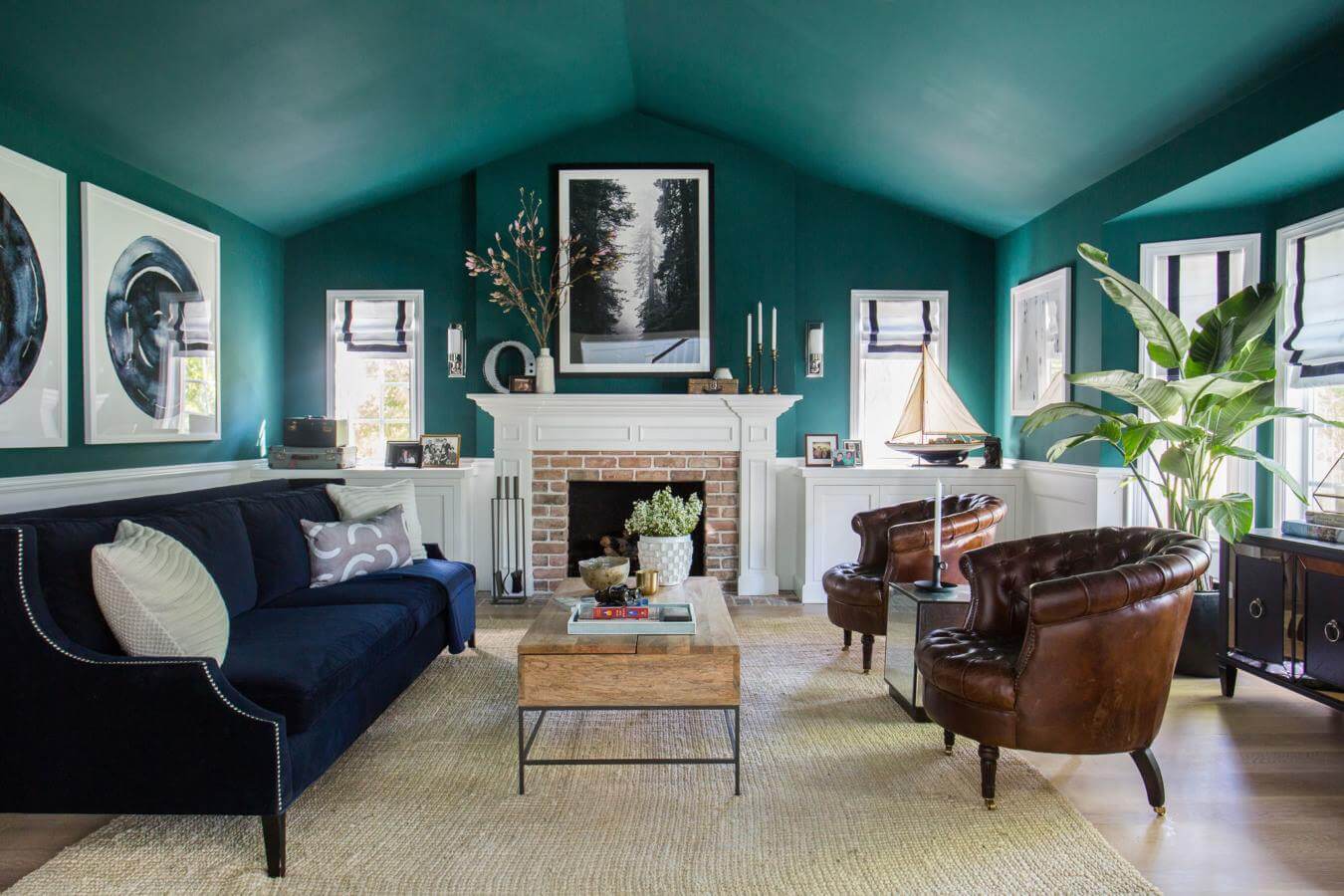 With a selection of photos at the ready, you and your agent will work together to draft a brochure. When potential buyers visit your property they'll be able to take home a reminder of why your place is the best on the market. The details that make up the brochure—room measurements, special features such as parking or outdoor space and floor plans—will also be featured across all forms of internet advertising. Once brochures are printed, it'll be time to launch your marketing campaign.
'There are many different media outlets where property is advertised, such as websites like MyHome and Daft, and newspapers,' John says. 'Knowing how and where to reach the right audience is our job. As your estate agents, we know where best to post your property, whether that means uploading to portal websites like MyHome and Daft or across international property search sites.' You'll also have the option to publish newspaper advertisements or in property supplements. 'Press advertising is a good idea as newspapers are a popular form of media throughout the country, so the property is displayed directly to the target audience,' John explains. Bear in mind that press advertising comes at an additional cost, but if you're keeping an eye on your overall spend, we can work with you to develop a campaign that is cost-efficient.
John points out that developing a marketing campaign is a shared process between agent and seller. 'As the owner of the property, you are in control of the process. As your agents, we can make recommendations, but if you have a preference which includes not using a particular type of media, we can work with you on that.'
How long can you expect the marketing campaign to last? John explains that 'the marketing campaign runs for as long as it takes to bring about a successful conclusion to the sale.' The stronger a marketing campaign is, the more interest your home will have, which will translate to a quicker sell. 'The payoff of a good marketing campaign will ultimately be a good price achieved for the property,' John explains.
Between juggling drafting brochures, taking out advertisements in local papers and managing online websites, marketing your home might seem like a stressful enterprise. However, as experienced estate agents who know the ins and outs of property marketing, we can take some of the burden off of your shoulders, allowing you to focus on what's really important: finding your next home.
Thinking of selling your home?
With local experience across Dublin, Cork and Belfast and first-rate connections with Ireland's most popular property media firms, Lisney is the authority in home sales. Contact us today to book a complimentary valuation and follow us on Facebook, Twitter and LinkedIn.