Why Choose Lisney?
There's no secret formula for our enduring success, but when you add up our decades of experience and professional service you get The Difference.
You'll notice the Lisney Difference from our first meeting, and through our attentive, reassuring service and realistic timeframes. And when the deal is done and you've been satisfied at every step, you'll know it makes a world of difference.
The Lisney Difference is what happens when you blend experience, professionalism and service — we have it all worked out.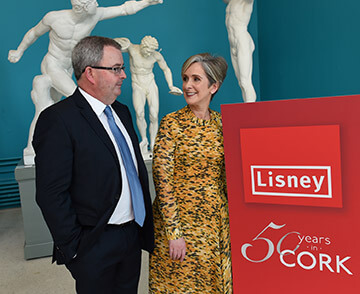 Experience
After 80 years we know the industry inside out, and we'll know what's right for you. As part of our expansion in the licensed and leisure sector, we acquired Morrissey's — Ireland's leading auctioneers and consultants to the licenced trade. We're all about growth.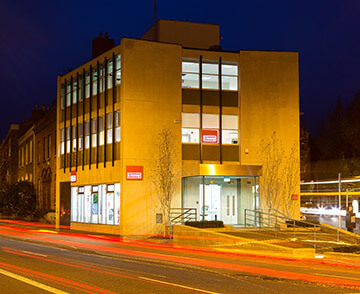 Reputation
We're the largest Irish-owned multidisciplinary property company, and we have been behind hundreds of high-profile deals in the licensed and leisure sector. The red and white Lisney sign has been a mark of quality for decades.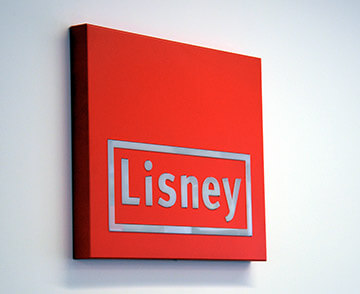 At your service
Whether you're buying, selling or leasing, or you need advice on just about anything to do with the Irish licensed and leisure sector, we have a team ready to jump on board today.
The Power in the Personal
We stay true to our founding values of integrity, expertise and empathy, but we're always open to new ideas. We never stop learning, and we base all our professional relationships on sharing knowledge and forging new paths.
We're inspired by innovation and learning from our clients and our partners. If you have a challenge, it's our challenge too. There's power in the personal, and we're better together.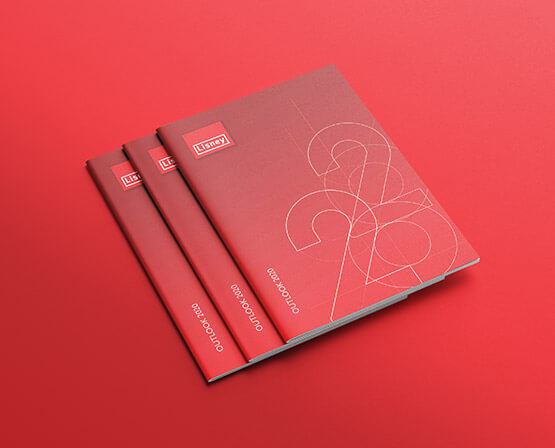 Research you can trust
Every decision we make, and every piece of advice we give is backed up by decades of research into the Irish property market. You can trust our long-term analysis.
We publish some of Ireland's most comprehensive and respected quarterly reports, and we're always ready to pass on our knowledge.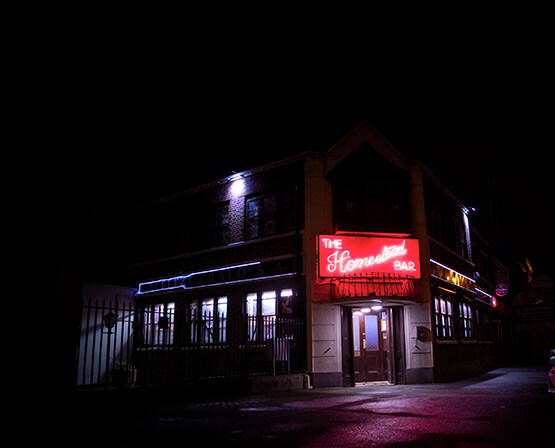 See what new homes are out there
Whether you're a private client, part of an organisation or a financial institution, we have the most comprehensive and up-to-date listings for the Irish licensed and leisure sector. Have a browse and see what we have on offer. Our pages are updated daily, so check in any time.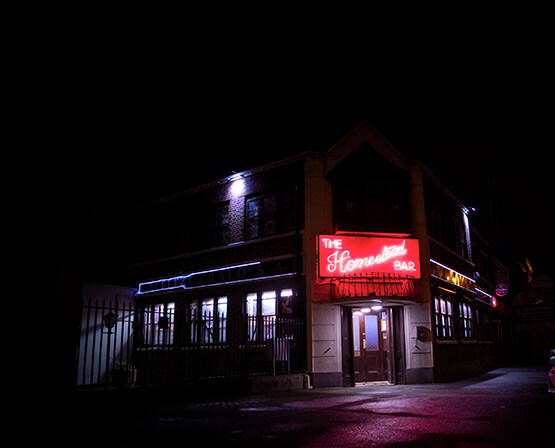 Meet our Experts
Development Land

Industrial

Investment

Licensed and Leisure

Offices

PRS

Retail
Loading...