We are market leaders in the sale, acquisition and valuation of all licensed premises and hospitality related property in Ireland.
Our Experts
Our service is provided through specialist personnel with extensive expertise, and we have been involved in some of the most important transactions in the marketplace.
Our Capabilties
With over 85 years' experience, we are recognised experts providing a comprehensive going concern consultancy to the wider hospitality market.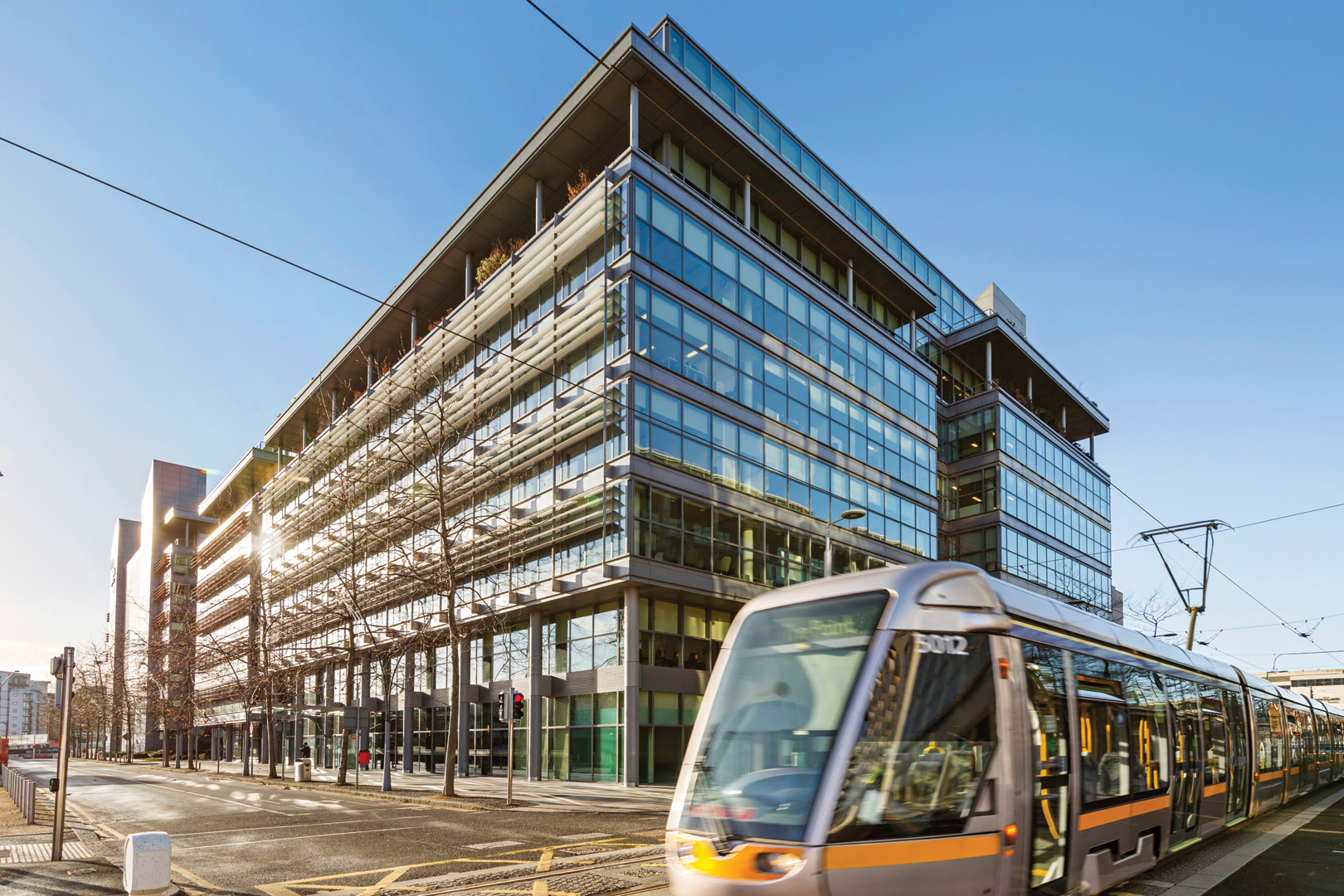 The Bray Head, also known as the Crofton Bray Head Hotel, is for sale after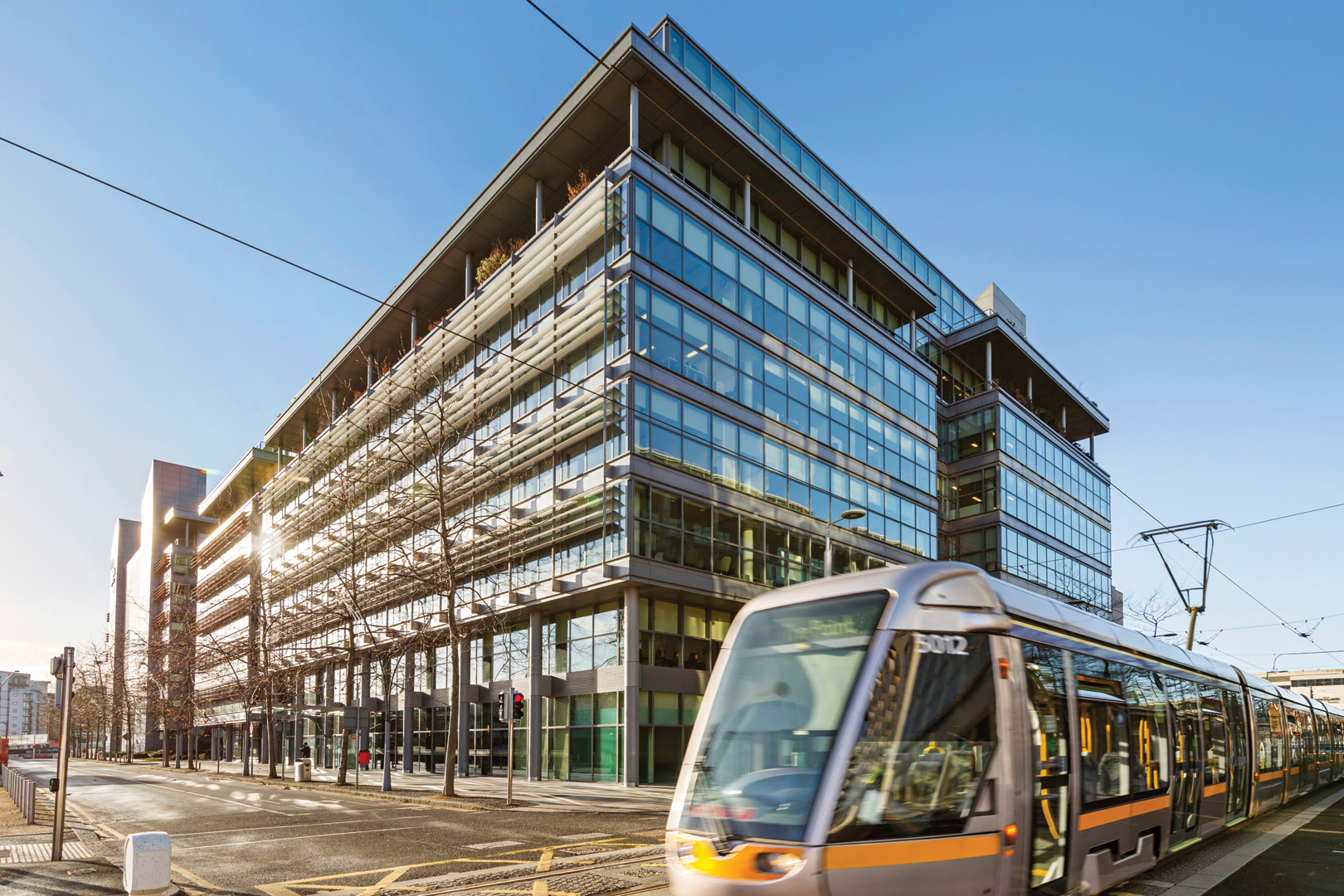 Lisney and Clarke Auctioneers have been jointly instructed to offer an investment property yielding €165,000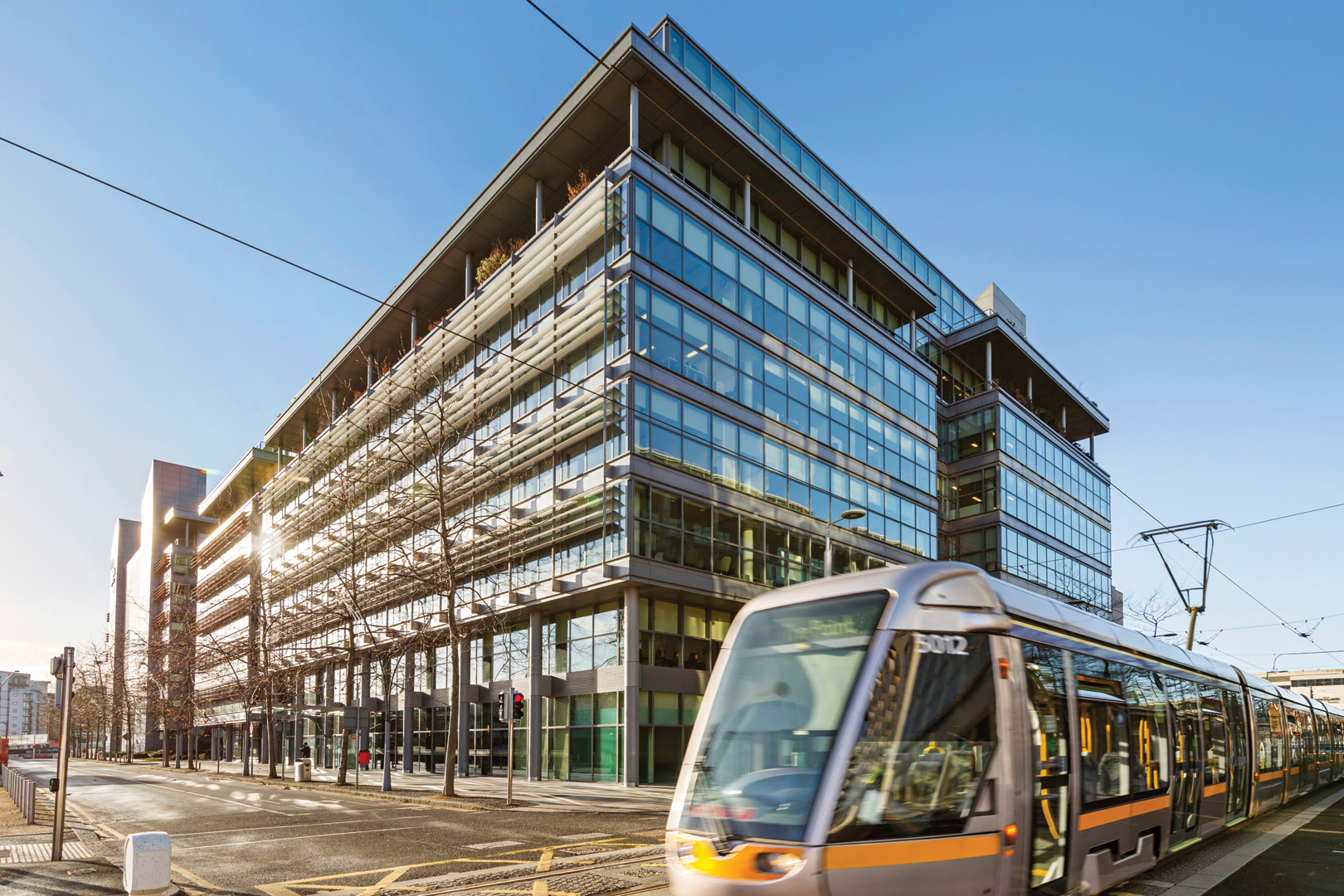 Retail is rapidly changing. Whilst many retailers have embraced the changes, it is the landlords