Buyers' Guide
Move beyond your expectations.
Our strength is in our dedication to every client. Whether you're selling or buying, you'll experience our best-in-class customer care, a partnership that will move beyond your expectations.
We pride ourselves on offering informed, strategic advice, backed by decades of research in the Irish property market. Let us help you open new doors.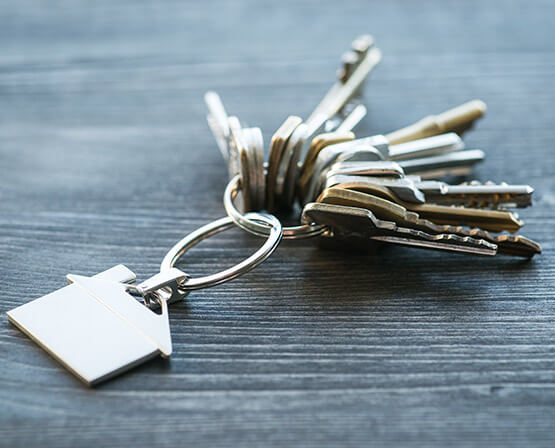 Feel at home with us
We would love to hear from you. Get in touch now and we will give you insight into the market with the latest industry and local knowledge. We are always available to give you advice.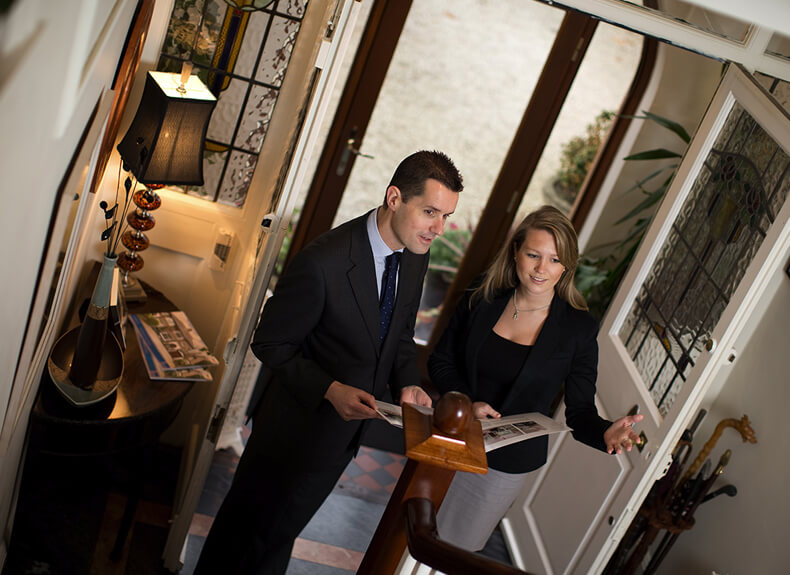 View our listings
View our comprehensive list of properties either for sale or to let.