Residential Property Management
As a landlord, you'd love to be as hands-on as possible, but sometimes you just don't have the time. We take all the hassle out of being a landlord, so you can take a back seat and let us get the most from your property.
Once we start letting your investment property, we'll carry out regular inspections, organise maintenance and repairs, and make sure you're fully compliant with all relevant laws and regulations.
In short, we just make it easier for you to be a landlord.
When you're a landlord, a lot of trust is involved. You're letting your property to a stranger, so peace of mind is vital for the relationship to work. We can be the intermediary — taking the hassle out of the process with our comprehensive letting agent services. You won't have to deal with the stress of vetting tenants, and as a reliable agent we'll have access to  professional and reliable tenants, some looking for the exact type of property you have.
We have decades of experience when it comes to matching the best tenants to the best properties, so we know what fits. It's all about making sure you have less to do.
Huge database of suitable tenants with targeted needs
Full corporate relocation service
We act on your behalf at all times — from viewings, to inspections and repairs
Vetting tenants for your peace of mind
PRTB registration — making sure you're compliant with all relevant laws and regulations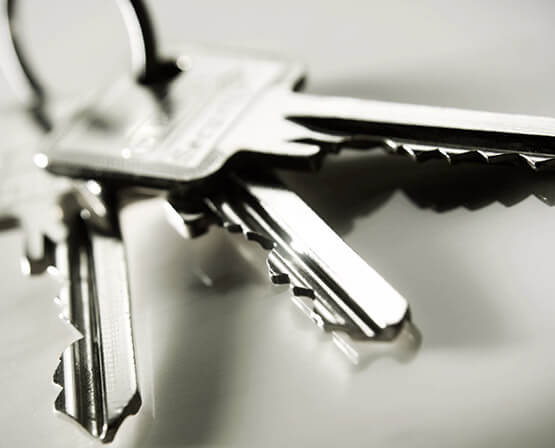 A team with landlords at heart
If you're a landlord who'd like to take a step back but still ensure your investment is sound, our Lettings team would love to hear from you. We're ready with in-depth industry knowledge and local insights. Find out how we can work for you.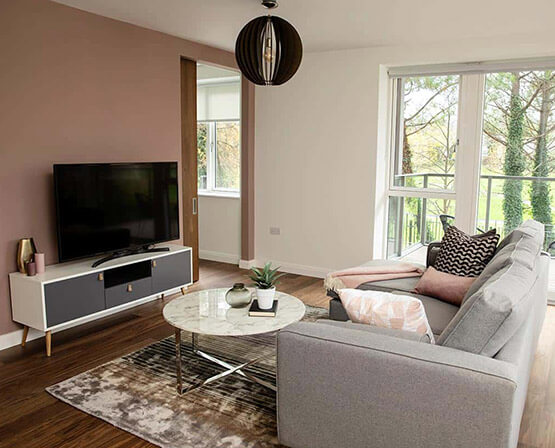 See what new homes we have
We have the most comprehensive and up-to-date listings in Ireland. Have a browse and see what we have on offer. Our pages update daily, so check in any time — you never know.