At Lisney Sotheby's International Realty we pride ourselves in providing a tailored service that calms your mind.
As the industry continues to change our people keep evolving. We are setting ourselves apart from the competition to become the first concierge property service, handling all aspects of the sale and letting of residential property in Ireland.
Lisney Sotheby's International Realty offers a truly unique collaboration for global connection. Delivering an innovative, concierge experience that goes beyond just selling.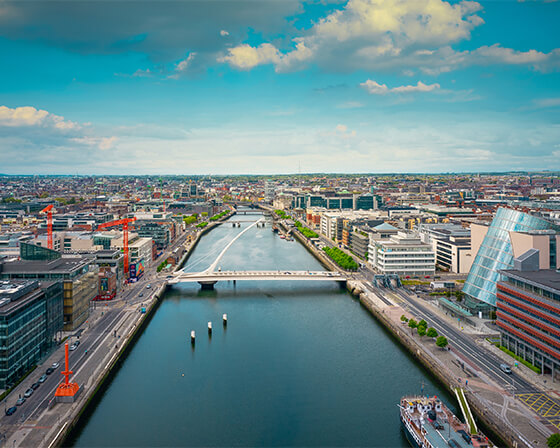 Experience
Since 1934, Lisney Sotheby's International Realty has been working consistently to achieve the best possible results for our clients. In 2022 we affiliated with the iconic and globally recognised Sotheby's International Realty brand offering homeowners at all price points a property journey to worldwide exposure and an experience that goes beyond just selling.
The prestigious Sotheby's International Realty group is recognised worldwide thanks to its leading position in the market, its knowledge of the market and its marketing expertise. We are committed to marketing your properties on a local, national and international level.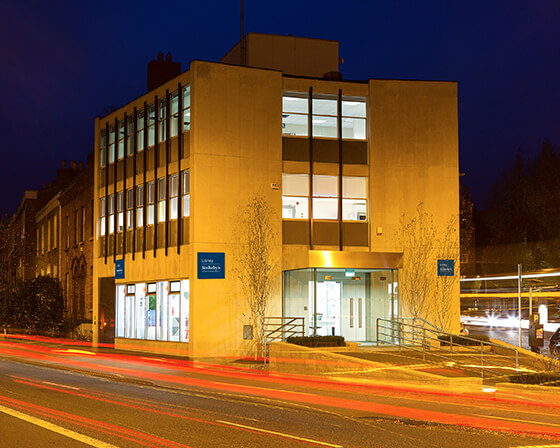 Reputation
Lisney Sotheby's International Realty is one of the leaders in the Irish property market and our reputation is important to us. When you choose to work with us, we will work harder to surpass your expectations. We do this by taking the time to understand your needs and desires and by collaborating with you to not simply place your property on the market but give it the attention it deserves. We promise to give you intelligent, researched and informed advice. We will always push for the best, providing a reliable and professional service so that when we sell your property, you know you were in the best hands and achieved the best possible result.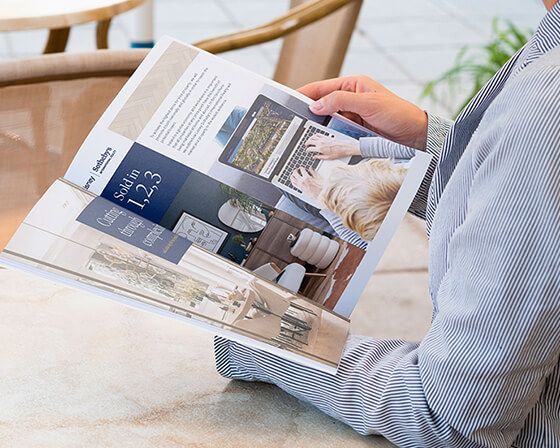 At your service
We believe that all homeowners should enjoy unparalleled first-class service when they are bringing their property to the market. Our philosophy is that luxury is not a price point, but an experience. When you sell with Lisney Sotheby's International Realty, we become your property partner every step of the way. We will provide a 5-star concierge service unparalleled in the market to anticipate and meet your every need, every step of the way.
The Power in the Personal
We stay true to our founding values of integrity, expertise and empathy, but we're always open to new ideas. We never stop learning, and we base all our professional relationships on sharing knowledge and forging new paths.
We're inspired by innovation and learning from our clients and our partners. If you have a challenge, it's our challenge too. There's power in the personal, and we're better together.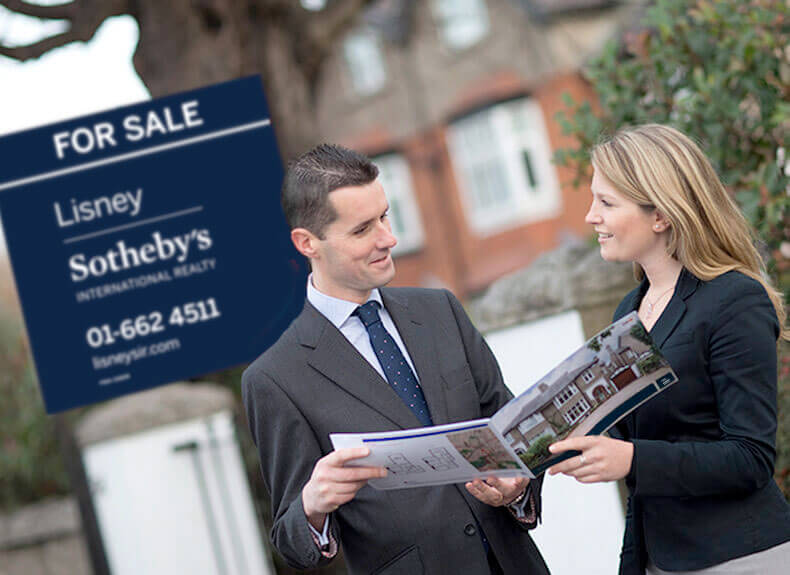 The right team for you
Our door is always open, we'll make you feel at home as soon as you reach out. We have a team of industry experts with years of experience and an open mind. After almost 90 years we really know property in Ireland, but we never take our success for granted. Put some faces to the Lisney Sotheby's International Realty name today.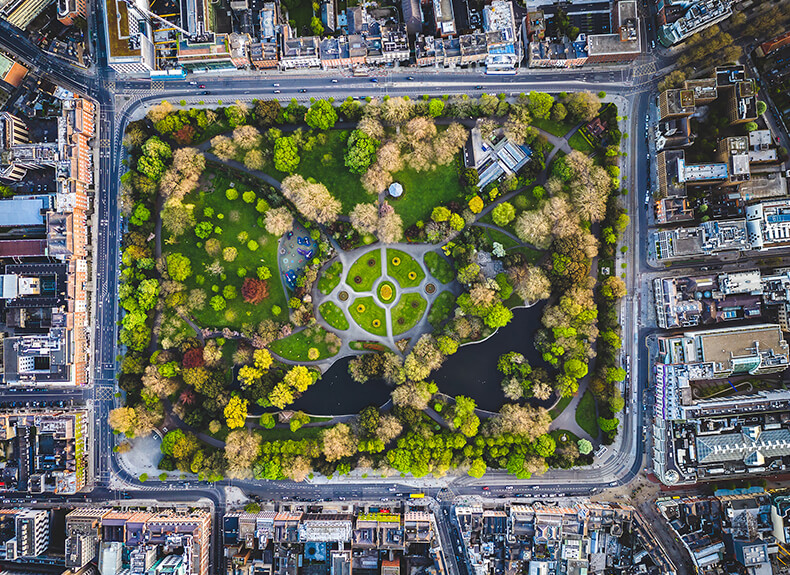 Research you can trust
Every decision we make, and every piece of advice we give is backed up by decades of research into the Irish property market. You can trust our long-term analysis.
We publish some of Ireland's most comprehensive and respected quarterly reports, and we're always ready to pass on our knowledge.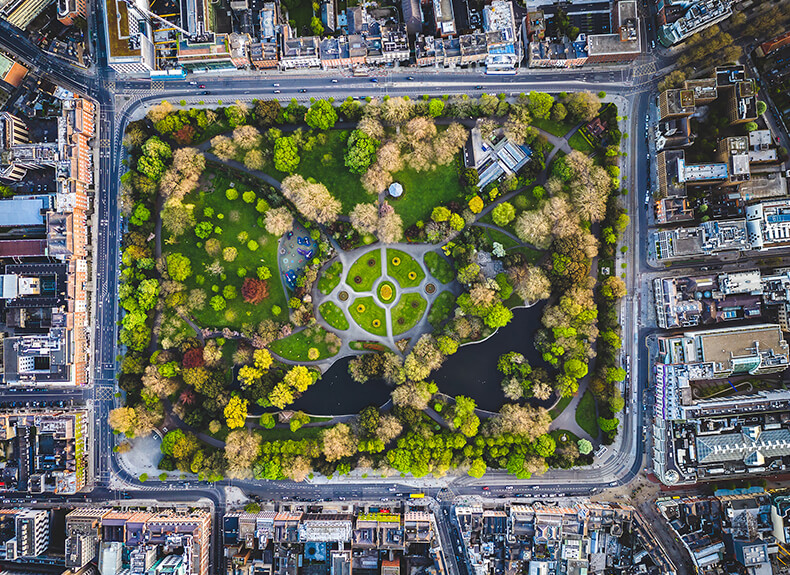 Don't just take our word for it
We're proud of the work we do, and the clients we meet along the way. We don't like to boast (too much), but it's a lot easier when other people do it for us. Check out some of the nice things our clients have said about us.
Meet our Experts
Lettings

New Homes

Premium Homes

Sales
Loading...