Renters' Guide
Before you start looking for private accommodation, you should already be narrowing your search based on several factors — to save time and disappointment once you do start searching properly. These include: How much you can afford in rent and bills; how long you plan to live there; the location and type of the property, and crucially, the quality of the accommodation.
Make sure you find a letting agency or a private landlord you can trust — for example, Lisney Sotheby's International Realty is fully licenced, with an outstanding reputation, so that will give you peace of mind as you start the process.
We have broken down the whole process in our handy guide for renters below.
Once you have a good idea of what you're looking for in a new rented home, you need to be organised, and have all the relevant documents on hand, for landlords or agencies to assess. The rental market is extremely competitive, so landlords won't consider you if you can't prove you're a trustworthy potential tenant.
By having everything in check, you'll give yourself the best possible start. Make sure you have the following in order:
Proof of employment (payslip; letter from employer)
Proof of ID (passport or driver's licence)
Deposit and a month's rent
Know your rights and be vigilant
Set up alerts from property companies, for homes that meet your criteria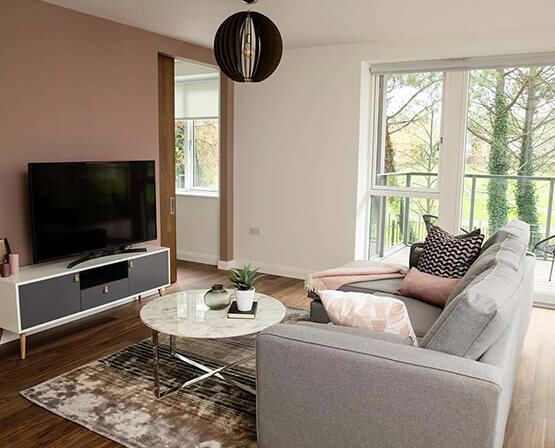 Find your next rental home with Lisney Sotheby's International Realty
We have the most comprehensive and up-to-date rental listings in Ireland. Have a browse and see what we have on offer — is your dream home here? We update our records every day so keep checking in with us.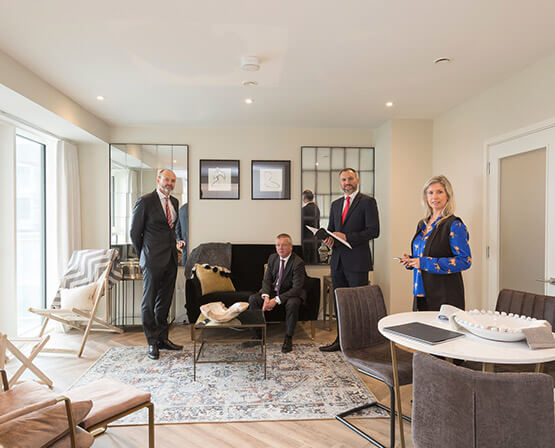 Meet your rental home team
It might seem daunting when you're about to start searching for a new home in a competitive rental market, but you're not on your own. We're sure you have lots of questions, but Lisney Sotheby's International Realty has a team with all the right answers. Get in touch with us today and let us know how we can help.