Corporate Tenant Relocation
Over the years we've built up a strong relationship with corporate clients who trust us to take care of helping professional staff relocate to Ireland. We always find the perfect fit for new tenants and landlords, based on our extensive databases.
Many expats return to Ireland after years working abroad in managerial and tech-related roles, and we'll have a property that meets their specific needs for their new position.
Other tenants may need short- or medium-term relocations, and we offer a full range of solutions for specific time frames. Or if you're an executive on a temporary relocation, we will help you find a comfortable temporary Irish home, so you're not living out of a suitcase in a hotel for months.
Professionals don't take relocation lightly, and neither do we — we realise some want family homes with gardens, while others want the bustle of the city or an apartment close to their new office. They mightn't have time for conventional viewings, but we have a database of trusted landlords and we'll make the connections. We remove any extra stress and make sure everything is running smoothly before that all-important first day at the office.
Huge database of landlords
We vet all potential tenants
Check bank references and previous landlord references
Arrange viewings
Handle security deposits and all other paperwork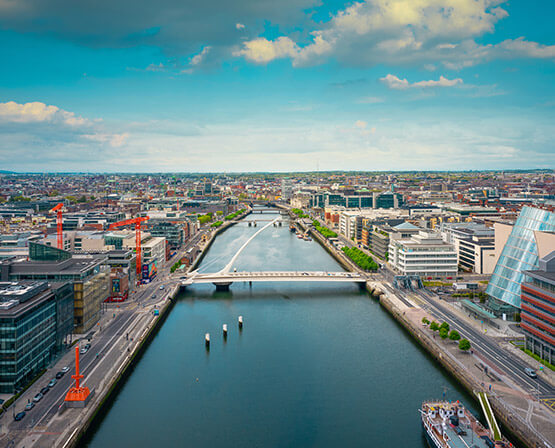 Professional comfort in mind
We're the leading independent Irish agency, so we'll know the typical checklists of professionals moving here for work. Our team will work with you to secure the perfect corporate relocation deal. Have a chat with one of us today to see how we can start the process.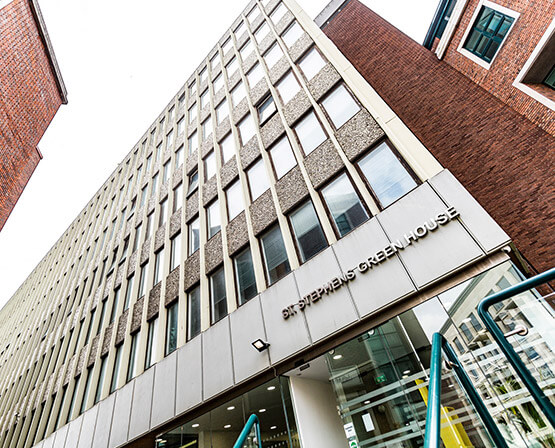 We make all the difference
In the competitive rental market, you need an edge over everyone else. That's where Lisney comes in — you'll notice the difference from our first meeting, and through our attentive, reassuring service. Why Choose Lisney? Find out more below.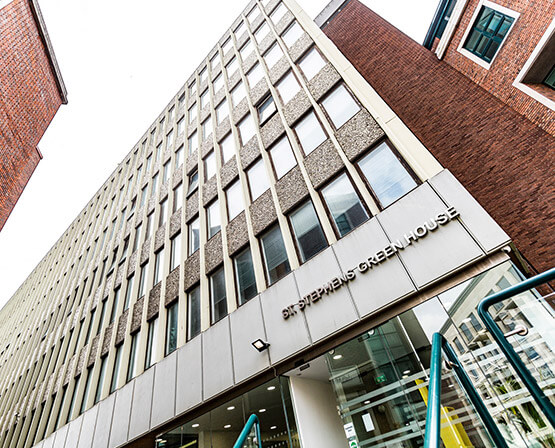 If you're a landlord, we'll look after your property, and if you're a tenant, we'll find the right home for you.
We're leaders in buying, leasing or renting commercial property, and we can support your venture with a vast range of consultancy services.
We have the most comprehensive property research in Ireland — so you can trust us with valuations and any other strategic advice you can think of.