Why Local Knowledge Wins When Choosing an Estate Agent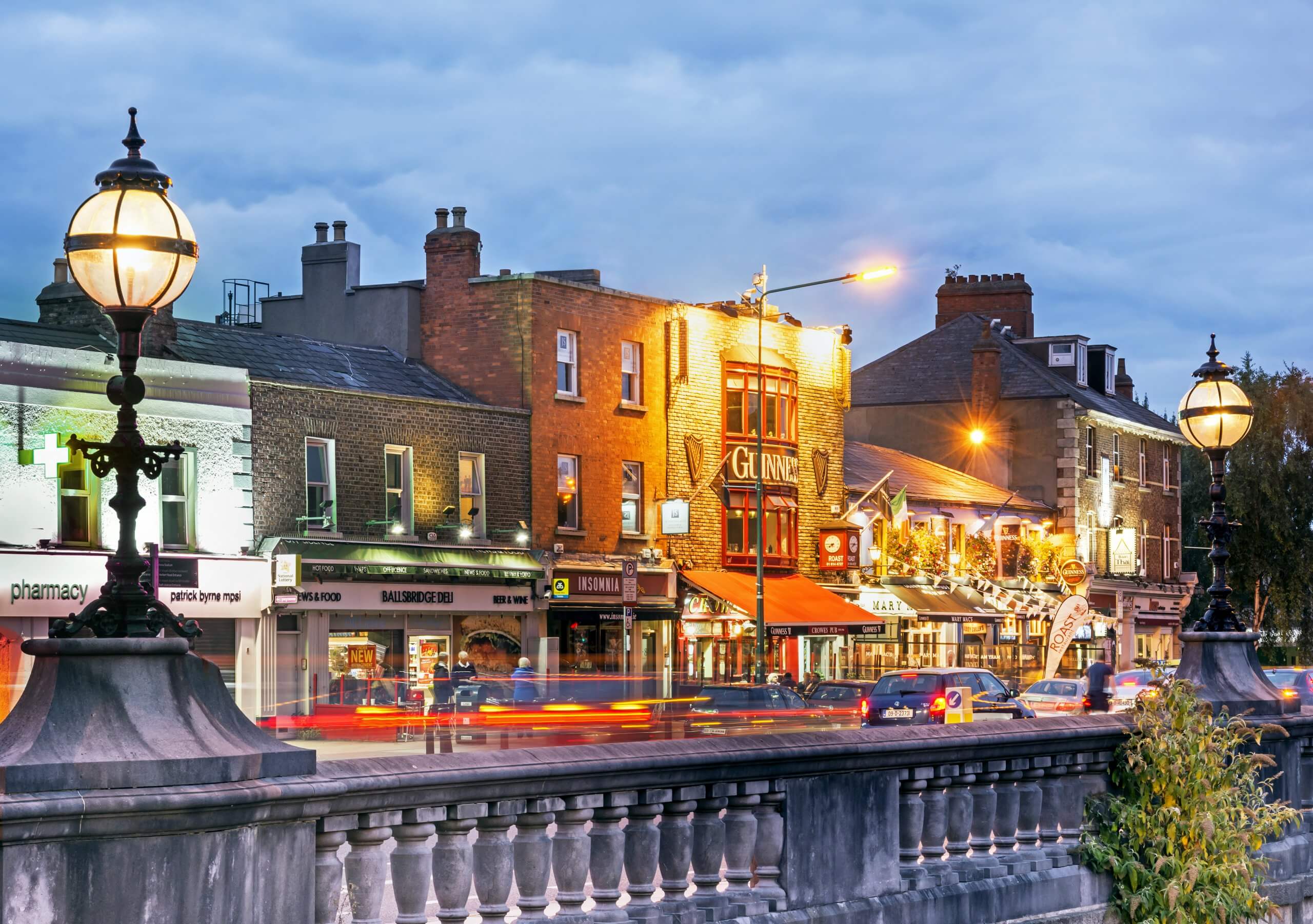 More Accurate Sales Valuation for a Smoother Sale
A better understanding of the community means your local agent will be best positioned to value your home in a way that is sure to attract interest. Someone who is situated within the community, and who understands the nuances of various neighbourhoods and estates, will have an in-depth knowledge of recent sales in your area. There can be a big difference in pricing between streets, and you don't want to leave money on the table by valuing your home incorrectly.
Sales history in your neighbourhood will factor into these decisions. Ideally, your agent should be well-established in the community. They'll have taken note of various price fluctuations throughout the years and will be the most up-to-date when it comes to the local market.
A good agent will be able to advise on a listing price that makes sense for you, based on your home's location. For example, a house located slightly closer to local amenities like shops and restaurants could command a higher price than one further away. Local knowledge is the difference between overpricing and under-pricing. You don't want to turn buyer away by listing too high, and likewise, you want to ensure a good return on your property investment.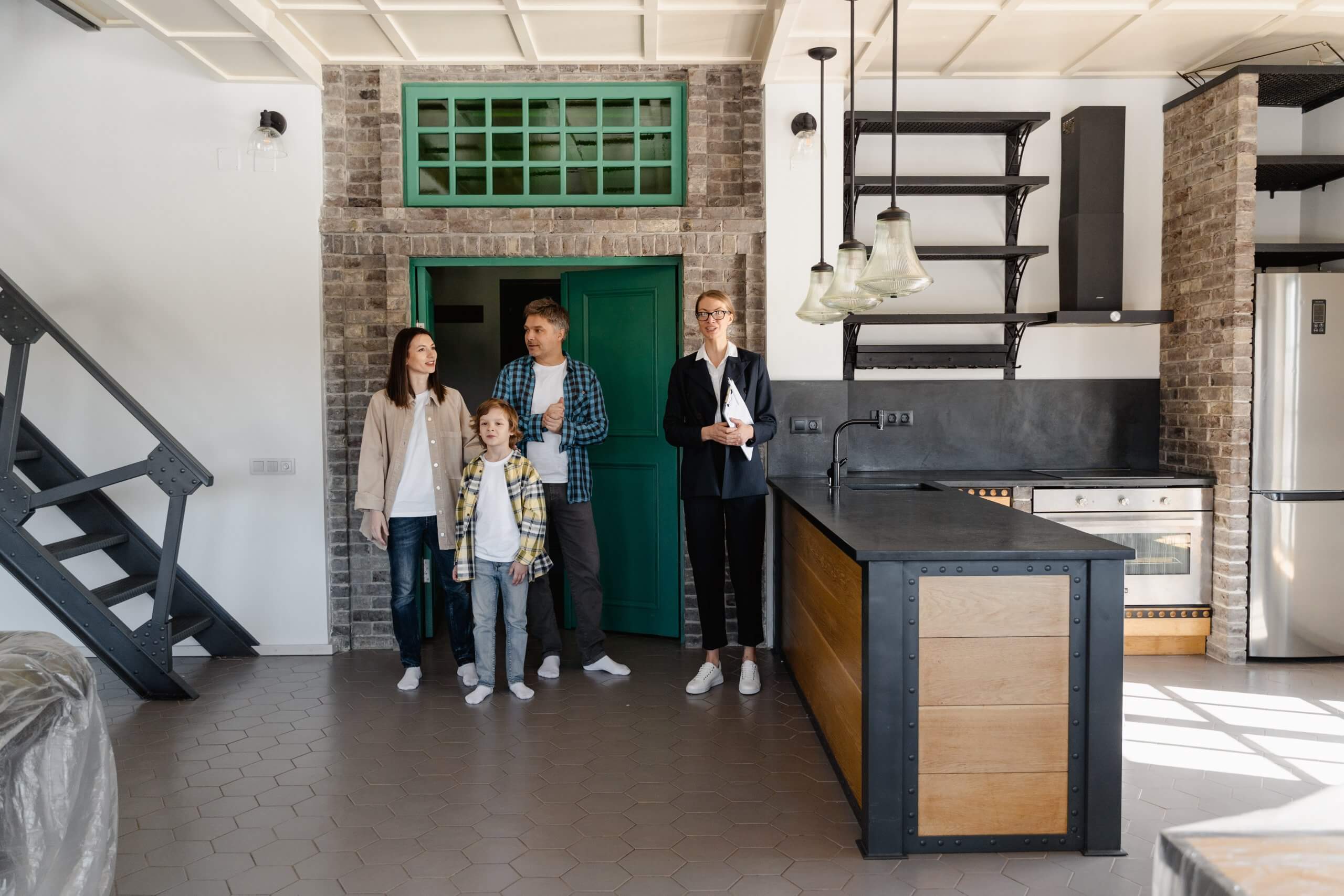 Local Contacts and Buyer Database
An estate agent who is active in your local community will have a list of buyers, investors and property professionals who can help at all stages with the sale of your home.
For example, Lisney agents use not only the latest property technology to keep an updated list of local buyers, but they also have an ear to the ground, establishing lasting relationships with local businesses and homeowners. Find an estate agent who has similar connections in your area. Property photographers, stagers, cleaners and more can also come from local recommendations, and likely at a discounted cost. Your local community (and wallet!) will thank you.
Bespoke Neighbourhood Marketing for Buyers
You know that when you're looking for a home, there's a lot more that goes into the decision than the house itself. Location is everything. You might be moving to an area because it's close to family, or the seafront, or a particular school for the kids. A certain bakery with weekend treats might seal the deal on a sale, and there's no one who will know the in's, out's, and insider spots better than your local estate agent.
A good agent will sell more than just your home; they'll make sure a potential buyer knows the benefits of moving to the area, as well. Lisney.com has a dedicated neighbourhood guide database, compiled by our expert agents. Team Lisney live in the communities they serve, which means they have great recommendations for everything from restaurants and pubs to schools and leisure activities. Put together your estate agent list, make sure your choices can offer the same.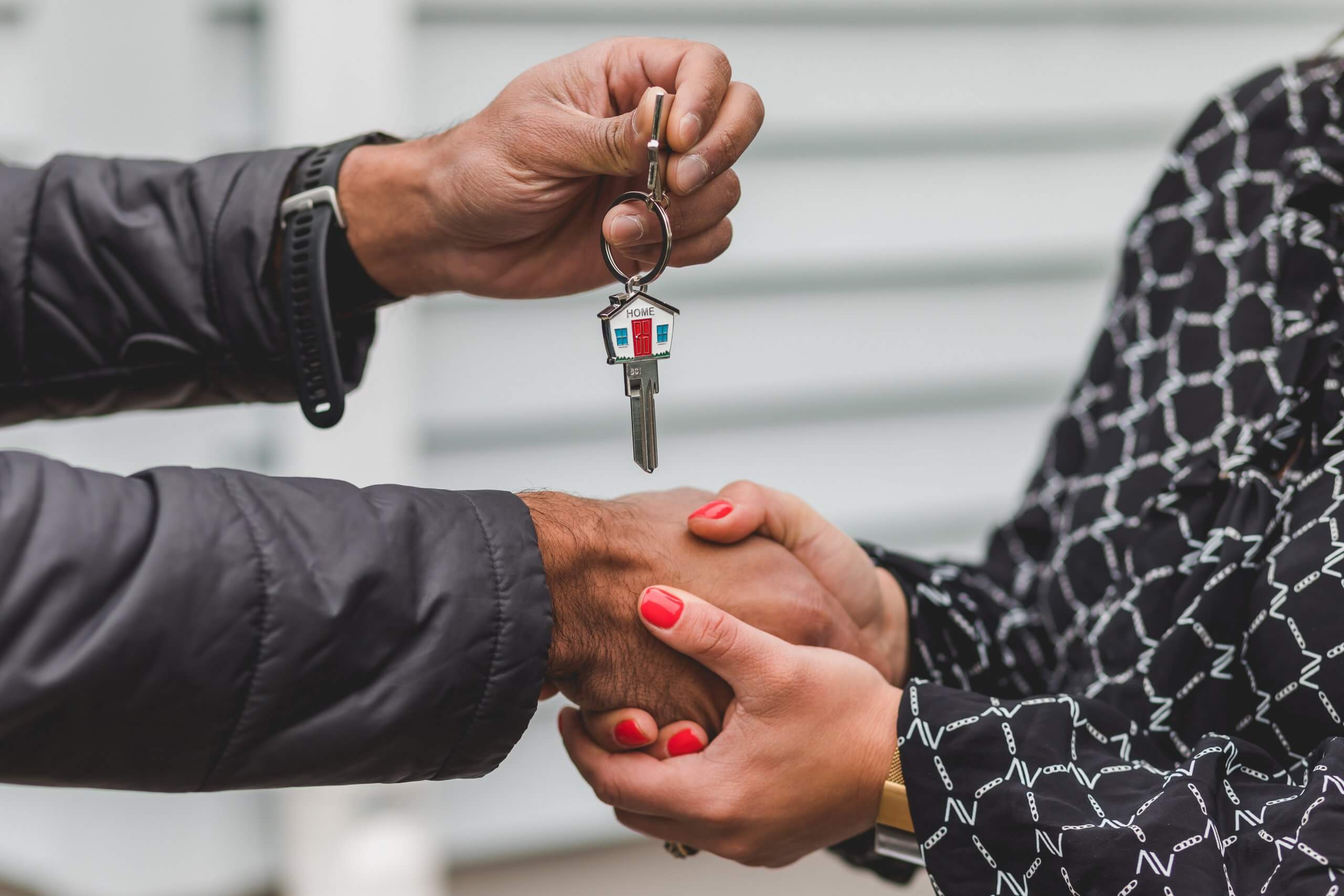 Physical Presence for Support
There's no doubt that selling your home can be stressful. It's important that you have an open line of communication and can reach your estate agent easily with any questions or concerns that might pop up. The office is an extension of that, particularly when it's located nearby!
Having a place you can go for a bit of reassurance (and a cup of tea!) makes a world of difference when selling. It's a matter of confidence, knowing that you can sit face-to-face (safely!) with a team of experts when you need to.
A physical presence helps with more than your peace of mind. A good local estate agent will be located where foot traffic is heavy and can display your home in a brightly-lit window display. Interested parties passing by can stop in, grab a brochure and maybe even set up a viewing!
Now that you're ready to sell, get in touch with – you guessed it – your local Lisney agent. We have offices across Dublin and Cork, and are ready to help you sell your home, no matter where you're located. Click here to book a free sales valuation, and don't forget to follow us on Facebook, Instagram, Twitter and LinkedIn for the latest property updates!