The New Lisney Holiday Survival Guide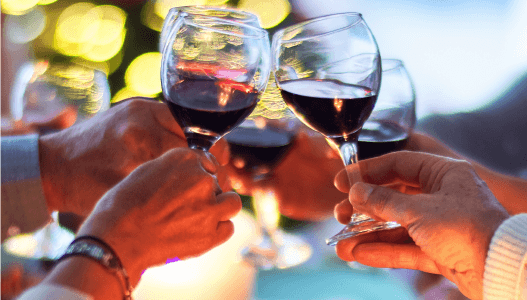 How many people are you hosting for Christmas this year, and who are they? Friends or family?
We are hosting 12 on Christmas Day this year. We are thrilled to have my brother, his wife and their three kids home from Atlanta, Georgia. The last time I had Christmas dinner with him was in 1993, would you believe, as he flew the coup in 1994! My parents will join us and stay a few nights as they do every year.
Top tip for making your home feel warm and inviting before your guests arrive?
We always light the fires in the living room and the dining room and have plenty of bubbly on hand. Candles must be lit and we would have some nice Christmas floral arrangements around the house. We have a Christmas tree in each reception room so there is no getting away from the festivities!
What are some must-haves to stock up on before everyone arrives?
As I said bubbly is essential! The kids adore Christmas Crackers, so plenty of those along with the cheesy jokes and hats! Port and Baileys are always requested by my parents so they have to be close at hand. A nice cheese board is always a winner, as well as mince pies and Baileys cream for any unexpected visitors. And then there are the chocolates – the list is endless!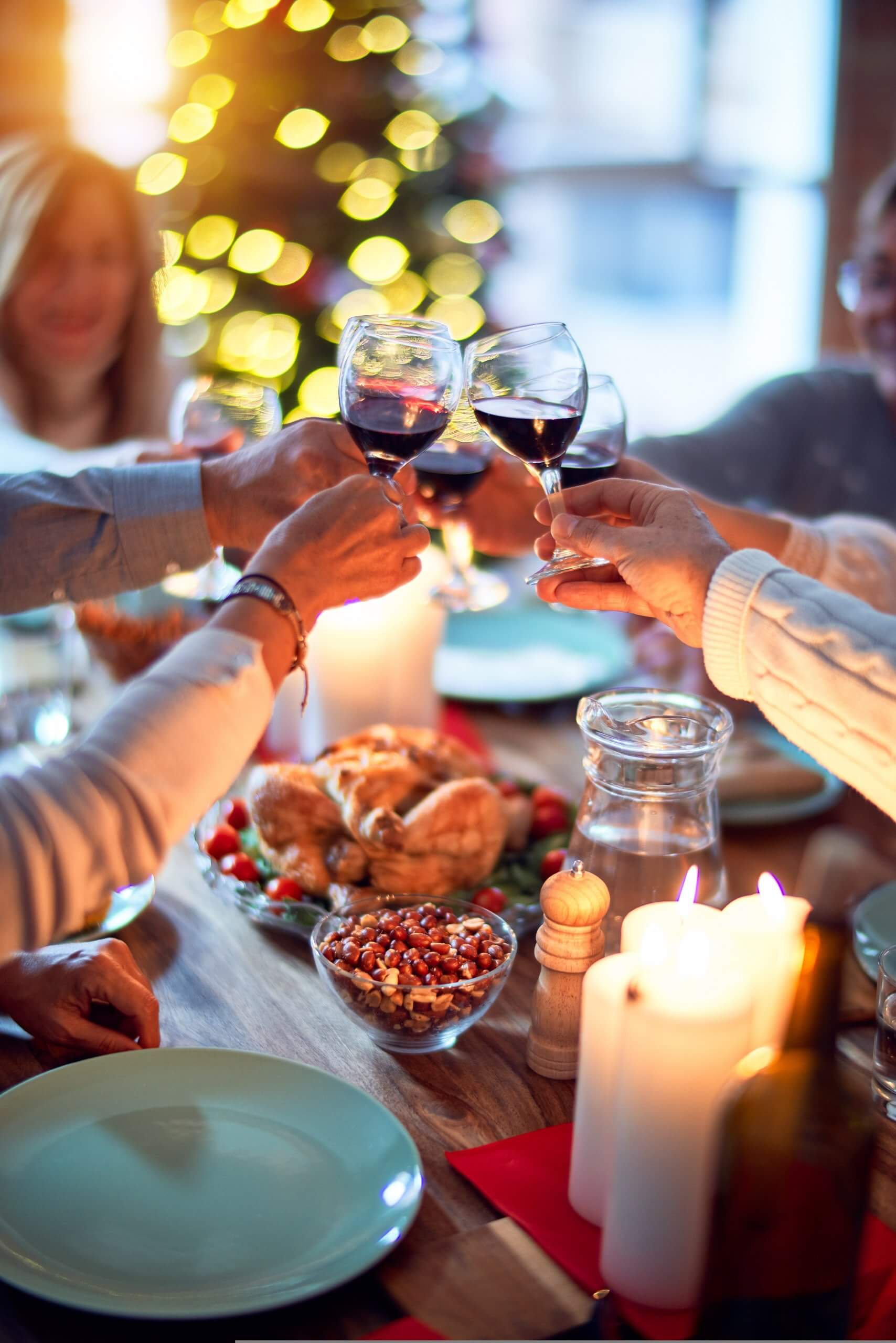 What is your go-to Christmas recipe?
That would have to be my Mum's stuffing. The recipe has been handed down through the generations.
Who is doing the cooking – or is the whole group pitching in?
Well, my husband tends to be the chef on the day whilst I look after front of house. That said, we would do a lot of the advance prep work together in the days before.
How about entertainment? What are your plans for keeping everyone sane when they're all cooped up together in the house?
We have a few great games that will be played on the night. We are all very competitive so it's usually great craic! Over the course of the rest of the holidays, we tend to go for lots of hikes and walks by the sea followed by movies at the fire. A trip to the sales is usually part and parcel and sometimes the Races at Leopardstown.
The kids are fighting over who gets a go at the new Playstation 5, what do you do?
Pour another glass of bubbly! Ah no, when the squabbles begin it's usually time for fresh air so a walk / a cycle or head off with the tennis racquets.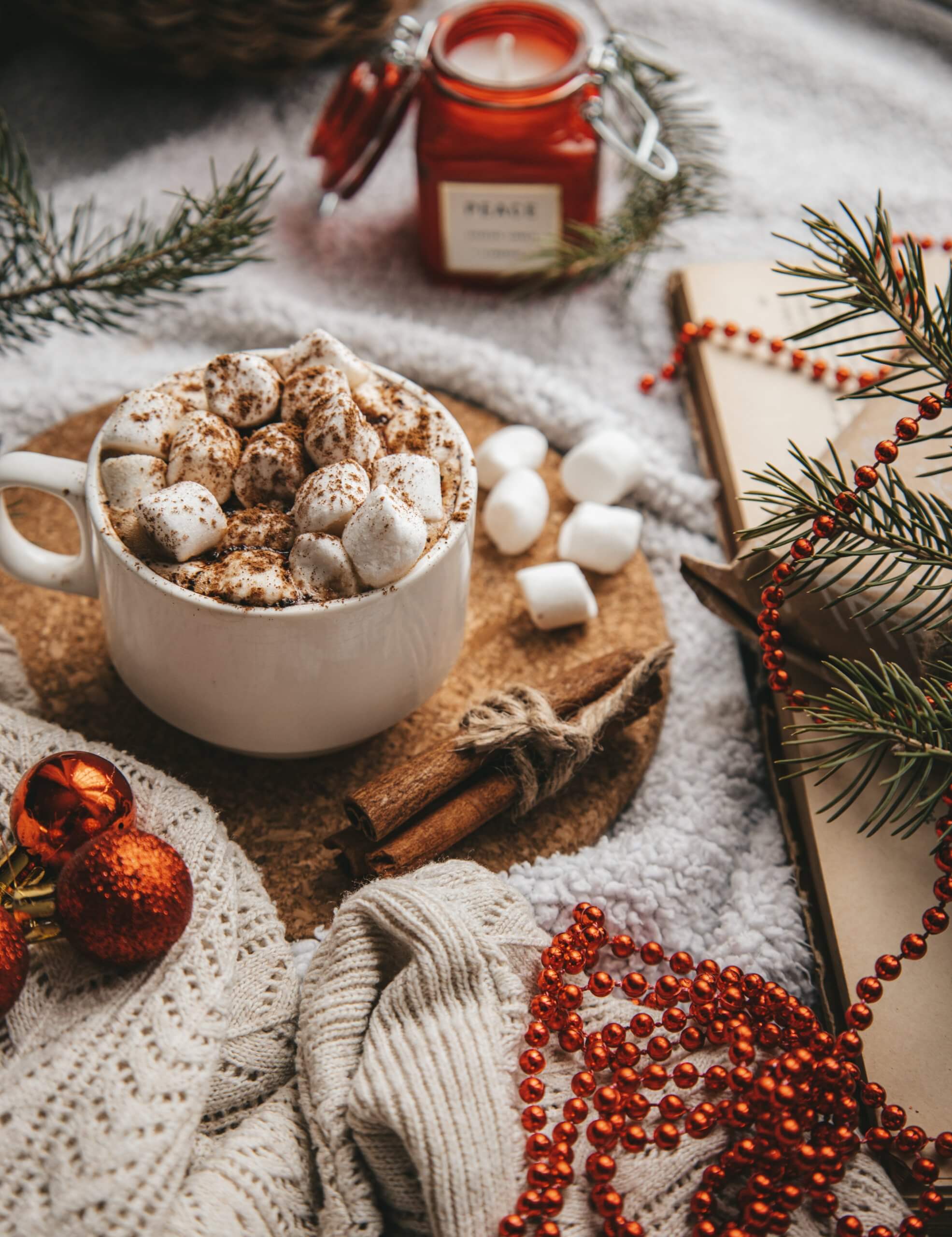 Your sisters-in-law are bickering about who has the best Christmas Cake recipe, what do you do?
Best to stay out of all things in-law related and leave that to my husband!
Decking the halls can be a challenge – what's an easy way to make your home feel Christmassy without a huge time investment?
One of our trees is a pre decorated pop up tree which is just brilliant. If only they were all like that!
Any other tips/tricks/ideas for surviving the holiday season?
You've got to make sure you get the fresh air and exercise in every day. With regard to the big day itself have as much done in advance as possible in the days before.
If a new home is on your Christmas list, get in touch with our Residential Sales team and book a free sales valuation today!