Victorian Grandeur: 5 Iconic Red Brick Homes in Dublin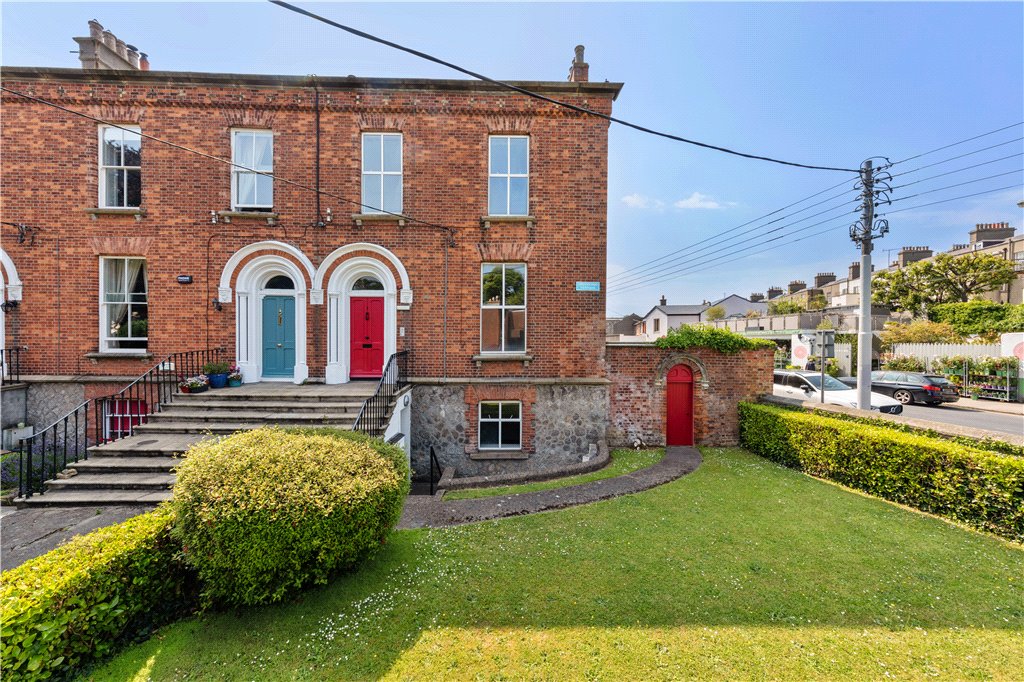 In Dublin, the appeal of Victorian terraced houses is undeniable. These homes, characterized by their red-brick facades, emerged as an alternative to Georgian terraces during the 19th century. Constructed in suburban areas like Ranelagh, Glasnevin, and Monkstown, they catered to the middle class and had their own local governance. Explore 5 iconic red brick Victorian homes below.
20 Northbrook Road, Ranelagh, Dublin 6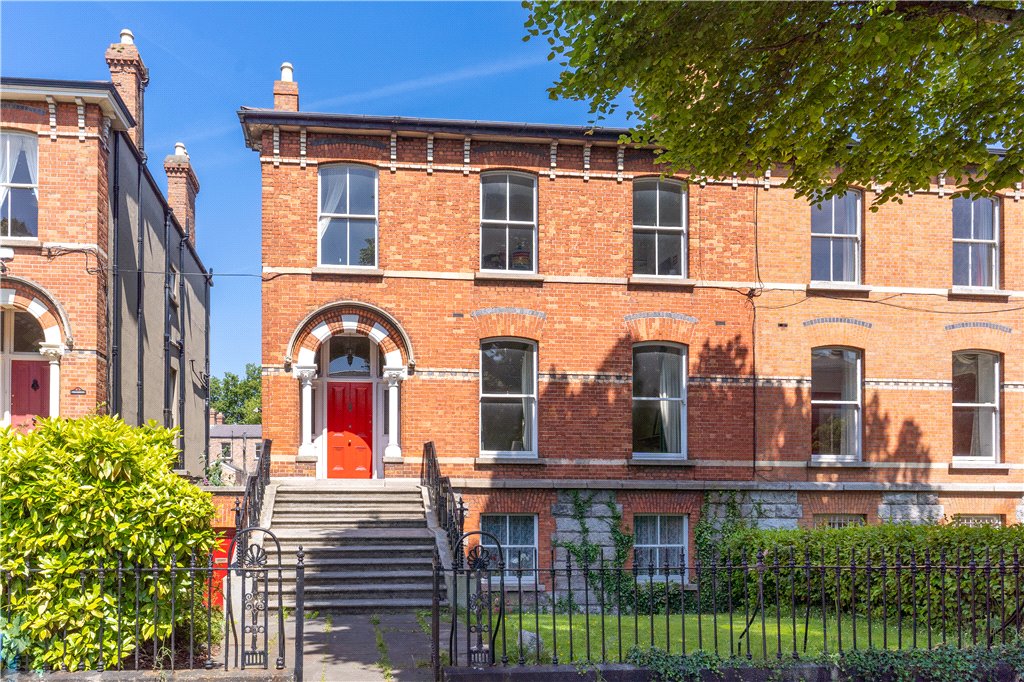 Situated on Northbrook Road, No. 20 is a semi-detached Victorian red-brick residence. It's conveniently close to St. Stephen's Green and offers rear access. This property boasts period features like high ceilings, detailed cornice work, and fireplaces. Presented by Robert Lawson, this home is a fine example of classic charm.
6 Elton Park Sandycove, South Dublin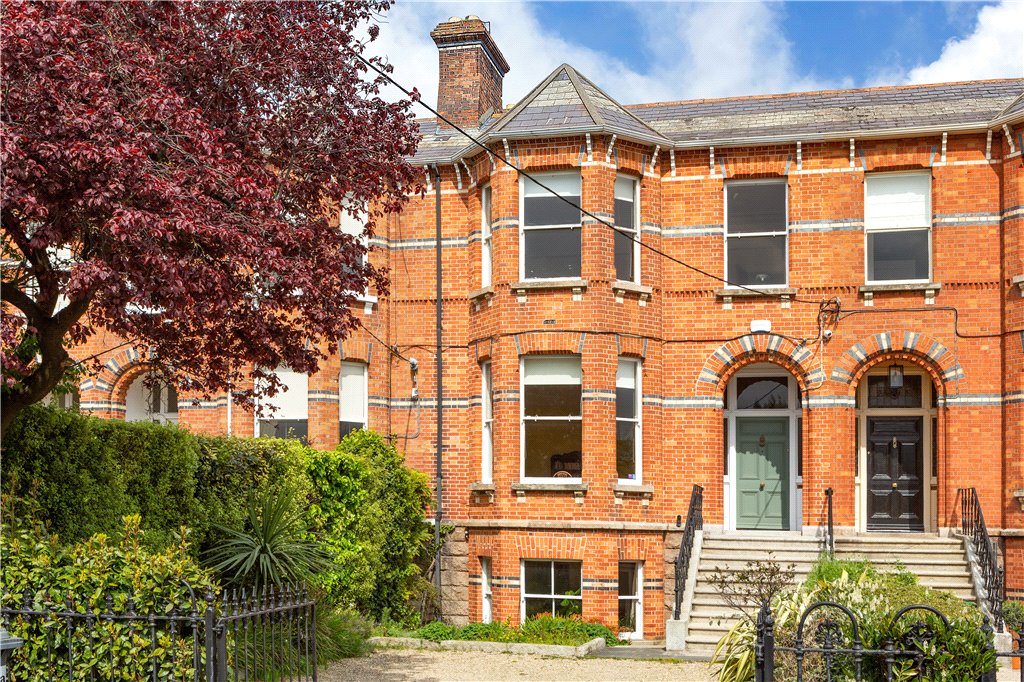 Found in Sandycove, 6 Elton Park is a well-maintained Victorian home. It includes a self-contained two-bedroom apartment at garden level. Suitable for those valuing character and convenience, this property is represented by Rory Kirwan.
1 Grosvenor Terrace Monkstown, South Dublin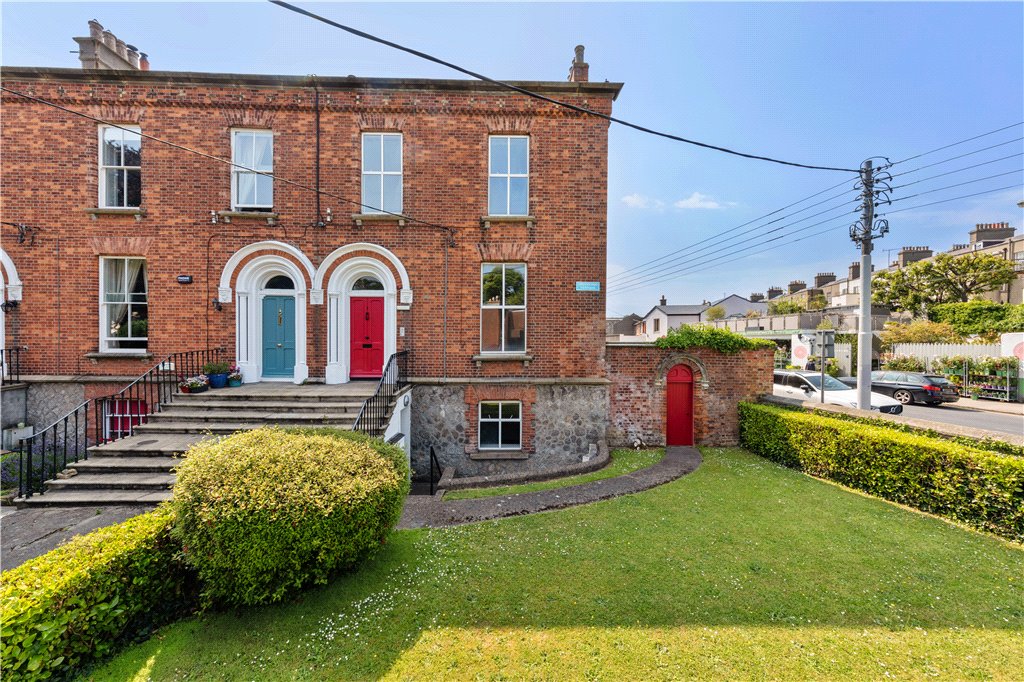 1 Grosvenor Terrace is an end-of-terrace period residence in Monkstown. It features off-street parking and a west-facing garden. Currently divided into three two-bedroom apartments, this property, represented by Stephen Day, has the potential for a transformative family home.
32 Leeson Park Avenue Ranelagh, Dublin 6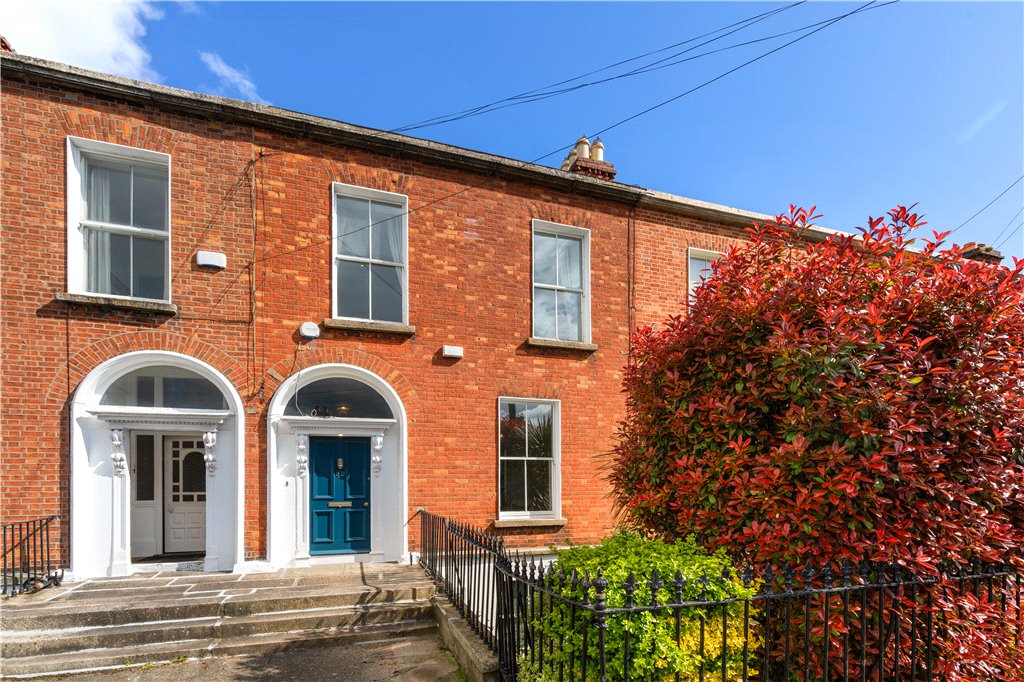 Located in a quiet cul-de-sac, 32 Leeson Park Avenue is a red-brick mid-terrace property. Spread across three floors, it includes high-ceilinged reception rooms, a garden-level extension, and is expertly represented by Robert Lawson.
30 Iona Crescent Glasnevin, Dublin 9
In Glasnevin, 30 Iona Crescent is a 4-bedroom semi-detached red-brick home. Melding modern elements with historical features, this property has been skilfully restored. Represented by Barry Connolly, it stands as a testament to both elegance and practicality.