Top Real Estate Headlines of September 2023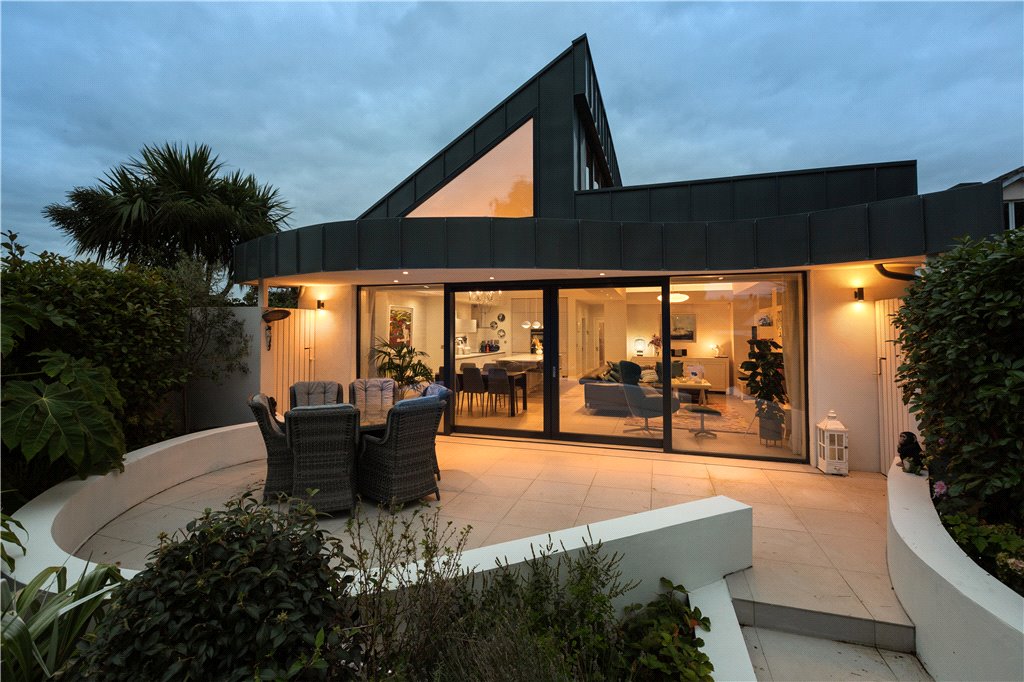 Our remarkable properties captured the spotlight in the Irish media throughout September 2023, showcasing a diverse range of homes, from artist-inspired architecture to a new penthouse, and even offering the opportunity to call a super yacht home.
Angles and curves put to good use at artist and photographer's Rathfarnham home for €2m – The Irish Times
Artist Karla Coffey's grá for geometric shapes is evident in this contemporary architect-designed five-bed.
The Duke of Wellington's London home is Apsley House — this is its €1.1m Killumney namesake– The Irish Examiner
A mighty fine restoration job created a mighty fine home for generations to come.
Spacious six-bed in secluded south Dublin setting for €2.5m– The Irish Times
Architect-designed Rathmichael home extends to 5,520sq ft on 0.65-acre site, with own access to Dublin Mountains Way.
This classic Victorian townhouse in Dún Laoghaire marries gravitas and grace – The Business Post
Delightfully bright home of 322 square metres retains original architectural features and has a self-contained apartment at garden level.
This contemporary bungalow for €1.45 million brings a little Malibu to Mount Merrion – The Business Post
The reconfigured space in this property's extension has a Californian beach house vibe.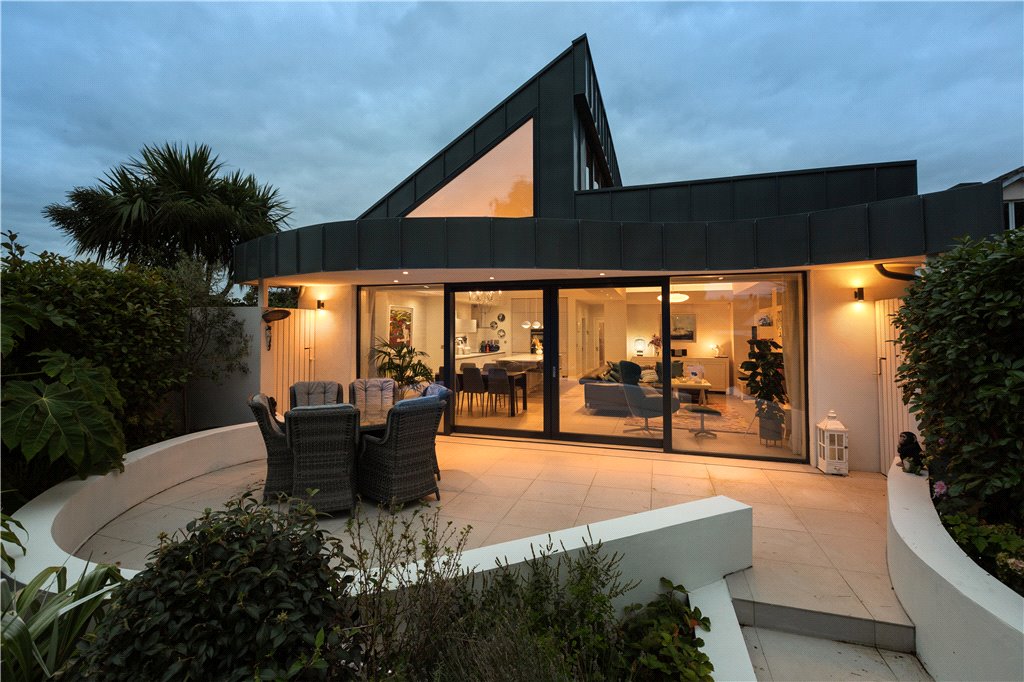 Mount Merrion penthouse offers height of energy-efficient luxury for €1.95m– The Business Post
Number 39, the Penthouse at Thornhill Oaks in south Co Dublin offers high-calibre fittings and fixtures.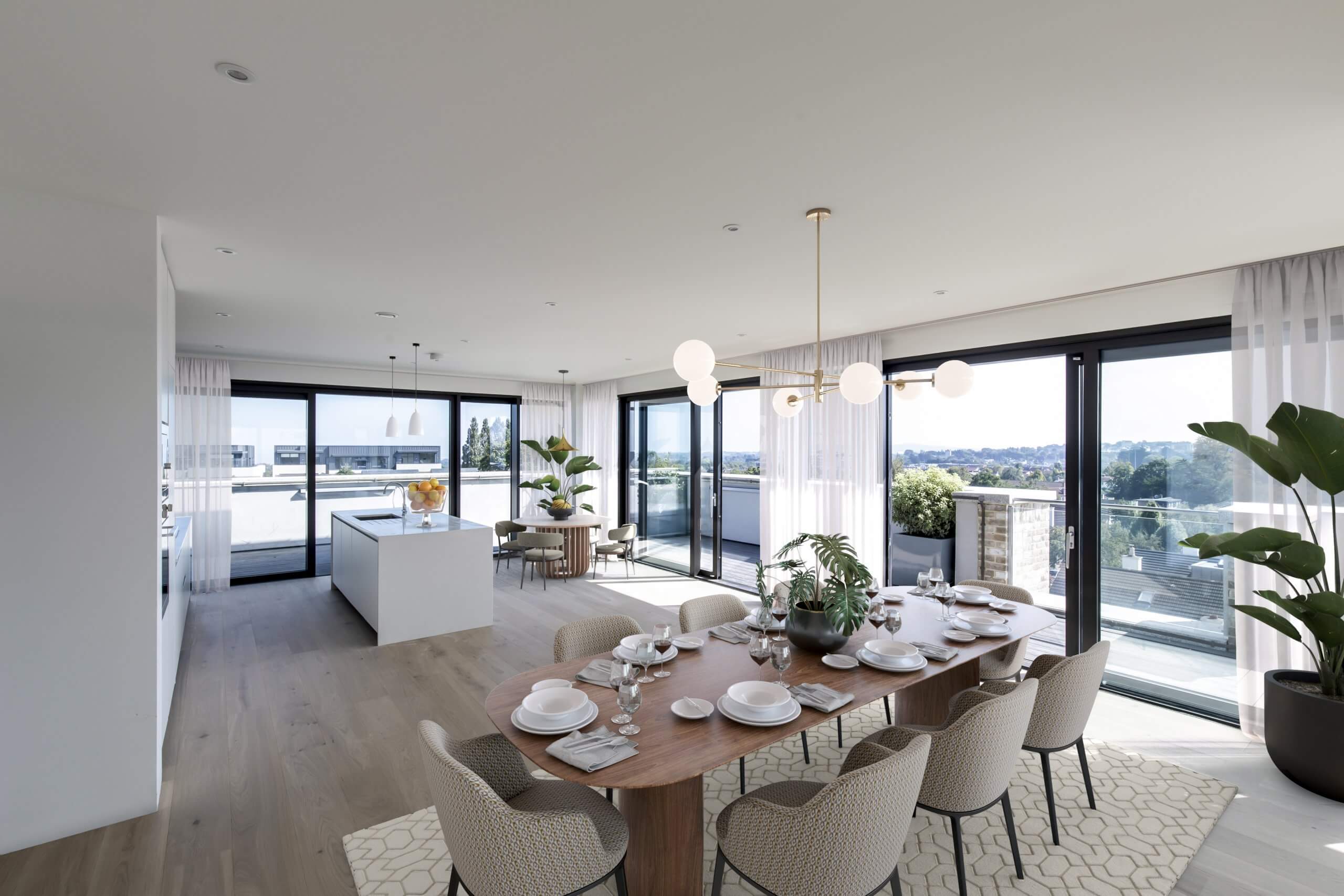 Bag your berth aboard the ultimate super yacht for a mere €12.6m– The Business Post
The Njord: for billionaires, multi-millionaires, captains of industry and those with deep pockets looking for the ultimate in luxury.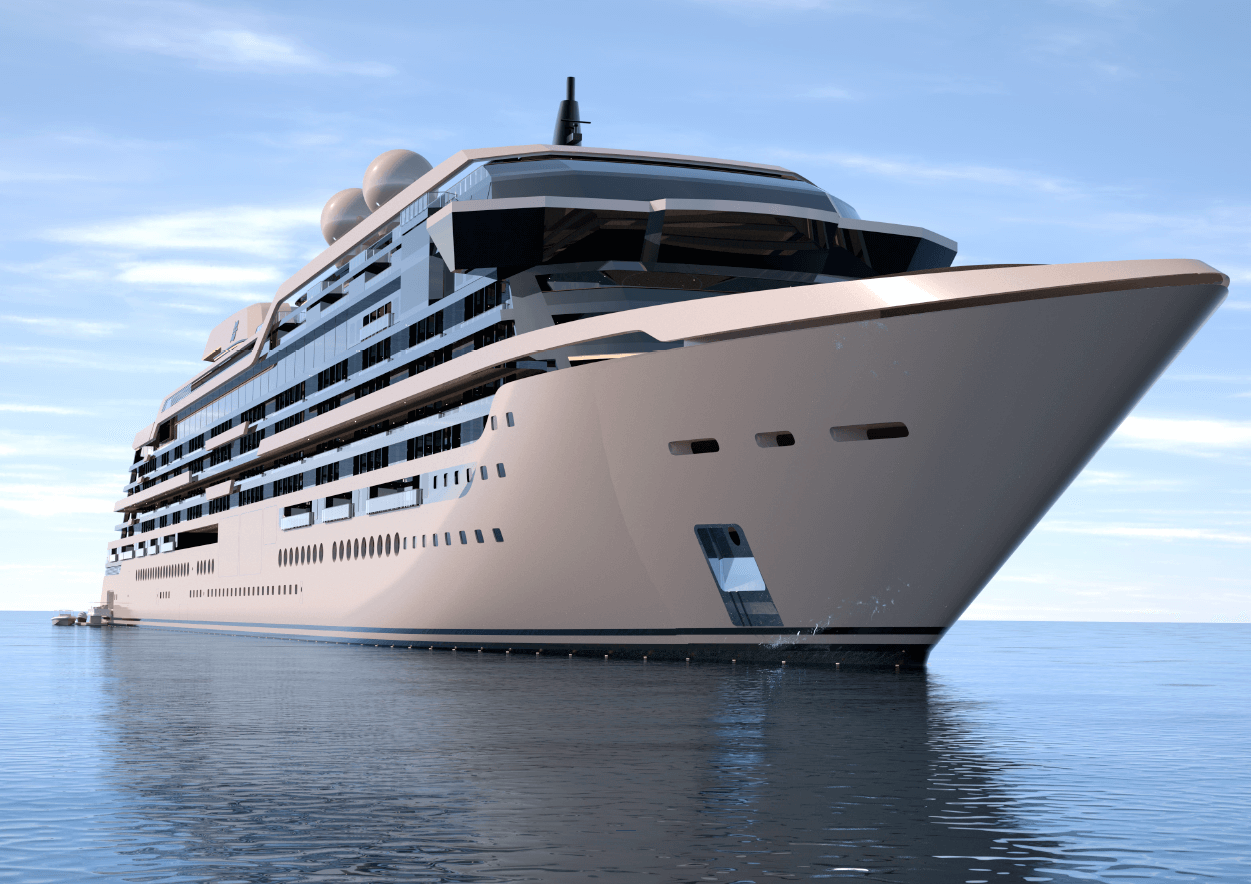 Ideal equestrian homestead or tourism opportunity on the market in Meath – The Business Post
The Thatch in Marshalstown, Co Meath comes with full planning for an equestrian centre.
Pristine end-of-terrace in Glasthule with large private garden and permission to extend for €750,000– The Irish Times
The property has one of the largest gardens on the street and planning permission to extend to the side.