Get to know the Neighbourhood
Clontarf is a historic, seaside escape just north of Dublin city centre. Famous for both Irish king Brian Boru's defeat of Viking forces in 1014 as well as the popular Grove Disco of the 1970s and 1980s, Clontarf boasts a stunning promenade, ample outdoor space and period homes and continues to be one of the northside's most desirable addresses.
Only three kilometers from the city centre, Clontarf is a family-friendly location with plenty of amenities on its doorstep, including the Clontarf Lawn Tennis Club, rugby and cricket clubs, The Royal Dublin Golf Club (one of the most famous links courses and host to a number of Irish Opens) a large supermarket and numerous shops along the seafront and Vernon Avenue. There are a number of excellent primary and secondary schools in the vicinity. Clontarf is easily accessed by a number of Dublin Bus stops and the DART.
For those who enjoy walking, cycling or swimming, Clontarf is the ideal place to make your next home. Along with the seafront promenade, St Anne's Park is a fantastic amenity, with farmer's markets, playground, football pitches and large open spaces. Spend a day at Dollymount Beach, accessed by the iconic wooden bridge, and enjoy fine dining at one of Clontarf's many excellent restaurants, including the recently renovated The Baths at Clontarf, or Picasso.
Clontarf is a spacious suburb with a varied selection of homes, from Victorian redbrick masterpieces to modern dwellings. Ideal for renters, downsizers or those looking to accommodate a growing family, Clontarf offers a modern, peaceful lifestyle for any resident.
St Anne's Park
Seafront Promenade
Royal Dublin Golf Club
Dollymount Beach
Large selection of boutique shops
Excellent schools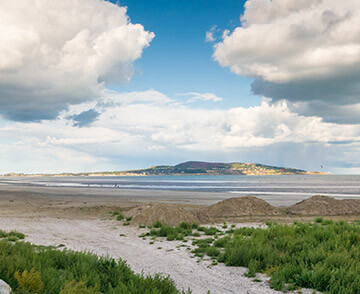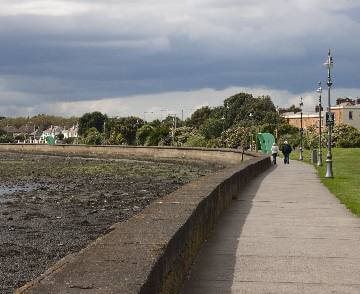 Transport
Enjoy all-day access to Dublin city centre from Clontarf on the DART. The 130 Dublin Bus route offers regular service into Dublin, and there is the convenience of Nitelink service as well.
Dart
Dublin Bus
130 – Lwr. Abbey Street/Castle Ave.
Nitetlink bus service
31n – D'Olier Street/Howth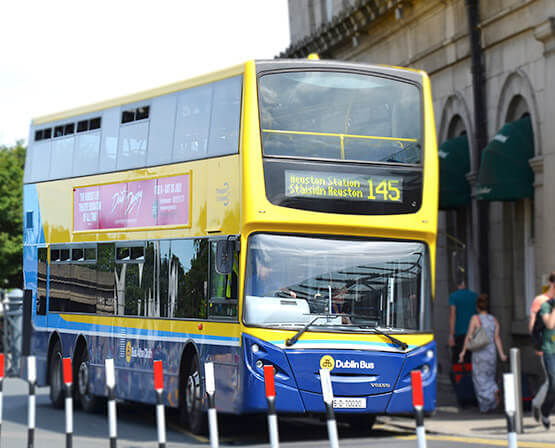 What Clontarf Has To Offer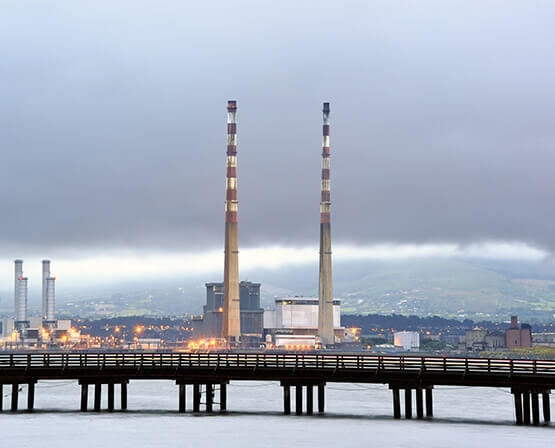 What Clontarf Has To Offer
Gyms
Coffee shops
Churches
Creches
Convenience stores
Restaurants
Schools
Parks and playgrounds
Seafront
You may also like