Get to know the Neighbourhood
One of southwest Dublin's most popular suburbs, Templeogue is nestled between Dublin city centre and the Dublin Mountains. The area is a leafy green haven, with a selection of parks and walks along the rivers Dodder and Poddle.
Templeogue is well known for its green space and sporting facilities. Occupying an area of 534 hectares and with prominent views of Montpelier Hill and Three Rock Mountain, Templeogue has two beautiful parklands at Tymon Park and Bushy Park, together with many open fields positioned in Orwell Green, Glendown Green and Rossmore Green. For the active set, Faugh's GAA Club, St Jude's GAA Club, Templeogue Swimming Club and Spawell's Golf Centre & Powerleague are just a few of the many sporting facilities in the area. The neighbourhood's friendly, community vibe and excellent selection of schools such as Bishop Galvin national School, Our Lady's Secondary School and more have made Templeogue a favourite for families looking to settle down.
This suburb has shopping facilities located at both Templeogue Village and Orwell Shopping Centre. Templeogue is home to a choice of well-known restaurants, eateries and coffee shops, where locals enjoy meeting up for a meal at Fifty50 Templeogue or a lively (believe it or not!) pint at The Morgue. Getting into Dublin city centre is an easy commute for Templeogue residents, with all-day bus routes serving the area and the M50 just minutes away, offering easy access to the arterial road network and Dublin Airport.
Access to public parks and open green areas
Excellent local schools
Frequent bus routes
Wide range of sport facilities and clubs
Easy access to the M50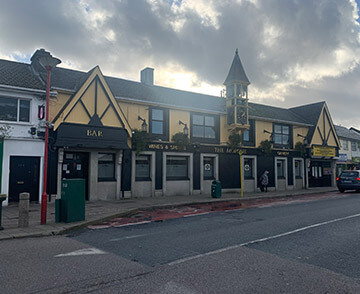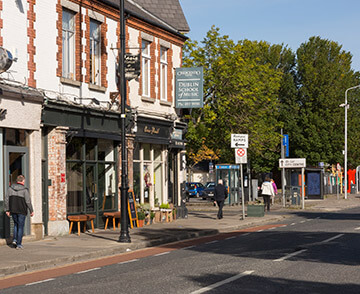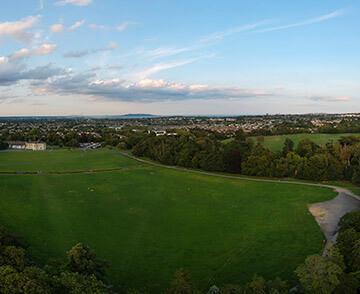 Public Transport
A number of frequent bus routes provide an easy commute into Dublin city centre. The M50 is a five-minute drive away, with access to Dublin's arterial road network and Dublin Airport.
Dublin Bus
15 -- Clongriffin to Ballycullen
15A -- Limekiln to Ringsend
49 -- Tallaght to Pearse Street
65 -- Tallaght to DunLaoghaire
150 -- Orwell Road to Hawkins Street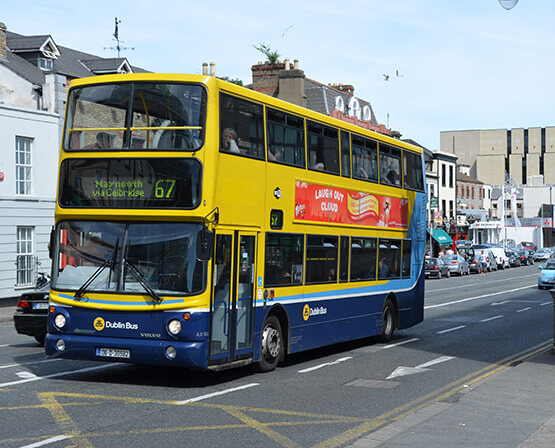 What Templeogue Has To Offer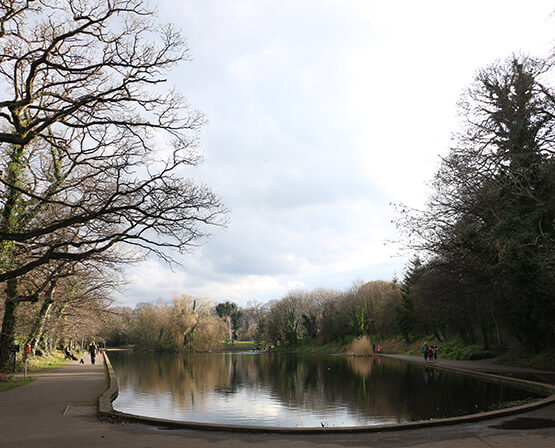 What Templeogue Has To Offer
School
Parks
Shops
Restaurants
Sports facilities
Transport links
Pubs
Supermarkets
You may also like