Get to know the Neighbourhood
One of north Dublin's most vibrant locations, Drumcondra is approximately 4 kilometres away from Dublin city centre. The neighbourhood is a diner's paradise, known for its excellent pubs and restaurants. Spots like The Ivy House, The Cat and Cage and Il Corvo have made this village an enviable location for any buyer.
Drumcondra is home to a wide array of residents. With All Hallows College and St Patrick's College situated in the vicinity, the neighbourhood has always been popular with students. However, the large period homes in the area, excellent amenities and proximity to town have driven residents in all walks of life to take up an address in Drumcondra. Dermot Bannon is only the latest celebrity to decide to live in this great location!
On match day, all of Dublin comes out to enjoy what Drumcondra has to offer, being the home to the famous Croke Park. Sports fans can also enjoy a game at Shelbourne Football Club on Richmond Road. As for schools, a variety of both primary and secondary schools dot the area, making Drumcondra an ideal location for the growing family. The neighbourhood is a commuter's dream, with the main road running through town to Dublin Airport and a railway station where the main Maynooth to Dublin line passes.
Close to city centre
Croke Park
Shelbourne Football Club
Open parks
Raheny GAA Club
Pubs and restaurants
Easy commute to Dublin city centre and beyond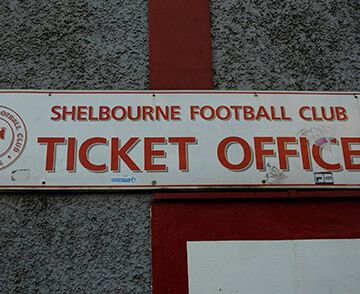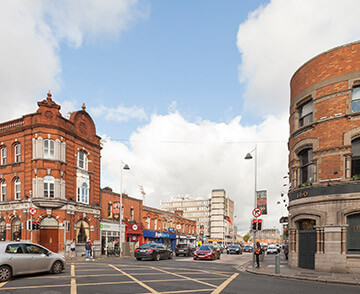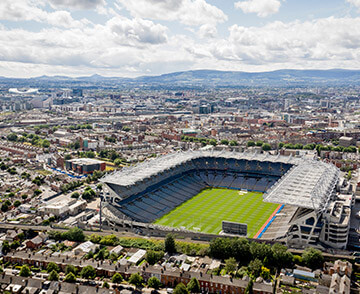 Public transport
Drumcondra is an excellent location for commuters. The well known road to Dublin Airport passes through Drumcondra village, along with several bus routes that provide regular service to the area. The Drumcondra DART Station provides routes to Dublin city, Maynooth and more.
Drumcondra Rail Station
Dublin Connolly/Sligo; Dublin / Maynooth; Grand Canal Dock and Heuston Station/Portlaoise
Dublin Bus
16 – Dublin Airport towards Ballinteer (Kingston)
33 – Lower Abbey St. towards Balbriggan
41 – Lower Abbey St. towards Swords Manor
Nitelink
33n – Westmoreland St towards Balbriggan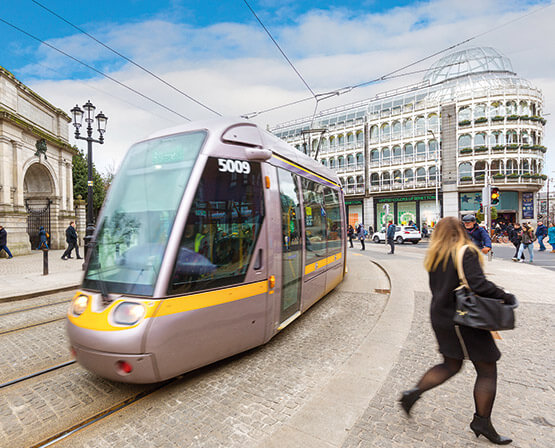 What Drumcondra Has To Offer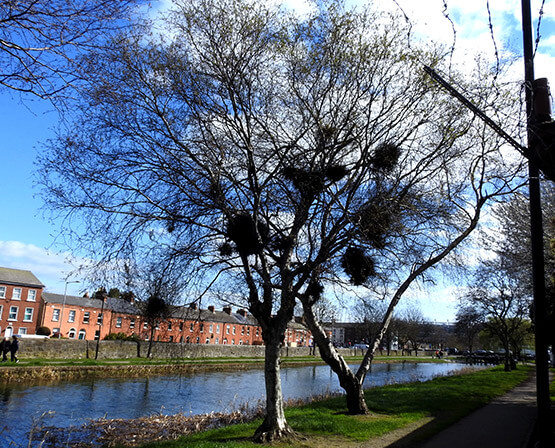 What Drumcondra Has To Offer
Gyms
Supermarket
Gastronomic pubs
Coffee shops
Churches
Creches
Croke Park
You may also like