Get to know the Neighbourhood
Located west of the city centre, Dublin 8 offers a slice of modern living in the capital city with a mix of history, art, open spaces, pubs, great food, music, and of course the Guinness Storehouse.
Undoubtedly, one of the most widely known attractions in the area is Kilmainham Gaol, which served as a temporary home to the likes of Robert Emmett, Charles Stewart Parnell and most infamously, the leaders of the 1916 Easter Rising. Across from Kilmainham Gaol is the Irish Museum of Modern Art, located on the grounds of the old Royal Hospital Kilmainham, itself a superb area for walks or picnics.
The Guinness Storehouse at St James's Gate has consistently proven to be one of the most popular tourist attractions in the country, with the Gravity Bar offering panoramic views over Dublin. The legendary Vicar Street music venue is located in the Liberties area of Dublin 8 and has played host to the likes of Bob Dylan and Neil Young.
There is a fine selection of both primary and secondary schools throughout Dublin 8 such as Scoil Naisiunta Muire Gan Smal B, Mater Dei National School, Synge Street CBS, Presentation College Warrenmount and Mercy Secondary School Inchicore. The transport links in Dublin 8 are hard to beat, with Dublin Bus operating throughout, the Luas red line running through and Heuston station providing access to the rest of the country.
Dublin 8 is famously home to the Phoenix Park and thus home to the President of Ireland, along with the residents at Dublin Zoo. The area has retained the feel of old Dublin while embracing modern culture in its various forms and is a deservedly popular residential location.
Kilmainham Gaol
Heuston Station
Luas red line at James's
St James's Hospital
The Royal Hospital Kilmainham
Guinness Storehouse
Dublin Zoo
Vicar Street
Phoenix Park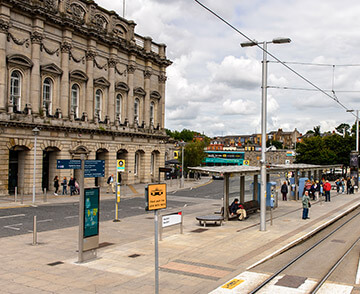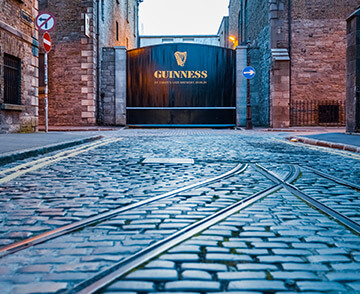 Transport
Dublin 8 is exceptionally well serviced in terms of transport. The Luas red line has various stops including Heuston and James's and Dublin Bus routes offer all day service in the area.
Luas
Red line – Saggart/The Point
Dublin Bus
13 – Harristown towards Grange Castle
40 – Charlestown Shopping Centre to Liffey Valley Shopping Centre
123 – Walkinstown toward Marino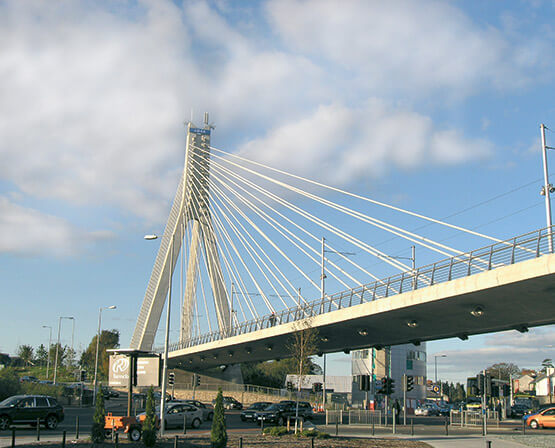 What Dublin 8 Has To Offer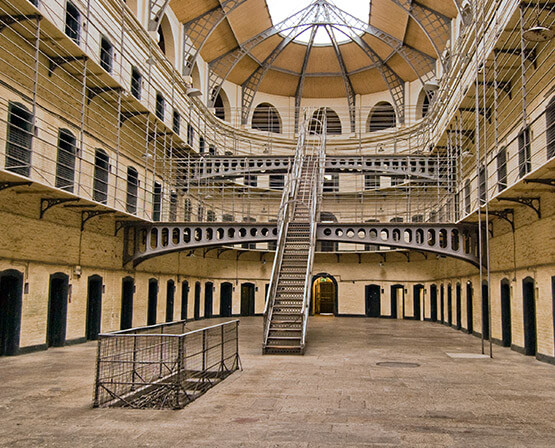 What Dublin 8 Has To Offer
Shops
Gym
Park and
Playground
Supermarket
Schools
Pubs
Restaurants
Laundry & Dry Cleaners
You may also like