Get to know the Neighbourhood
Just south of Dublin and nestled at the foothills of the Wicklow Mountains, lies Enniskerry, a charming village with easy access to Dublin city centre, as well as the beautiful mountainous landscape of Co Wicklow.
In the village centre, locals enjoy an excellent selection of boutique shopping, pubs and restaurants. Poppies is a popular spot for breakfast and lunch, with a delicious array of baked goods, and favourites such as Emilia's Ristorante and Kingfisher's Kitchen cater to tourists and residents alike. Sports fans and active families will love living in Enniskerry, with St Mary's GAA, Enniskerry Football Club, horseback riding, golf and of course, hiking along the famous Wicklow Way. The area is perhaps best known as home to Powerscourt Estate, sprawling grounds with a five-star hotel, golf club, boutiques, fine dining and landscaped gardens.
Enniskerry is within easy reach of Dublin city. Regular bus service and the Luas at Brides Glen serve the area, as well as the DART in Bray. There are a number of options for primary and secondary schools nearby, such as Enniskerry National School, John Scottus and St Mary's and St Gerard's National School.
Powerscourt Estate
Wicklow Way walking trails and the Wicklow Mountains
Charming village atmosphere
Plenty of local sports clubs and amenities
Excellent selection of schools nearby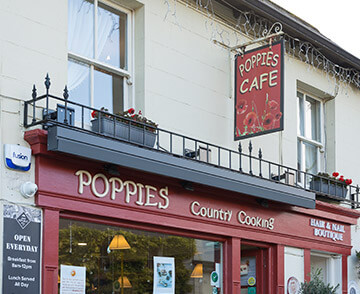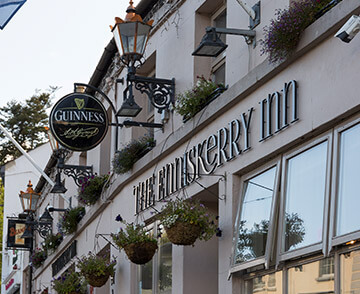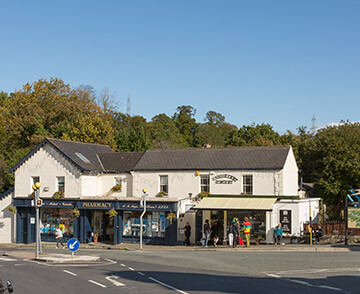 Public transport
Enniskerry is well served by public transport, with frequent bus service to the village itself and Luas and DART stations a short drive away.
Luas
Green line (Brides Glen/Broomfield) at Brides Glen
Dart
Dublin Bus
44 – DCU towards Enniskerry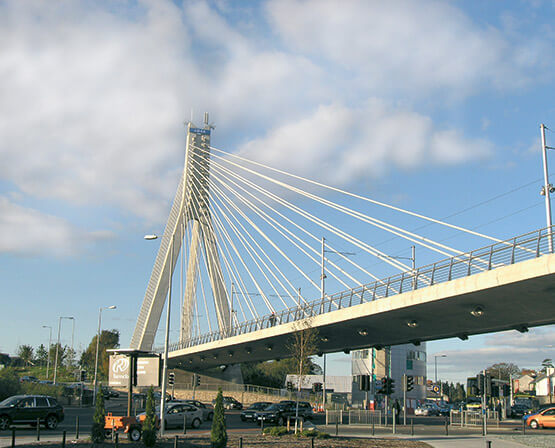 What Enniskerry Has To Offer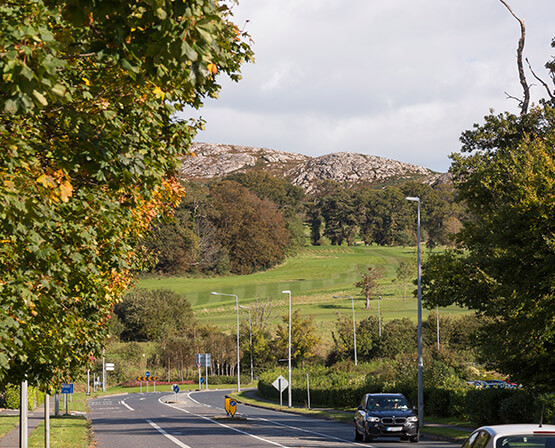 What Enniskerry Has To Offer
Shops
Restaurants
Powerscourt Estate
Wicklow Way
Schools
Pubs
Cafes
Sports clubs
You may also like