Get to know the Neighbourhood
Situated on the Tolka River, Glasnevin is a very popular location on Dublin's Northside. Approximately 3 kilometres from the city centre, this suburb has excellent local amenities and is home to the National Botanic Gardens, National Meteorological Office and a range of other State bodies. Dublin City University has also made the neighbourhood home for its main campus.
Glasnevin is perhaps most famous for the Victorian-era Glasnevin Cemetery, complete with an on-site museum and guided tours to the graves of famed Irish figures like poet Brendan Behan and rebel leader Michael Collins. The renowned John Kavanagh's 'The Gravedigger's' pub is just next door, and there are plenty of restaurants and pubs in Glasnevin village to choose from, including. The Washerwoman, Botanic House and McMahon's. Green space can be enjoyed rain or shine at the National Botanic Gardens, with peaceful garden walks outdoors or within the beautifully restored Victorian glasshouses.
Large period houses, smaller apartments and builds from the 1950s and 60s make up the residential landscape of Glasnevin, so there is a home to suit every family size. There is a choice of both primary and secondary schools in the immediate vicinity, as well as easy routes to and from Dublin city centre by car or bus. For sporting fans, Glasnevin is just a short stroll from Coke Park.
Close to Dublin city centre
Croke Park
Glasnevin Cemetery
Open parks
Pubs and restaurants
National Botanic Gardens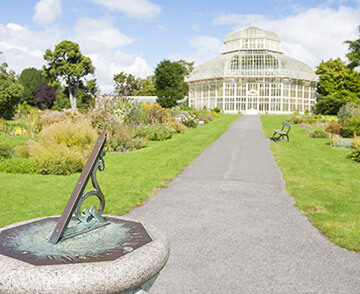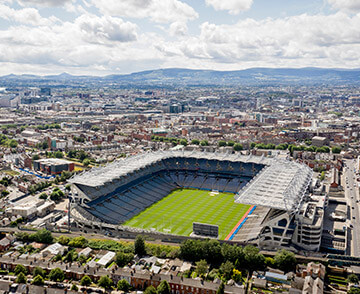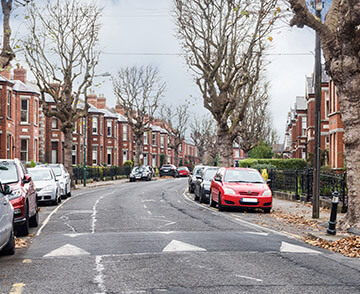 Transport
Glasnevin is ideally situated on one of Dublin's main routes out of the city. Dublin Bus runs regular routes through the neighbourhood, offering all-day ease of access for commuters and residents alike.
Dublin Bus
4 – Harristown towards Monkstown Avenue
9 – Charlestown to Limekiln Ave
43 – Talbot St to Swords Business Park
Nitelink
88n – Westmoreland St towards Ashbourne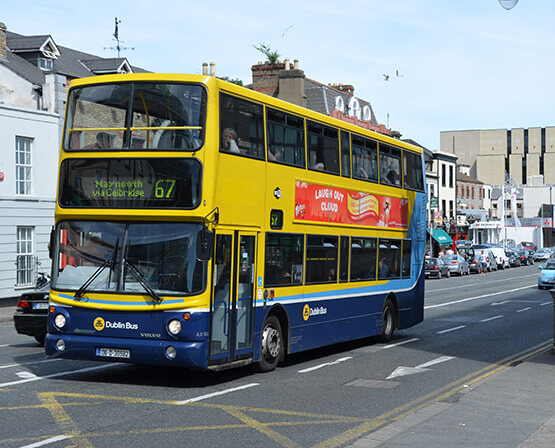 What Glasnevin Has To Offer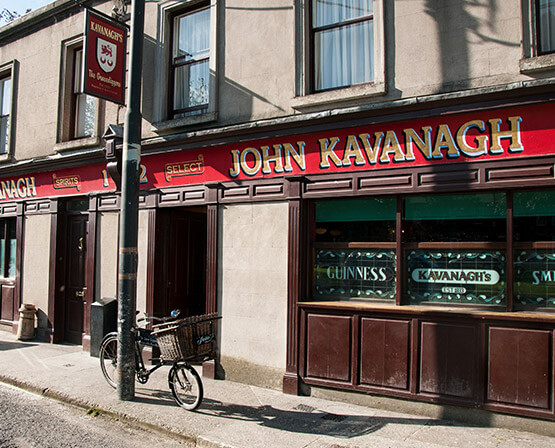 What Glasnevin Has To Offer
Gyms
Supermarket
Gastronomic pubs
Coffee shops
Churches
Creches
National Botanic
Gardens
Glasnevin Cemetery
You may also like