Get to know the Neighbourhood
We won't go so far as to call Kilternan Dublin's 'Little Zermatt', but this suburban neighbourhood offers a lifestyle as close to the Alpine as one can get in Dublin. Not only is Kilternan nestled at the base of the Dublin Mountains, but it is also home to Ireland's only ski slope, making the neighbourhood a popular spot for those looking to settle down with easy access to the great outdoors.
Kilternan has no traditional village centre, although it is well catered for in terms of amenities in nearby Carrickmines, where residents can take advantage of all of the shopping Carrickmines Park has to offer. For dining, the popular eatery Farmer Brown's opened a branch in Kilternan and favourites such as The Step Inn or Quattro Woodfire Pizza are available in neighbouring Stepaside.
The area is conveniently served with numerous all-day bus routes, including the 44 for drop-off at Kilternan's Ski Club of Ireland. Other sporting facilities in the area include Wayside Celtic soccer and two rugby clubs. The Dublin Mountains, with forest trails and views over Dublin, are located just adjacent to Kilternan.
A selection of both primary and secondary schools make Kilternan a favourite amongst families looking to settle down. In the immediate area, Our Lady of the Wayside and Kilternan Church of Ireland Primary School both offer primary education, with Stepaside Educate Together and John Scottus nearby for secondary schooling.
Ski Club of Ireland
Close proximity to the Dublin Mountains
Excellent choice of schools
Active residential area with numerous sporting facilities
Easy access to Dublin city centre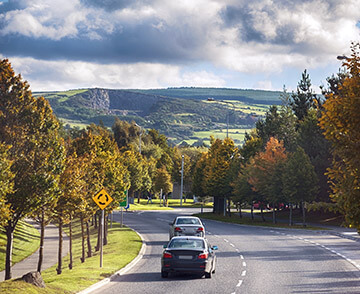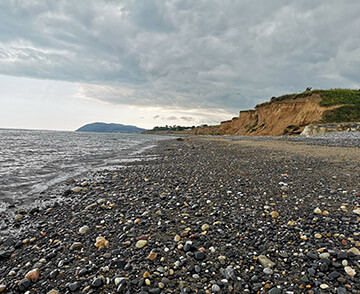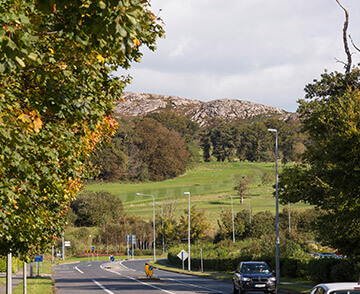 Transport
Kilternan is well served by a variety of regular and frequent bus routes, offering service into Dublin city centre.
Dublin Bus
44 – DCU towards Enniskerry
118 – Kilternan towards Eden Quay
Go-Ahead Bus
63/a - Dun Laoghaire to Kilternan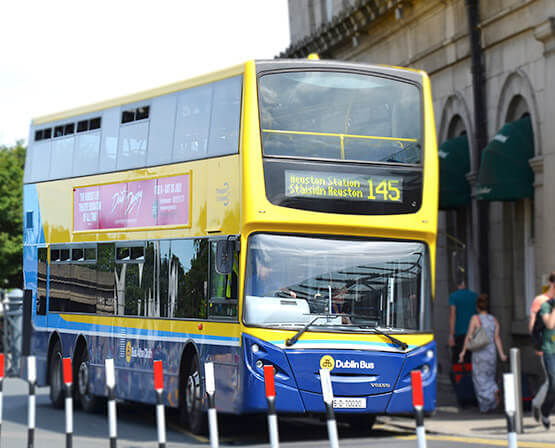 What Kilternan Has To Offer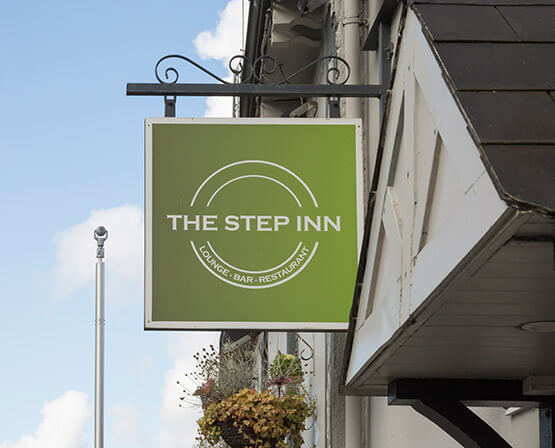 What Kilternan Has To Offer
Ski club
Schools
Rugby clubs
Soccer club
Supermarket
Public transport
Restaurants
Pubs
Petrol station
You may also like