Get to know the Neighbourhood
Malahide is a fantastic neighbourhood just north of Dublin City. Its seaside-village feel combined with excellent amenities and a close proximity to major commuter routes have made it one of Dublin's most popular locations to settle down in.
Popular with tourists and residents, this coastal village is in high demand from buyers. Malahide is home to some of Dublin's most spectacular beach walks, not to mention a wealth of sailing and boating activities in the marina. Residents also enjoy an abundance of award-winning fashionable restaurants and gastropubs on their doorstep, including the famous Gibney's.
Music enthusiasts will know the area as home to Malahide Castle, a well known venue that has played host to international stars such as Eric Clapton, Neil Young, Mumford & Sons and Prince. When the amps are off, the grounds of Malahide Castle offer large open spaces and a popular playground. The village also has the benefit of local tennis and cricket clubs.
Ideal for a growing family, Malahide provides an excellent choice of schools, both primary and secondary. The village is conveniently located, adjacent to the Airport and motorway network and only 16 kilometers from the heart of Dublin city. Simply hop on any number of bus routes or take a quick trip by DART to be in the city centre in just 30 minutes.
Large selection of shops, restaurants and pubs
Beautiful beach
Malahide Castle
Charming village atmosphere, often awarded commendations for the Tidy Towns
Large marina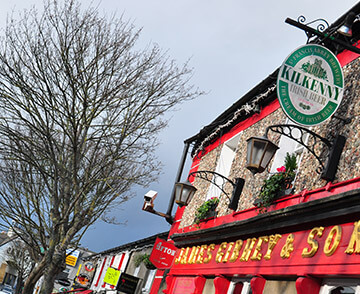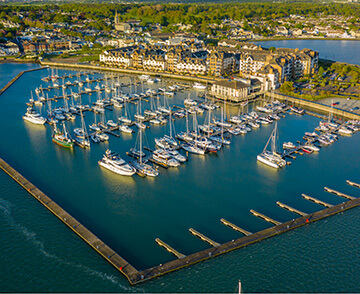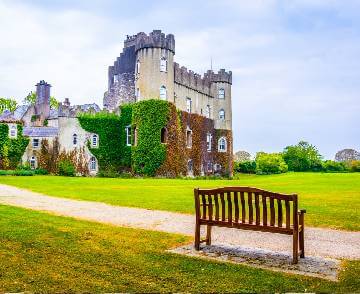 Transport
Dublin bus regularly services the area with a number of routes. The Malahide DART runs all-day and is a 30-minute journey into Dublin city centre.
Dart
Dublin Bus
32 – Talbot St to Malahide
32X – Malahide to UCD Belfield
42 – Talbot St towards Sand's Hotel (Portmarnock)
42n – D'Olier St to Portmarnock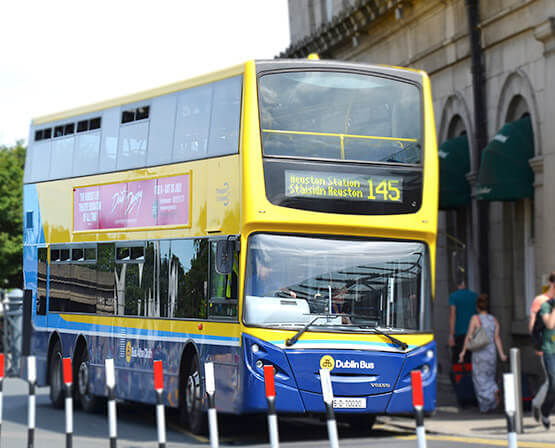 What Malahide Has To Offer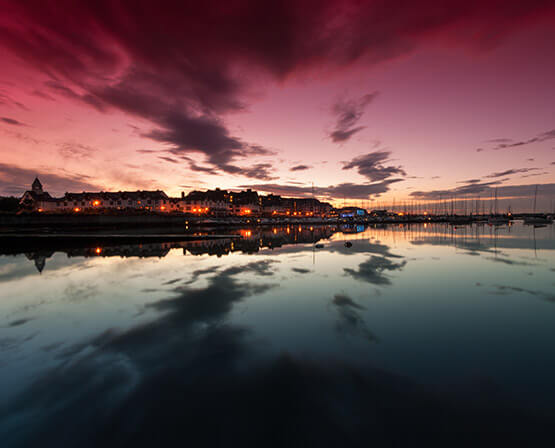 What Malahide Has To Offer
Children's
playground
Yacht club and marina
Gyms
Coffee shops
Seafood restaurants
Churches
Creches
Convenience stores
Model railway
Beach
You may also like