Get to know the Neighbourhood
Phibsborough, recently crowned one of Time Out Magazine's 'coolest city neighbourhoods in the world', is a hugely popular northside village offering some of the city's best dining and architectural experiences.
It is one of the main routes northside out of the city, and offers easy access to Dublin Airport. Due to the number of colleges in the area, along with its close proximity to Dublin city centre, Phibsborough is popular with a wide range of residents, from students to families. Phibsborough is probably best associated with Croke Park, The Mater Hospital and Dalymount Park, where local club Bohemians FC play. Famous for its revived Victorian buildings and artisanal cafes like Two Boys Brew, this bustling area is also close to the National Botanical Gardens, and adjacent are the Mater Private Hospital and Temple Street Children's Hospital.
With plenty of attractive period homes as well as family houses and smaller apartments in the area, there are properties in Phibsborough to suit every family size, and it is popular with owner-occupiers and renters alike.
There is an excellent choice of primary and secondary schools in the immediate vicinity, large supermarkets and the village of Phibsborough is due to be redeveloped in the coming years. Phibsborough, Grangegorman and Broadstone all have stops on the new Luas Green Line extension, located along the former Midland & Great Western Railway line. The Phibsborough stop is located at the railway cutting between the North Circular Road and the Cabra Road, ideal for commuters.
Close to Dublin city centre
Croke Park
Dalymount Park
Royal Canal
Wide array of pubs and restaurants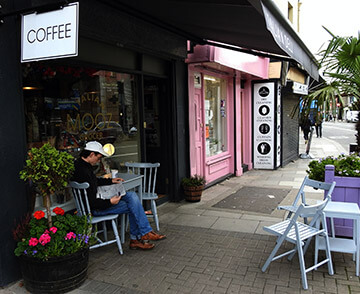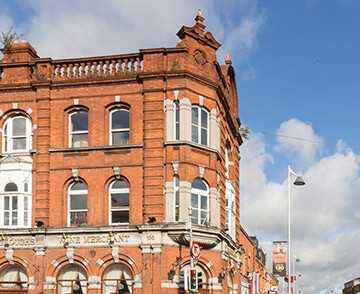 Public transport
Getting to and from Phibsborough is easy with a number of regular Dublin Bus routes, convenient Nightlink bus service and the recently expanded LUAS Green line.
Dublin Bus Routes
Nightlink bus service
Green Line Luas
At Phibsborough, Grangegorman and Broadstone DIT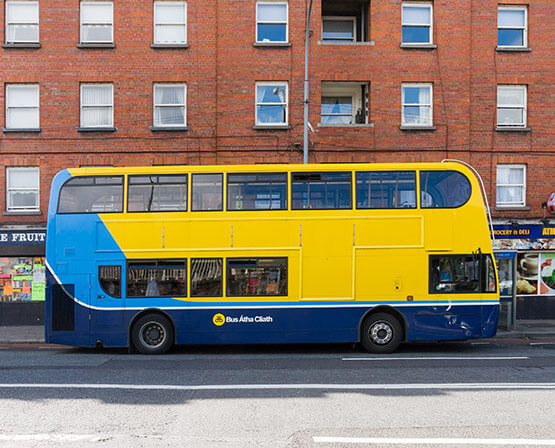 What Phibsborough Has To Offer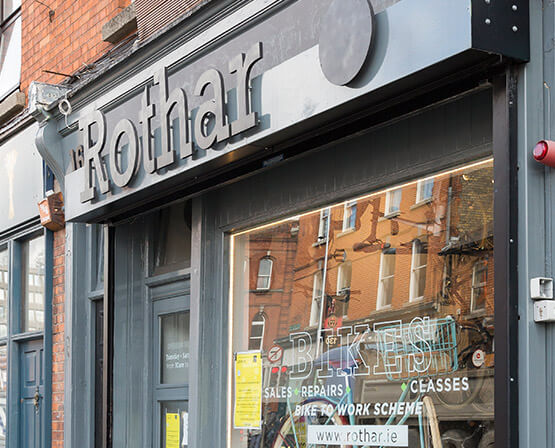 What Phibsborough Has To Offer
Gyms
Supermarkets
Gastronomic pubs
Coffee shops
Churches
Creches
Sports grounds
Shopping centres
You may also like