Get to know the Neighbourhood
Portobello is one of Dublin's most enviable neighbourhoods, with a trendy young vibe set in a maze of Victorian streets. The area boasts some of the city's best eateries and cafes, providing every conceivable amenity from dining to shopping within a 10-minute walk of St Stephen's Green.
The area was known as 'Little Jerusalem' in the early 20th century as it was the heart of Ireland's Jewish community. In fact, the family home of Israel's 6th president, Chaim Herzog, was located on Bloomfield Avenue. Today, Portobello has retained its rich multiculturalism, with restaurants such as Jerusalem, Doolally and Sprezzatura as just a few local favourites. Portobello residents have the added convenience of being located just off of the Grand Canal, where one can sit or enjoy a peaceful walk on long summer evenings.
Some of Dublin's finest schools are situated in close proximity to Portobello, including Synge Street CBS, which gained particular fame after 2016's film Sing Street, filmed in the area. On that note, renowned musicians Mary and Frances Black also called the area home, growing up on Charlemont Street and attending music lessons in O'Connell's of Richmond Street.
This exceedingly popular neighbourhood is well served by regular bus routes and is a short walk to the Harcourt Luas stop. With its stunning Victorian homes, ever-growing list of trendy restaurants, bars and cafes and proximity to the heart of Dublin city centre, Portobello will continue to be a favoured location amongst Dublin residents for years to come.
Delightful red brick Victorian homes
Cosy village feel with every conceivable amenity from art galleries to Michelin star restaurants
Grand Canal
10-minute walk to St Stephen's Green
Beloved Bretzel Bakery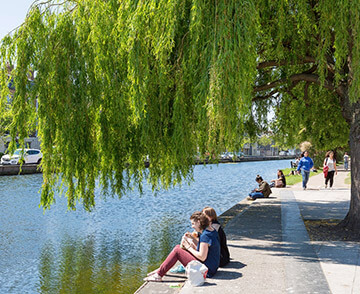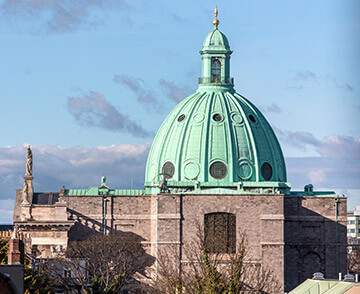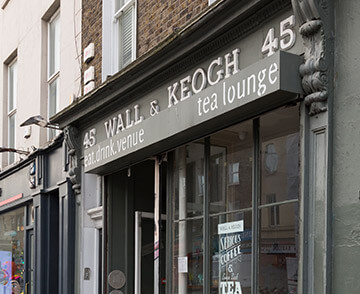 Public transport
Portobello is served by excellent public transport with an extremely wide range of buses running down both the South Circular Road, and Richmond Street South, plus the Harcourt Luas stop.
Luas
Green line (Brides Glen/Broomfield) at Harcourt
Dublin Bus
122 – Ashtown towards Drimnagh Rd.
140 – Palmerston Park toward Ballymun (Ikea)
142 – Portmarnock towards UCD Belfield
14 – Beaumont (Ardlea Rd) to Dundrum Luas Station
15a – Ringsend Road (Barrow Street) to Limekiln Ave
15b – Ringsend Road (Barrow Street) to Stocking Ave
What Portobello Has To Offer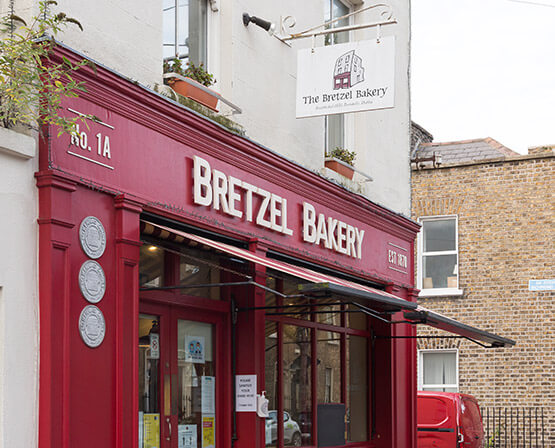 What Portobello Has To Offer
Restaurants
Cafes
Pubs
Shopping
Schools
Pharmacies
Salons
Yoga studio
Gym
Art Galleries
You may also like