Rathfarnham,


Dublin 14,Dublin 16
Get to know the Neighbourhood
Rathfarnham is a leafy Dublin suburb, exceptionally popular due to its location, full of green space and minutes away from the Dublin Mountains. Originally settled as an 'estate village' to serve the owners of Rathfarnham Castle, the area was properly settled as a suburb in the 1960s and 1970s and has continued to attract families searching for ample greenery and modern amenities within easy reach of Dublin city.
This friendly community is home to a wide array of restaurants, cafes and pubs, including the famous Yellow House where – according to legend – the architects of the 1798 rebellion met for a dram or two. Both Rathfarnham Shopping Centre and Nutgrove Shopping Centre cater to residents and account for a Tesco, ALDI and Lidl between them. As for schools, there is an excellent choice of both primary and secondary in the area.
Nearby Bushy Park is popular with residents of all ages with woodland walks, farmer's markets, tennis courts and more. However, Rathfarnham locals have their pick when it comes to outdoor space, with Rathfarnham Castle Park, St Enda's Park and Glenbrook Park all in the immediate vicinity as well. Likewise, the Dublin Mountains offer plenty of scenic walking trails and wildlife sightings just a 15-minute drive away.
Leafy, suburban neighbourhood with plenty of green space
Excellent amenities at Rathfarnham and Nutgrove Shopping Centres
Rathfarnham Castle Park
Easy access to nature trails in the Dublin Mountains
Numerous primary and secondary schools in the area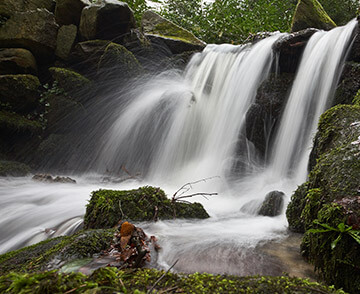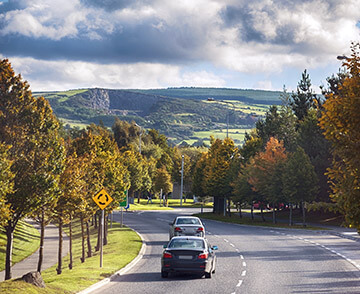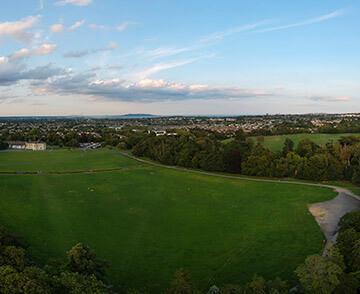 Public transport
Ideally situated between the M50 and Dublin city, getting into town is a 20-minute drive and a variety of bus routes service the area all day.
Bus
15 – Clongriffin to Ballycullen Road
16 – Dublin Airport towards Ballinteer (Kingston)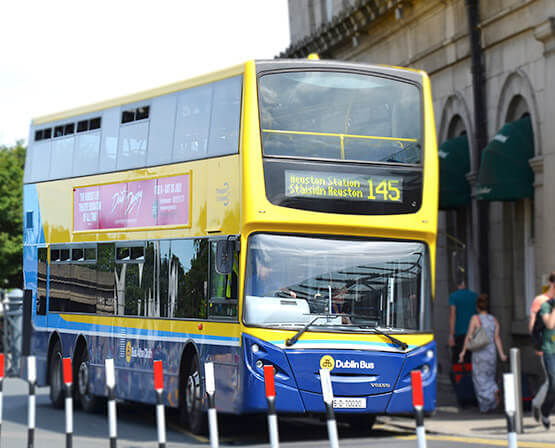 What Rathfarnham Has To Offer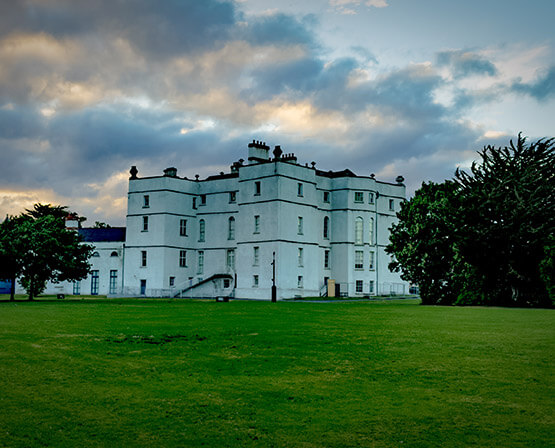 What Rathfarnham Has To Offer
Parks
Supermarkets
Shopping centres
Schools
Museums
Restaurants
Pubs
Cafes
You may also like