Get to know the Neighbourhood
Rathmines is famous for being a village-like suburb, boasting upscale gastropubs, bistros, coffee shops and more, all within a short walk of St Stephen's Green.
Rathmines is renowned for being a young, vibrant community in Dublin 6. A wide array of residential property comes to the market in this popular neighbourhood, including townhouses, apartments and family homes, in addition to the fine Victorian houses on leafy tree-lined roads, such as Cowper Road and Grosvenor Road.
The neighbourhood is a historic spot in Dublin that has undergone extensive modern transformation in recent years. Landmark architecture including the clock tower, Rathmines Library, Cathal Bruagh Barracks, and the less well known Church of the Mary Immaculate Refuge of Sinners, with its stunning copper dome (an original designed for a church in St Petersburg) sit beside popular modern eateries such as Hush and Elephant and Castle, and the glamourous Stella Cinema. The recently refurbished Swan Centre includes a cinema, Dunnes Stores, bookshop, chemist and clothing boutiques.
The key benefits of Rathmines are its bustling social scene, amenities, and proximity to the city centre. A number of schools in the area including St Mary's, St Louis High School and Kildare Place National School offer education for students of all ages. All-day bus routes run through Rathmines, including the 15, 65, 140 and 83.
Rathmines is a highly sought-after neighbourhood for both families looking to settle down and young professionals seeking city life in a quieter location. With so many fantastic amenities, as well as its proximity to Dublin city centre, this trendy suburb has something for everyone.
Abundance of shops, restaurants, pubs
Stella Cinema
Recreational amenities of the fine period squares including Kenilworth Square Belgrave Square, Leinster Cricket Club
Walking distance to the city centre
Swan Centre shops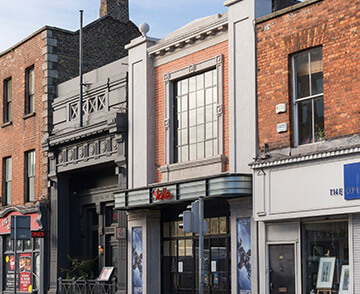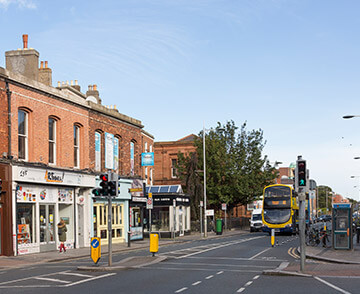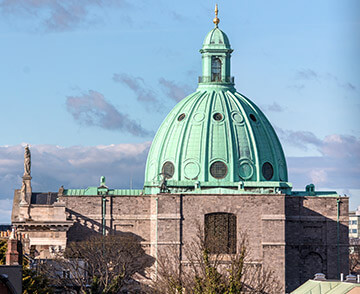 Public transport
Rathmines offers excellent transport links with a host of buses on the main Rathmines road LUAS green line at Cowper, guaranteeing all-day service throughout Dublin city.
LUAS
green line (Bride's Glen/Broomfield) at Cowper
Dublin Bus
15 – Clongriffin to Ballycullen Road
15a – Ringsend Road (Barrow Street) to Limekiln Ave
15b – Ringsend Road (Barrow Street) to Stocking Ave
15d – Ringsend Road (Barrow Street) to Whitechurch
65 – Poolbeg St. to Blessington / Ballymore
65b – Poolbeg St towards Citywest
83 – Harristown towards Kimmage
140 – Palmerston Park toward Ballymun (Ikea)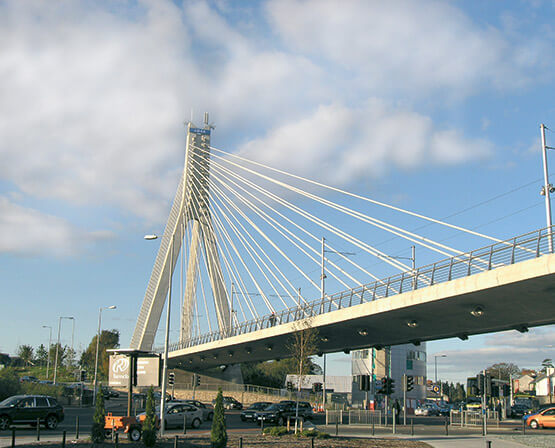 What Rathmines Has To Offer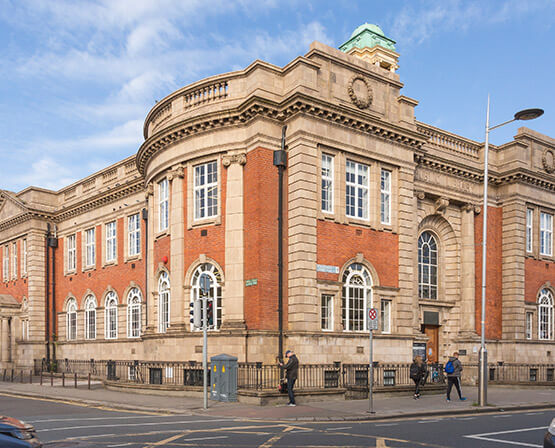 What Rathmines Has To Offer
Shopping
Cinemas
Lawn Tennis Club
Library
Chemist
Supermarkets
Swan Centre
Schools
Parks
Gym
Coffee shops
Restaurants
Pubs
You may also like