Get to know the Neighbourhood
Overlooking the Irish sea and centred one of South Dublin's most charming villages, Sandymount is a popular coastal suburb in Dublin 4. It is a thriving, bustling village with excellent shops, restaurants and of course, long walks along Sandymount Strand.
The area is best known for the extensive sandy strand which runs from Ringsend to Merrion Gates. Sandymount Baths were constructed in the mid 1800s and remained until 1920, and some of the ruins are still visible from the shoreline today.
Sandymount Green creates a superb centre to this village. Sandymount Castle once stood here and many neighbouring roads bear the name. The green is an excellent facility with open recreational space and surrounded by an array of specialist shops, cafes and restaurants, including BuJo, Burger Joint and CRUDO Restaurant. The area is popular with families, as some of Dublin's finest schools are in the vicinity, such as Sandymount Park Educate Together, Scoil Mhuire and Star of the Sea B.N.S.
Sandymount village is a short stroll to Grand Canal Dock as well as Dublin city centre, and is particularly well served by public transport. Two DART stations are situated in the area as well as all-day bus service.
In addition to peaceful walks along the Strand, Sandymount is home to a host of excellent recreational amenities. Railway Union Hockey, Claremont Tennis Club and Clanna Gael Fotenoy GAA Club cater to sports fans in the neighbourhood. Just up the road, sea swimming and bathing is easily accessed at Seapoint, and nearby Irishtown Nature Park is ideal for walking and wildlife spotting.
Easy commute to Dublin's main financial and shopping districts
Lovely bustling village feel
Sandymount Strand
Superb primary and secondary schools in the immediate area
Excellent recreational and sporting facilities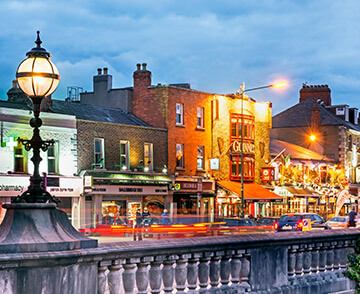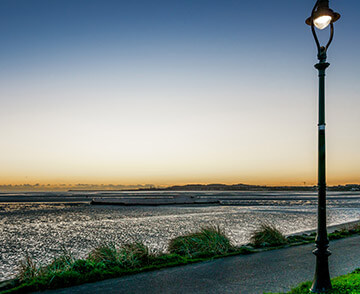 Public transport
Although Sandymount is within easy walking distance from the city, the area has excellent transport links, including two DART stations and regular bus service.
Dart
At Sandymount and Sydney Parade (Howth/Greystones)
Dublin Bus
118 – Kilternan towards Eden Quay
47 – Poolbeg St. to Belarmine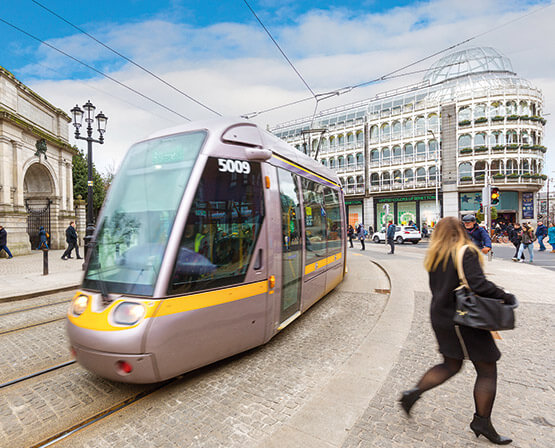 What Sandymount Has To Offer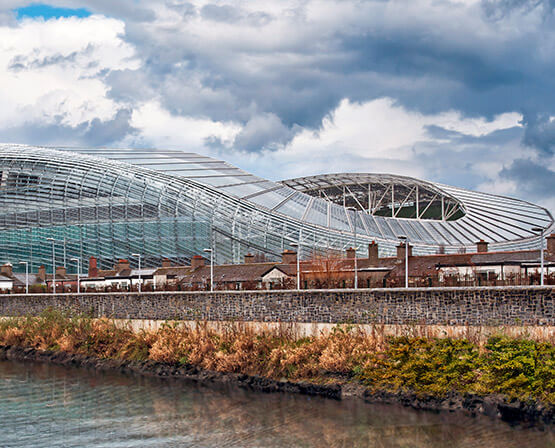 What Sandymount Has To Offer
Shops
Walks
Village centre
Churches
Schools
Sports clubs
Parks
Beach
Supermarkets
Restaurants
Pubs
You may also like