Get to know the Neighbourhood
For those considering a move to a south Dublin suburb, you couldn't do much better in terms of convenience than Stillorgan. A family-friendly neighbourhood once the home of Ireland's first bowling alley, the area today offers family houses, shopping centres and more.
Popular eateries such as Gotham South neighbour classic carvery pubs like Boland's in the centre of Stillorgan. Stillorgan Village shopping centre, another first for Ireland in this neighbourhood, has a Tesco in addition to retail stores, pharmacies and more. Something of the old bowling alley is still alive and well in the Stillorgan Leisureplex (now complete with Quasar and playground) and residents can enjoy a film at the Odeon cinema. Neighbouring Mount Merrion accounts for green space, nature walks and playgrounds at Deerpark.
This location is perfect for families, with a selection of primary and secondary schools including Oatlands, Cnoc Ainbhil, St Raphela's and St Benildus. A Luas line, nearby QBC and convenient N11 and M50 all add to the area's appeal with quick commutes into Dublin city centre and beyond.
This busy village, ideally located in the middle of all that South County Dublin has to offer, will continue to be a sought-after and beloved location for families of all sizes looking to settle down.
Stillorgan Village shopping centre
Friendly, busy village with every amenity
Excellent choice of primary and secondary schools
Ideal location, close to wide array of public transport options
Odeon cinema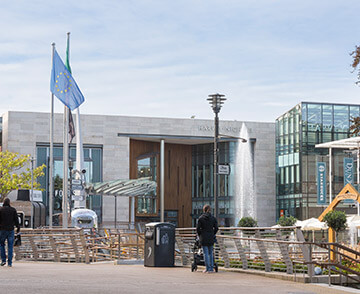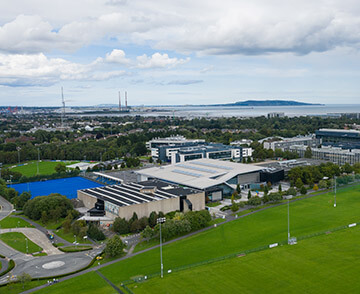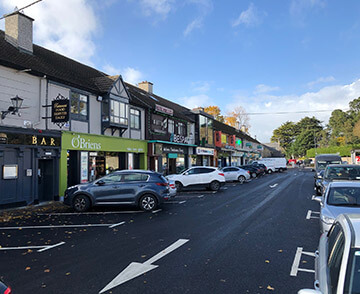 Public transport
Stillorgan is one of Dublin's best neighbourhoods when it comes to public transport. The neighbourhood is situated close to the N11 and M50, and benefits from regular bus service and the green line Luas. Luas green line (Bride's Glen/Broomfield) at Stillorgan
Dublin Bus
46a – Phoenix Park towards Dun Laoghaire
84/a – Blackrock towards Newcastle
116 – Parnell Sq to Whitechurch
118 – Kilternan towards Eden Quay
Nitelink
46n – D'Olier St towards Dundrum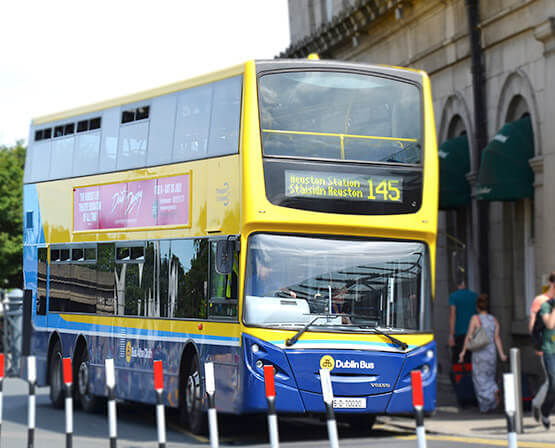 What Stillorgan Has To Offer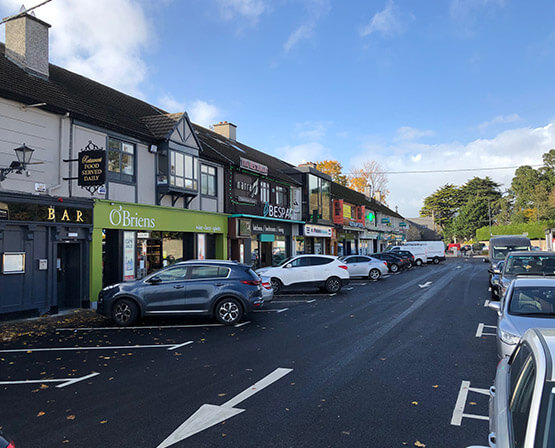 What Stillorgan Has To Offer
Shopping centres
Supermarkets
Cinema
Leisure centre
Restaurants
Cafes
Pubs
Schools
You may also like