Get to know the Neighbourhood
Sutton is a charming seaside community, ideal for families looking to settle down north of Dublin city. Situated just five minutes from the coastal village of Howth, Sutton offers a secluded way of life with easy access to Dublin city centre.
A quick, 25-minute DART ride separates Sutton from the city centre, with regular bus routes to the area in service as well. Sutton has a large supermarket, numerous local shops and the luxurious 4-star Marine Hotel. In the immediate vicinity, there is an excellent choice of both primary and secondary schools.
A variety of leisure activities are available in Sutton. Take your pick from sailing off the coast with the Sutton Dinghy Club, play a round or two at the Sutton Golf Club, or take advantage of Ireland's largest junior squash courts at Sutton Tennis Club, boasting 12 outdoor and five indoor courts.
The Burrow Beach is a popular local destination for down time, with kite surfing, dog walking and swimming. Walkers will also enjoy the Red Rock trailhead, a starting point for the Howth cliff walk. For cyclists, a seafront cycleway connects Sutton with Clontarf and Fairview, with further works ongoing to extend the path to Sandymount.
Supermarket
Post office
Beaches
Golf clubs
Royal Marine Hotel
Easy access to Howth, Malahide, Portmarnock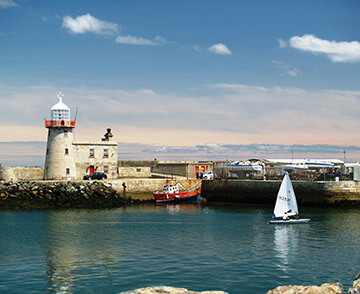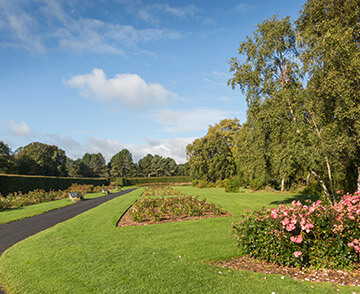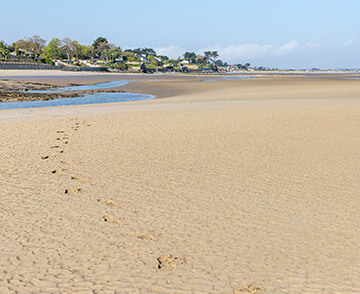 Public transport
Be in the heart of Dublin city centre in just 25 minutes, with all-day DART service. A number of bus routes also service the area. A cycle lane reaching from Sutton to Clontarf has plans to continue expansion to Sandymount in coming years.
Dart
Dublin Bus
31 – Talbot St./Howth Summit
Nitelink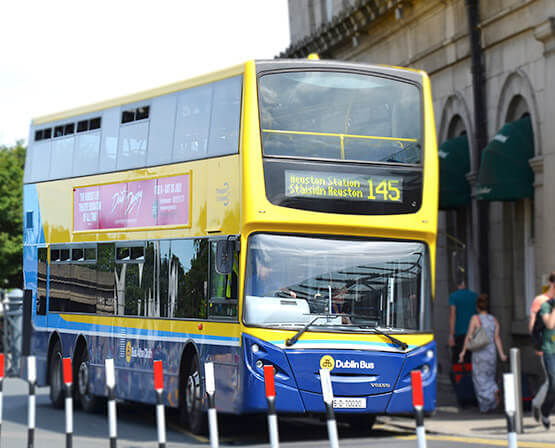 What Sutton Has To Offer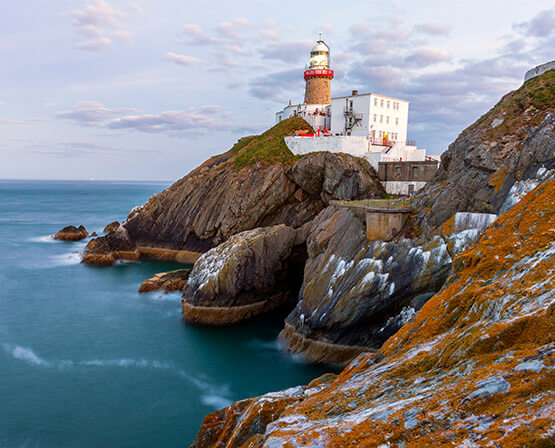 What Sutton Has To Offer
Sports Club
Gyms
Coffee shops
Churches
Creches
Convenience stores
Schools
Supermarkets
Beach
You may also like