Get to know the Neighbourhood
Although named after the notoriously disorderly 'Donnybrook Fair', an annual event held from 1204 until the middle of the 19th century, this south Dublin neighbourhood today is a peaceful retreat just a short stroll from St Stephen's Green. Situated on the southside of the Dublin 4 postcode, Donnybrook is best known as the home of RTE.
Donnybrook is the traditional home of rugby in Leinster, with the headquarters of the Irish Rugby Football Union Leinster branch located opposite Donnybrook Stadium. A sporting village at heart, most Leinster Schools Junior and Senior Cup games are hosted in Donnybrook Stadium, and Bective Rangers and Old Wesley have also made their home in the grounds. Elm Park Golf Club is likewise nearby for the avid golfer, as is Donnybrook Lawn Tennis Club.
For family living, Donnybrook is an excellent neighbourhood with plenty of green space, including Herbert Park and calming views of the River Dodder. The neighbourhood is highly sought after due to its excellent choice of schools, including St Mary's National School, Muckross Park College, The Teresian School and Dublin Business English Language Centre on Morehampton Road.
Amenities in the area are second-to-none and include the highly regarded and popular Donnybrook Fair supermarket, Marian Gayle boutique, the Butler's Pantry and Terriors, not to mention a wide selection of pharmacies, cafes, bakeries, convenience stores and more. Donnybrook is also home to some world class eateries and pubs, such as Mulberry Garden and Marco Pierre White Courtyard Bar & Grill.
Donnybrook is ideally situated in south Dublin city, neighbouring both Ranelagh and Ballsbridge. A quick walk will land you in Dublin city centre within 30 minutes and the neighbourhood is well serviced by a number of bus routes.
Donnybrook Stadium
Herbert Park
Elm Park Golf & Sports Club
Donnybrook Lawn Tennis Club
Excellent choice of local shops and restaurants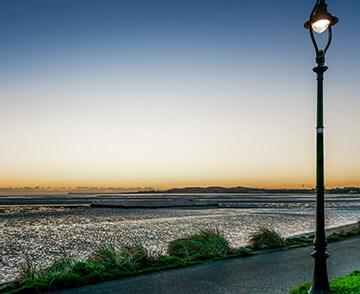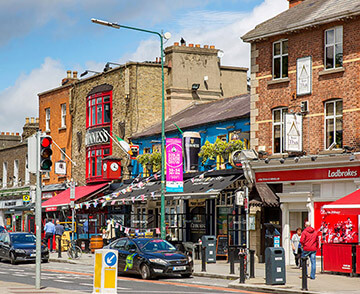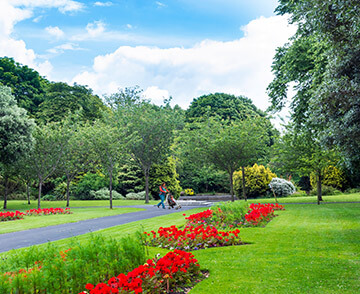 Public transport
Donnybrook just neighbours Dublin city centre, but a variety of public transport options can get you from Donnybrook to Dublin and beyond easily. DART service is available at Sydney Parade and regular bus service runs through the area all day. The Aircoach route to Dublin Airport runs along Morehampton Road for easy access to adventures further afield.
Dart
At Sydney Parade (Greystones/Howth)
Dublin Bus
46A – Phoenix Park towards Dun Laoghaire
39A – UCD Belfield towards Ongar
41X – UCD Belfield towards Knocksedan
25X – UCD Belfield towards Lucan
66X – UCD Belfield towards Maynooth
67X – UCD Belfield towards Celbridge
145 – Heuston Rail Station to Balywaltrim
155 – IKEA towards Bray Rail Station
Aircoach
700 – Dublin Airport to Dublin City Centre & UCD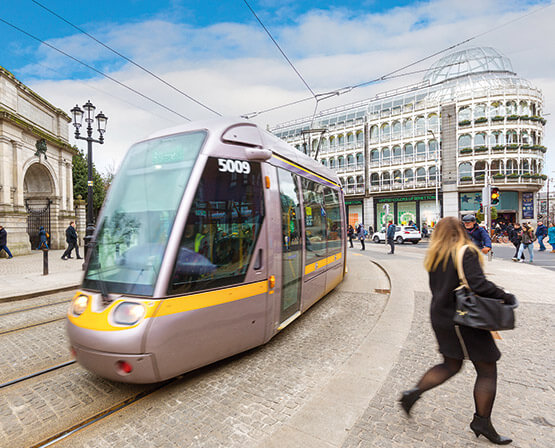 What Donnybrook Has To Offer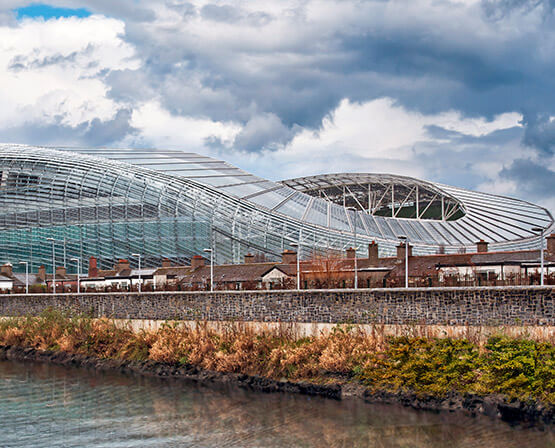 What Donnybrook Has To Offer
Boutiques
Pubs
Restaurants
Supermarket
Park
Garda station
Takeaway
Tennis Club
Church
Café
Physiotherapist
Gym
You may also like