Get to know the Neighbourhood
Located between Ringsend and Sandymount is Irishtown, a small Dublin 4 neighbourhood with views of Dublin Bay and the Aviva Stadium. While much of the city has seen change in recent decades, Irishtown has retained its village feel and residential community. Generally seen as a more affordable option than its nearest neighbours, Irishtown is home to Sean Moore Park, Irishtown Nature Park, Irishtown Stadium and occasionally, Dublin's own Colin Farrell.
The area is serviced with excellent pubs including the Merry Cobbler, the Irishtown House and the Vintage Inn offering a wide selection of food and drink. Due to the size of Irishtown, residents rely on Ringsend or Sandymount for their main supermarket shopping.There is a wealth of restaurant options in nearby neighbourhoods, and the takeaways Canton House and Iannelli's, both located on Bath Street, are local institutions.
St Matthew's National School is nearby, as are St Patrick's Boys' and Girls' National Schools in Ringsend. Secondary education is also available in the locality at Ringsend College. The DART is a short distance away at Lansdowne Road and the area is serviced by Dublin Bus, with the 1 and 47 routes passing through the village.
Dublin's tech hub at Grand Canal Dock is within short walking distance, as is the 3Arena and the delightful Sandymount Strand, highlighting that this traditionally quiet residential neighbourhood is perfectly positioned to take advantage of modern city living.
Aviva Stadium
3Arena
The Irishtown Stadium
Sandymount Strand
Grand Canal Dock
Short Distance to St Stephen's Green
Dart at Lansdowne Road
Sean Moore Park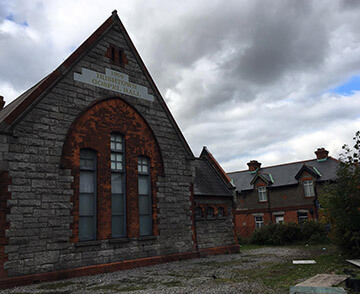 Transport
Irishtown is within easy walking distance of Dublin city centre, and a number of transport options are available for destinations further out. There are multiple DART stops in the vicinity, including Lansdowne Road and Grand Canal Dock, as well as a regular, all-day Dublin Bus service.
Dart
Dublin Bus
1 – Sandymount to Santry
47 - Poolbeg St to Belarmine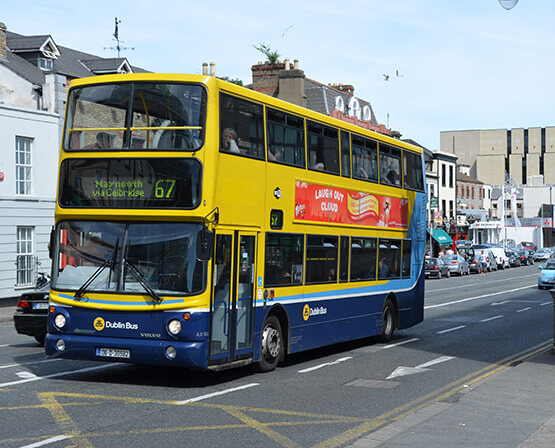 What Irishtown Has To Offer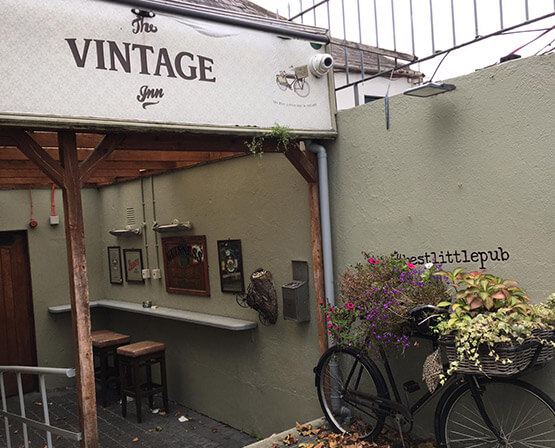 What Irishtown Has To Offer
Pubs
Supermarkets
Park
Garda station
Takeaway
Church
Café
Physio
Schools
You may also like