Get to know the Neighbourhood
Just 2 kilometres away from St Stephen's Green and neighbouring Terenure, Templeogue and Harold's Cross, Kimmage is a small residential suburb. The area is known for its host of local sporting clubs and social amenities and is an ideal location for the active family.
Templeogue Synge Street GAA, Terenure Rugby Club, tennis clubs at Rathgar and Templeogue, as well as the Terenure Sports Club, make up just a few of the recreational activities Kimmage has to offer. For walkers, runners, or those who simply like to enjoy a cup of coffee in the fresh air, Kimmage is close to Eamonn Ceannt Park, Harold's Cross Park and Kenilworth Square. The area is a short walk to the many restaurants, pubs and shops in Harold's Cross and Terenure villages, and is well serviced with an excellent range of local bus routes.
A wide selection of primary and secondary schools in the area include Presentation Convent, Terenure College, and the High School Rathgar. Kimmage is an exceptionally convenient location, benefitting from a host of local boutiques and cafes, along with the extensive shopping amenities of nearby Nutgrove Shopping Centre, Ashleaf Shopping Centre and, just a few kilometres away, Dundrum Shopping Centre.
Convenient, residential location
Nearby to trendy shops, restaurants and pubs in Harold's Cross and Terenure
Excellent sporting facilities
Superb choice of schools, both primary and secondary
Parks and green space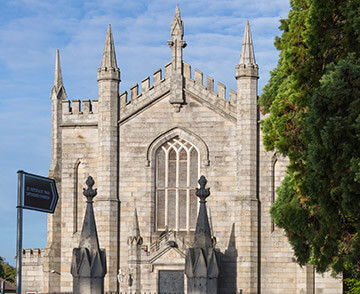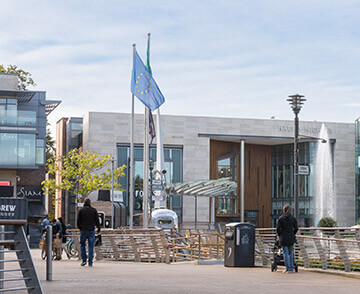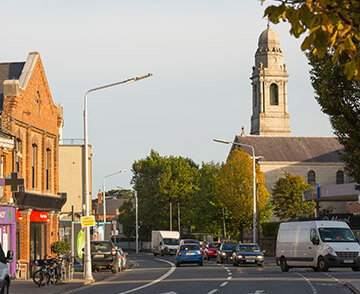 Transport
Kimmage is just a short walk into Dublin city centre but is well served by public transport. The M50 is 4.5 kilometres away for drivers and Dublin Bus operates a number of regular routes through the area.
Dublin Bus
9 – Charlestown towards Limekiln Ave
17 -- Rialto to Blackrock
54a – Pearse St to Ellensborough / Kiltipper Way
83 – Harristown towards Kimmage
Go-Ahead Bus
18 – Palmerstown to Sandymount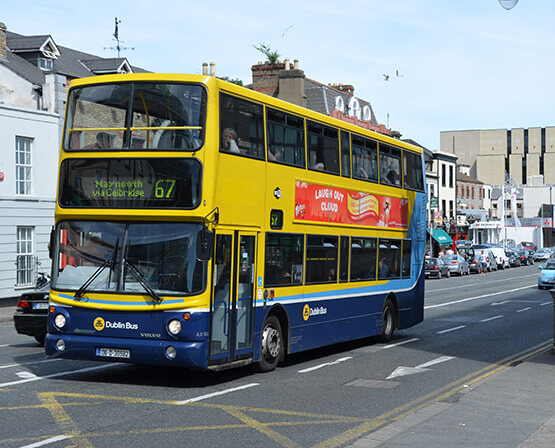 What Kimmage Has To Offer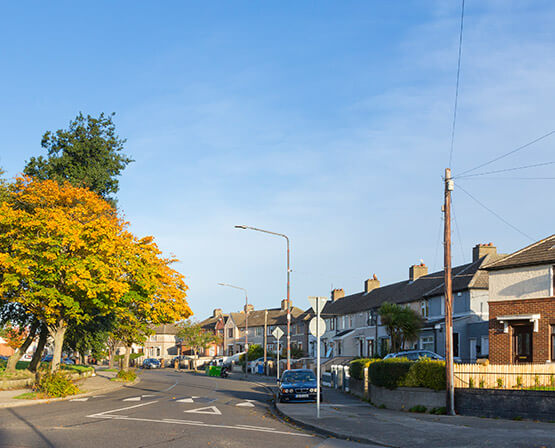 What Kimmage Has To Offer
Schools
Restaurants
Parks
Pubs
Supermarkets
Public transport
Sports clubs
Cafes
You may also like