Get to know the Neighbourhood
Darty is one of Dublin's most highly sought after neighbourhoods, famous for its long streets lined with impressive period homes. The area is often seen as part of the broad Rathmines/Ranelagh area, and has the advantage of benefitting from all that these trendy villages have to offer.
The area is known as home to Trinity Hall, the Trinity College residence halls located at the junction of Palmerston Park and Dartry Park. However, amenities for residents of all ages are available in the immediate vicinity, including Dartry Health Club, Brookfield Tennis Club and leafy walks through Palmerston Park. The Dodder Valley Linear Park in Milltown provides attractive recreational space, located beside the popular Dropping Well Pub, ideal for an after-stroll pint.
Rathmines, Ranelagh and Milltown are all located nearby, with their wealth of fine eateries, cafes, pubs and entertainment. Residents can enjoy films at the luxurious Stella Cinema in Rathmines, dinner at Ranelagh's favourite TriBeCa and shopping at supermarkets and boutiques in both. Dartry is situated just 4 kilometres from St Stephen's Green, and a number of public transport options – including two Luas stops – provide easy access into Dublin city centre. Alexandra College, The High School and Rathgar National School are just a few of the many excellent schools in the area.
Superb location within walking distance of Milltown, Ranelagh and Rathmines
Excellent transport links
Popular residential suburb
Excellent choice of schools within easy reach
Recreational amenities to include parks, fitness centres and sports clubs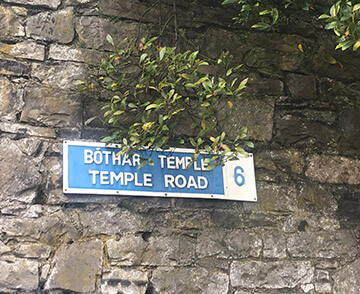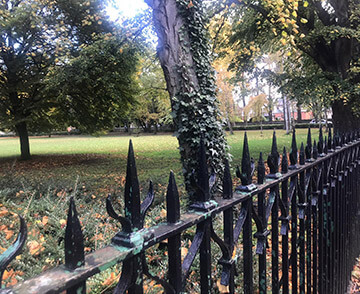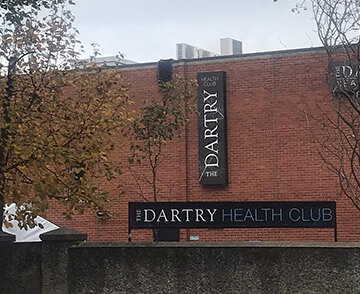 Public transport
Darty is a short walk into Dublin city, but is well served by public transport, including two Luas stops, bus routes and a cycle track into the city centre.
Luas
Green line (Brides Glen/Broomfield) at Milltown and Cowper
Dublin Bus
142 – Portmarnock to UCD Belfield
140 – Palmerstown Park toward Ballymun (Ikea)
What Dartry Has To Offer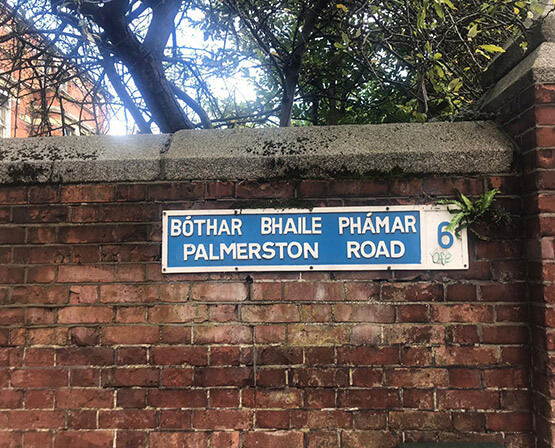 What Dartry Has To Offer
Sports clubs
Parks
Schools
Supermarkets
Restaurants
Cafes
Pubs
Cinema
Fitness centres
You may also like