Get to know the Neighbourhood
Goatstown's name derives from the original industry of the area – you guessed it, the goat breeding and dairy farms that served the Dublin area from the 19th century.  Today, Goatstown is a popular suburb that neighbours Blackrock, Dundrum, Sandyford and Ranelagh.
Although Goatstown is primarily a residential area, a small village centre features a pharmacy, outdoors store and the well-known Goat Grill & Bar, situated on a site where a pub has always stood since the early 18th century.  As far as amenities go, Goatstown is perfectly situated to take advantage of all that its neighbouring villages have to offer.  Dundrum Shopping Centre, with its excellent choice of shops, restaurants, cafes and pubs, is a 15-minute walk away. Further shopping is easily accessed at Stillorgan village. Mount Merrion's nearby Deerpark offers green space ideal for tranquil walks and a playground.
Goatstown is popular with growing families and is close to an excellent selection of schools, including Mount Anville, Our Lady's Grove and Goatstown Stillorgan Educate Together.  UCD Belfield is a short distance away.  Getting to and from Goatstown is convenient, as the area is serviced by a number of different transport routes, including regular bus service and the Luas green line at Balally.
Friendly, quiet residential address
Historic Goat Grill & Pub
Close to Dundrum Shopping Centre
Excellent choice of primary and secondary schools in the immediate vicinity
Multiple transport routes offering easy access to Dublin city centre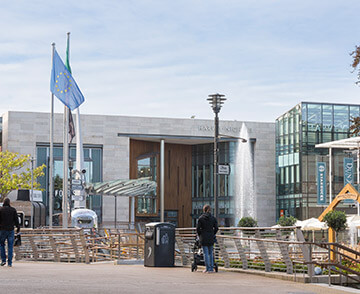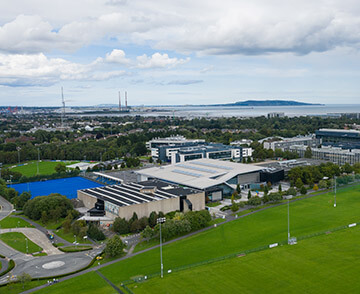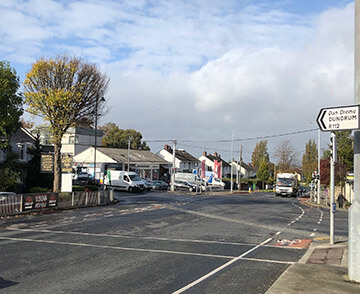 Transport
All-day bus service runs throughout the area, and for those who prefer to drive, the M50 and N11 are nearby. There is also the benefit of a Luas stop at Balally.
Luas
Green line (Brides Glen/Broomfield) at Balally
Dublin Bus
11 – Wadelai Park to Sandyford Business District
Go-Ahead Bus
75 – Dun Laoghaire to The Square Tallaght
What Goatstown Has To Offer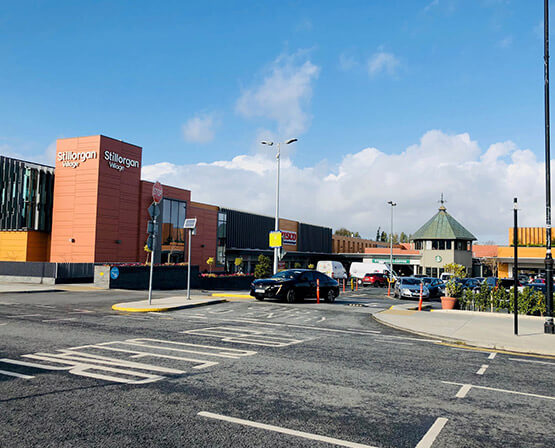 What Goatstown Has To Offer
Supermarkets
Pub
Restaurants
Schools
Pharmacy
Shopping centres
Parks
Playground
You may also like